MinecraftXOwner
Curse Premium
The Meaning of Life, the Universe, and Everything.
Join Date:

6/9/2015

Posts:

84

Location:

United States of America

Minecraft:

PixelGX

Member Details
So, I was playing on Minecraft in The End when I got an idea of the lore of the game.
So, it begins with the End City. I went to an End City when I noticed the End City Banner. It had the purple and black textures as usual, but then, I realized it had similar colors to the texture Minecraft displays when there is a missing texture.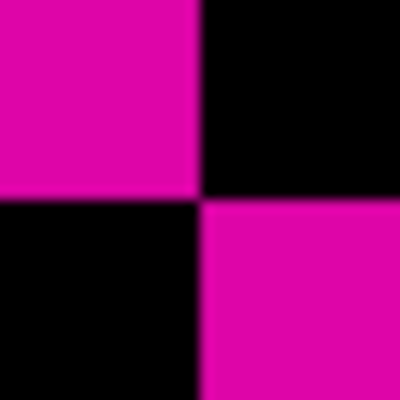 That made me started thinking about how The End is similar to this missing texture. I then came up with a theory about this. What if The End was just a land where this texture was banished to? I'm suspecting that the texture was banished to The End because it was taking over the textures of Minecraft at one point, but Mojang banished it to The End, waiting for its revenge. The missing texture could've manifested into the Ender Dragon as an attempt to return to the Overworld. That is the reason why you must head to the end to destroy the Ender Dragon and pillage its over manifestations.
What do you think about this theory?
"The perfect way to live is not living in a perfect way." - PixelGX