superherdier
Out of the Water
Join Date:

2/10/2013

Posts:

5

Member Details
Today I was watching a video from panda about his enderdragon xp farm and I decided I wanted to see if it still worked in the latest snapshot. I went into the end and effected myself with strength lv.255 and killed the dragon tp'd out and back in it worked, then I just let the dragon die. After he died I was going around the end and I saw a weird shape to the left side of the screen(this: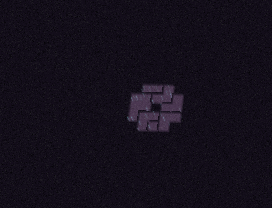 )
it seems to come and go as I fly around in one specific area(it has about a circular radius of about 75 blocks in which I can see it).
Anyway I didn't know what to think of it so I decided to ask the community.
Update: it changes with your perspective.
Other Pics(too big to post on the site)