DemonicDaVinci
Full Stack
Join Date:

5/8/2013

Posts:

231

Location:

the Philippines

Minecraft:

DemonicDaVinci

Xbox:

makes me sick

PSN:

PC master race

Member Details
This is a list of overused Minecraft skins.
-The Hoodie. Basic guy with a hood, can come with emo hair or headphones.
-The Headphones.
SUPER common among players, even non-youtubers.
-The Emo
The guy with one eye because of his "fabulous" hair
.
-The Mobs
Apparently, players like to cosplay as mobs in-game. Especially Creepers.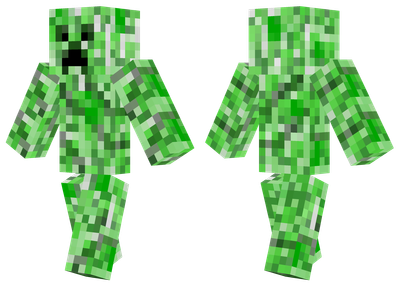 -The Herobrine
To scare others?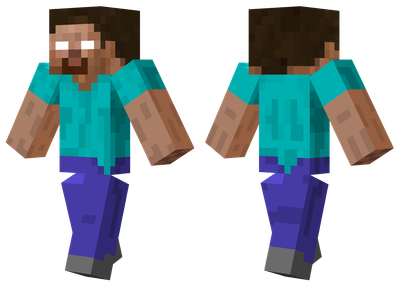 -The YouTuber Spoofer
You're not fooling anyone, Steve.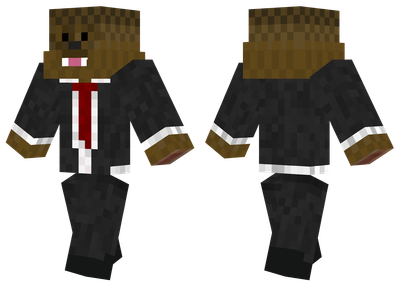 -The Super Hero
Again, Cosplay.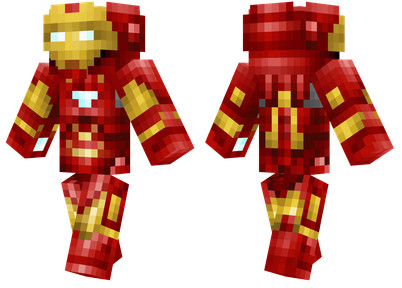 -The Babe
Bug-eyed short shorts-wearing girl. What happened to decency in Minecraft?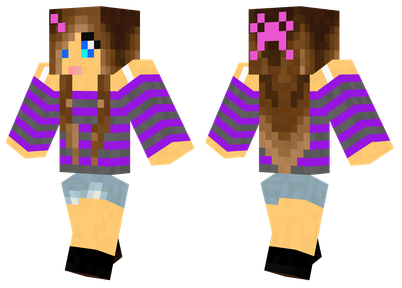 -The Messed-Up Creeper
A variation of the Mob.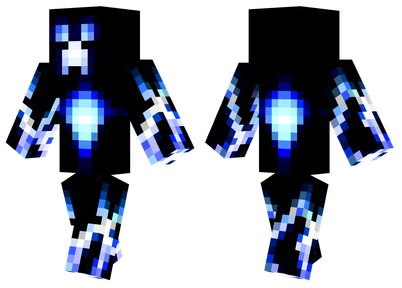 -The Mojangsta
It is considered disrespect to wear Mojangsta skins when you are not a Mojangsta.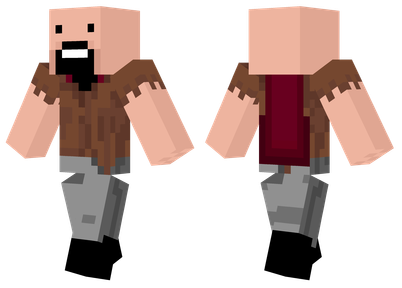 -The Ender Bro
Another variation of The Mob.
If I missed anything, Please Reply.
-CREDITS: Skins are from novaskin.me and minecraftskins.net