TheTwiggsMGW
Zombie Killer
Location:

Michigan, USA

Join Date:

9/29/2011

Posts:

165

Minecraft:

TheTwiggsMGW

Xbox:

StrongDuctTape

Member Details
So I found a world with a really cool natural island with an expansive ocean on all sides. However, I'm having a problem with a lack of passive mobs.
I've planted all of the trees, reeds, cacti, wheat and melons and bonemeal'd all of the flowers/weeds. Aside from those, the small stone shack, fenced off mining pit and a few terrain repairs/fillings, this island is completely natural spawned.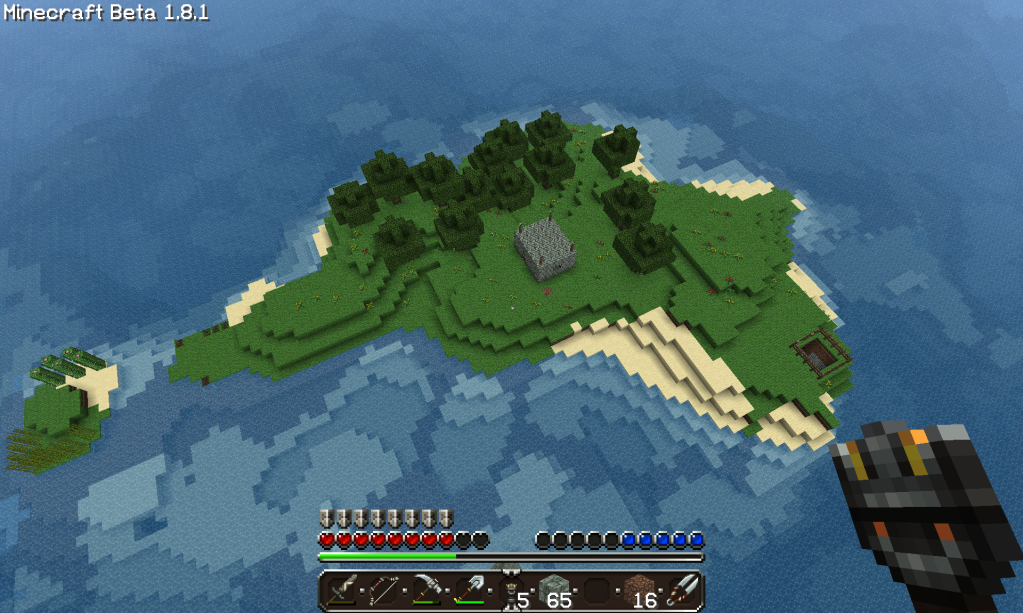 Anyways, the purpose of the post is that I've been playing a 'Survival Island' type game on here, and a man can only eat zombie flesh and fish for so long. I've got wheat on it's way for some bread, but I could go for some porkchops or a steak. However passive mobs won't spawn, and I'm getting a little tired (15 nights without sleep will do that to you).
Does anyone know how to fix this, or am I'm just doomed to eating the flesh of my fallen enemies for the rest of eternity?
Info:
I'm using DokuCraft The Saga Continues Light texture pack, and the only mod I have installed is TooManyItems, which I refuse to use on this world.
Seed: -5991343661879096701
Coords: x=581, z= -571