Deathkeeperx
Zombie Killer
Join Date:

4/1/2011

Posts:

228

Member Details
Death's Mob Farm Shop
Greetings All, I want to make a post of all the possible Mob traps and Mob farms of all kind can be found for easy access. This post will be for both hostile and passive mobs.
If you want to have your design added to this list, then please leave a comment with pictures and a description that explains how it works.
As of right now i need ideas.
Hostile Mob Farms
Platform of Death
This is made up of a lot of 3x3 platforms 3 blocks above the grounds. Underneath them is a water current going in one direction. They have pressure plates at the end of one water stream, and the beginning of the other to keep the current going in one direction. At the end of the stream a 2 block wide stream, one block deep, will push the mobs to the center, down a hole, and into a lava killer. this works for spiders.
Stacked Farm
This is a compact and efficient mob farm. The style pictured above does not work for spiders. This design has 8 spawning platforms, with channels running in between them to the center where they, are dropped to their doom. This is more of a built farm, but could be dug out.
Zombie Selector/Purifier. By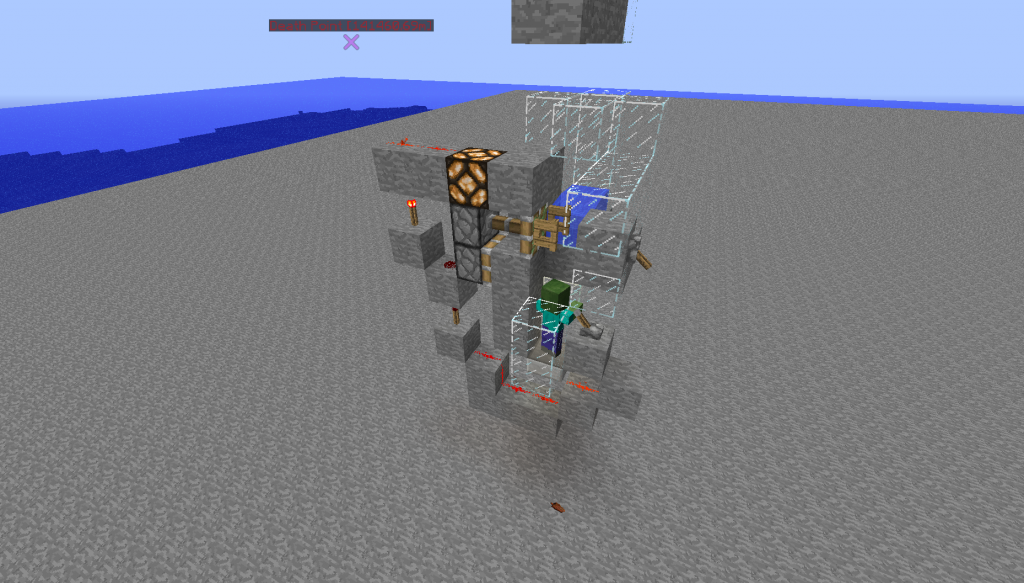 This allows you to choose which zombie, or zombie villager you would like to kill, or purify back into a normal Villager.
CaptainSparklez
Skyblock XP Farm
This was desgined (as far as I know of!) by CaptainSparklez. This mob farm has a spawning system that funnels the mobs into a water elevator then pushes them to a 23 block fall to ensure they are an easy, 1-2 hit K.O.
I have included some pictures to aid in production. Video .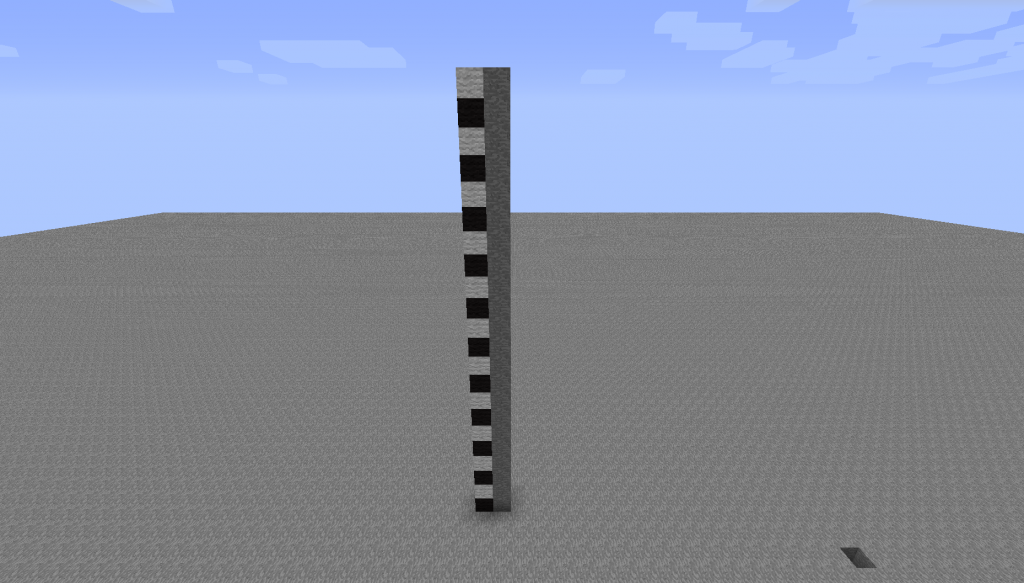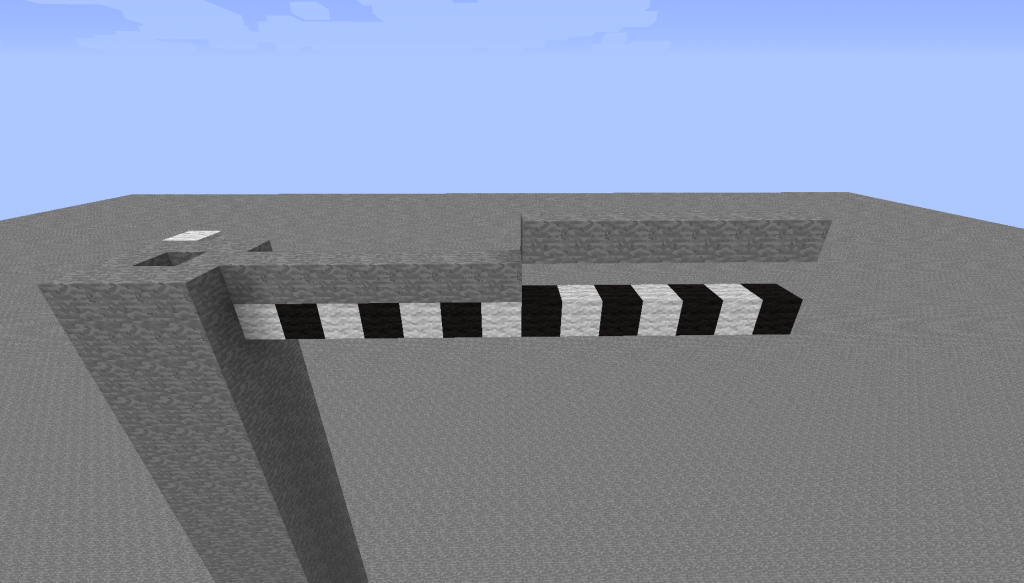 Neutral Mob Farm
Chicken Egg Farm
This is a compact style chicken farm that will allow you to easily farm eggs.
Updated Daily.