NikolaSule
Out of the Water
Join Date:

8/23/2012

Posts:

2

Member Details
Hey! This is a collection of some maps i made, so i thought to put them here for you all to try them out.
Water Park:
If you are tired of survival you can always chill at the water park!. It has lots of different slides different colored, unique in their own way. Everyone is welcome at the Water Park!
The Download link : http://adf.ly/C5Qz1
The Pyramid Labyrinth :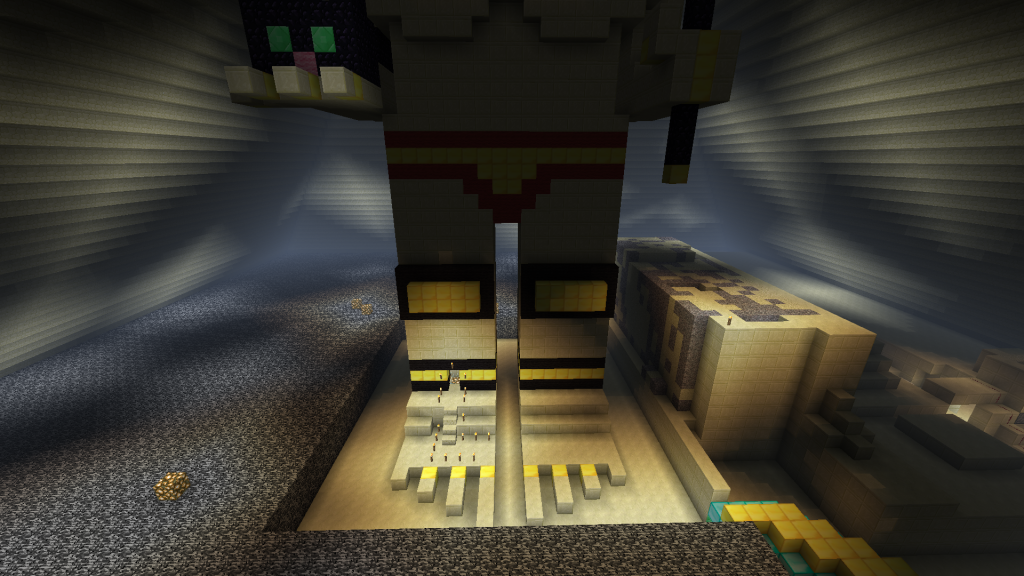 This is a big pyramid. inside, there is a labyrinth made out of bedrock ( so not much people can cheat ). There is 1 exit out of the labyrinth, and after that, there is a pressure plate pushing stage, you need to find the 1 pressure plate that opens the door. Once you find the right pressure plate, you need to pass a trap of dispensers, clicking buttons is after that, and there is Parkour!. If you want to see everything else, download the map and test it out !

The Download Link: http://adf.ly/CCOAM
Unusual Village: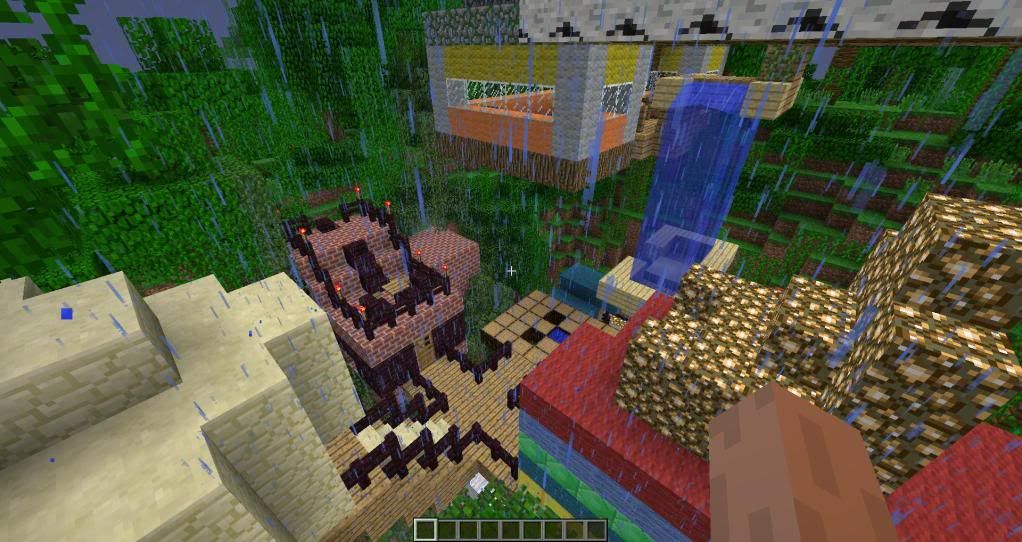 This map is called the Unusual Village because it consists of Houses that arent like your usual village houses, since they are made out of unusual materials. There are 3 floors of houses, each floor has its different made houses. On the 3rd floor, there is a 2 floor cave system. If you want to see it, download and check it out.
The Download Link: http://adf.ly/C6z97
The Zoo: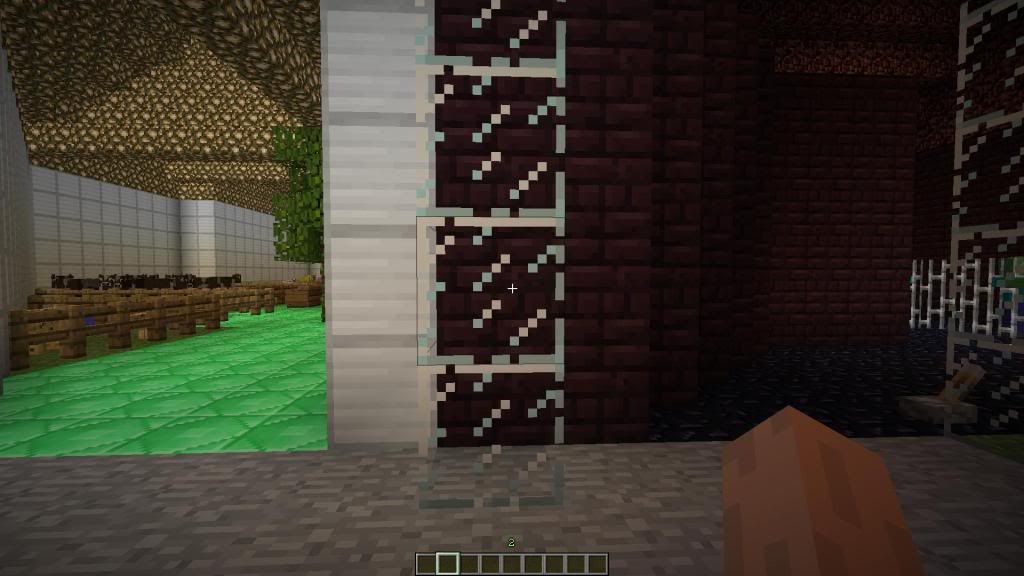 This map is a zoo. Yes, a zoo. It has 2 sides. A Light side, and a Dark side. The Light side has the everyday animals, but the Dark side is has foul creatures. But dont worry, they're in a cage ;D . Download it, and check it out.
The Download Link: http://adf.ly/C5o7Q
The Fort:
The reason i call it a fort is because its heavily closed. Its kind of a really big house, which has 2 floors, 4 rooms on each floor, with standard style rooms. It has a little yard in it too. But I think its a good idea to use the outside of it too for further yard editing. If you want to check it out, download it.

The Download Link: http://adf.ly/C5n9k
Please check them out, it really helps out. And I hope you like all maps !