Tunnletraveler
Stone Miner
Join Date:

10/23/2011

Posts:

89

Minecraft:

tunnletraveler

Member Details
Hi, this is my project; The Kingdom of Atan, it is a quite large city / Kingdom set in large mountains and epic overhanging cliffs. The kingdom is now finished, please enjoy! The name is explained below for those who wish to know.
Here's some screenshots of the Kingdom: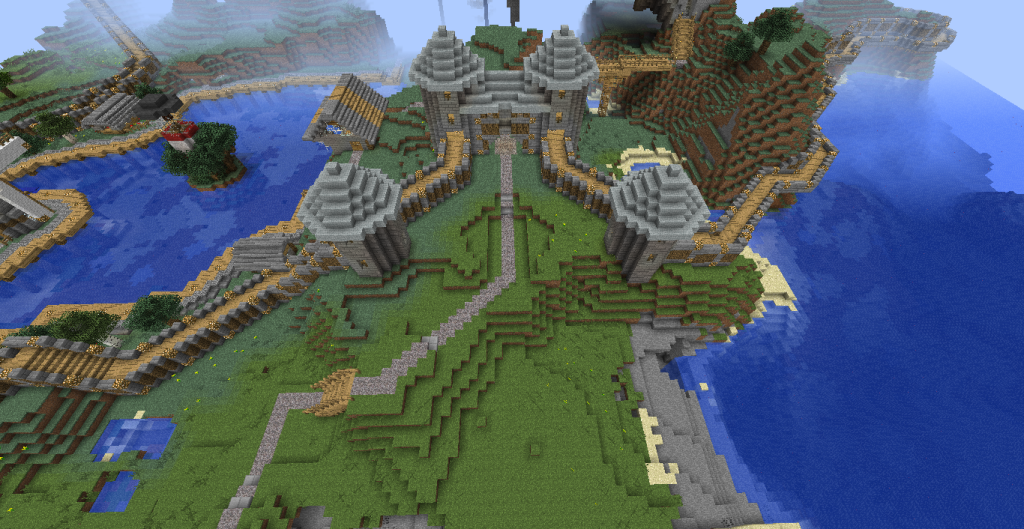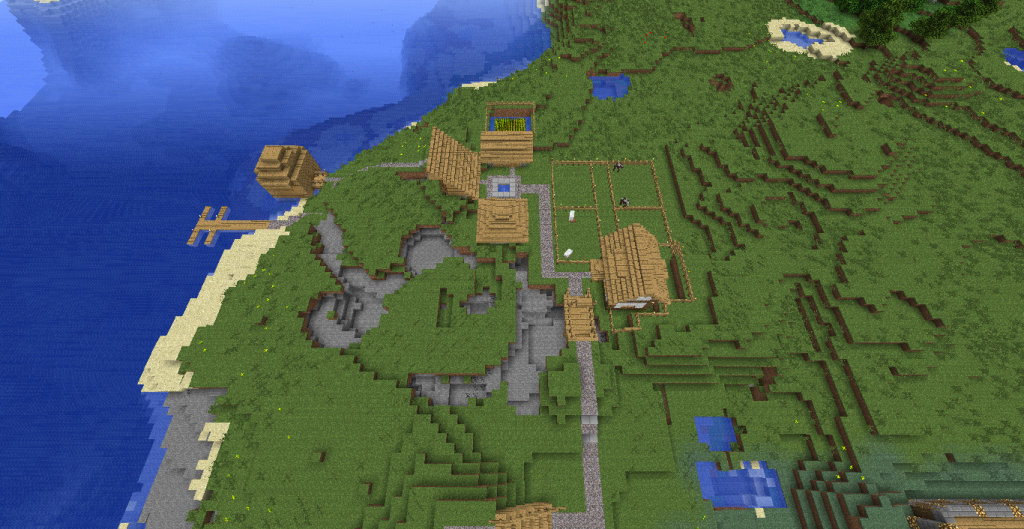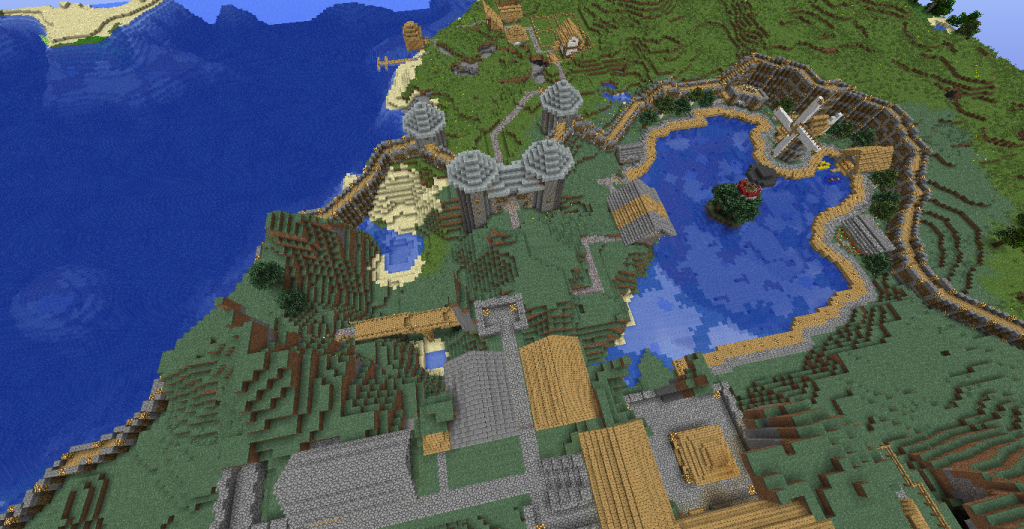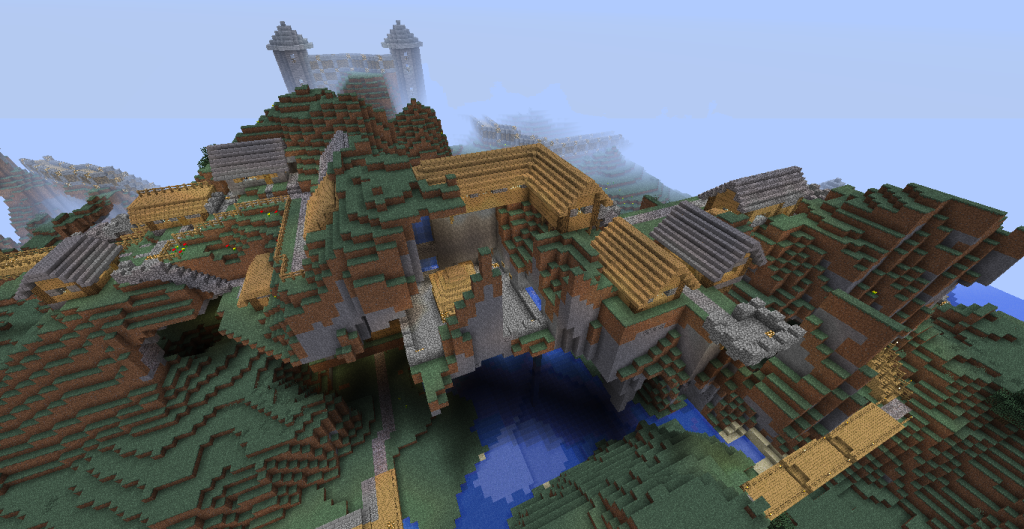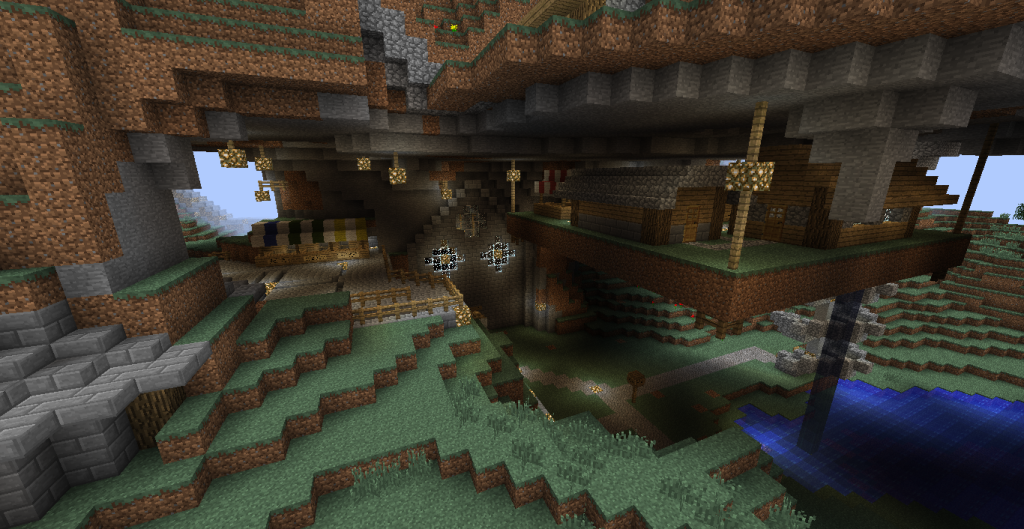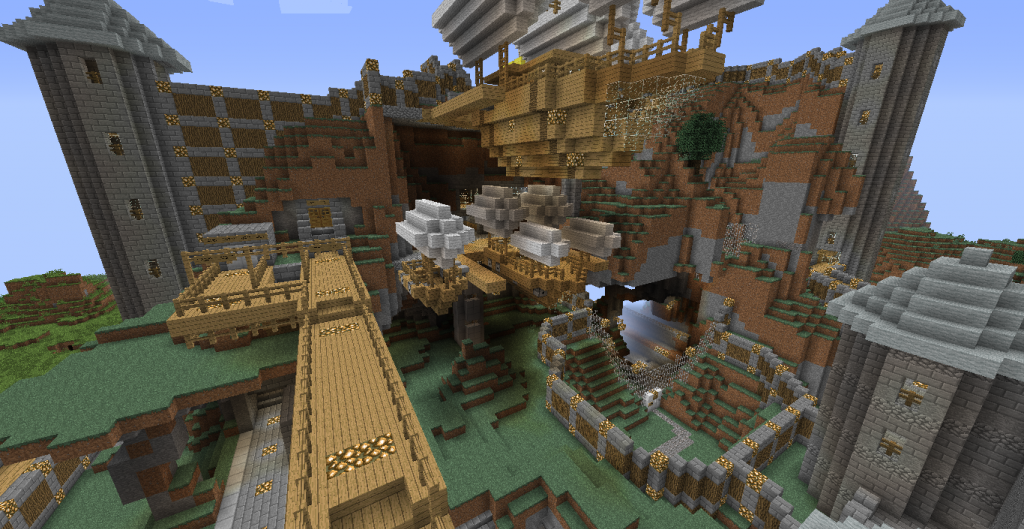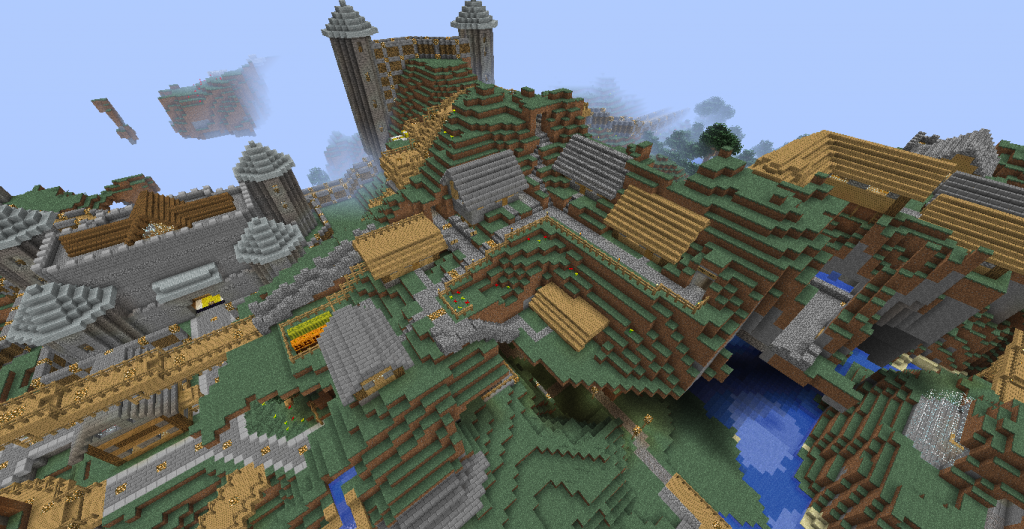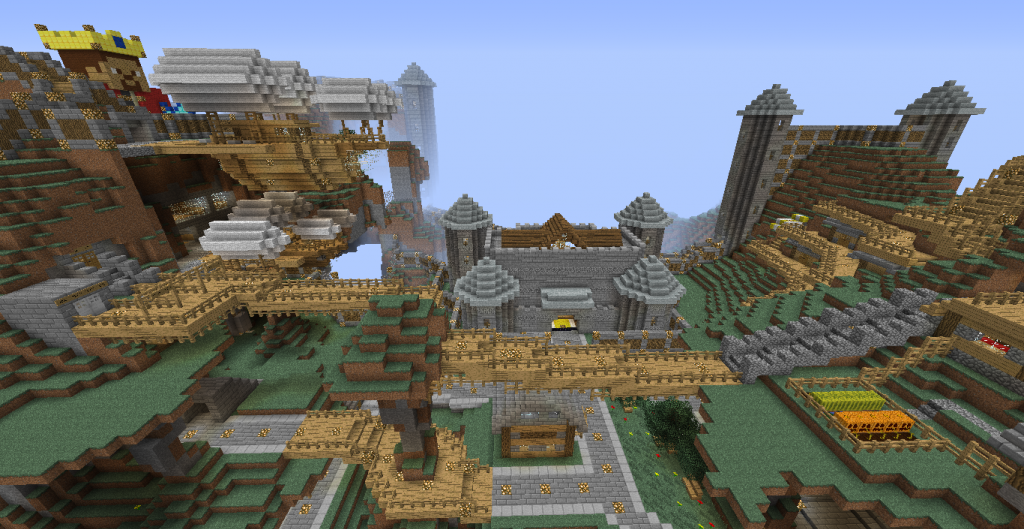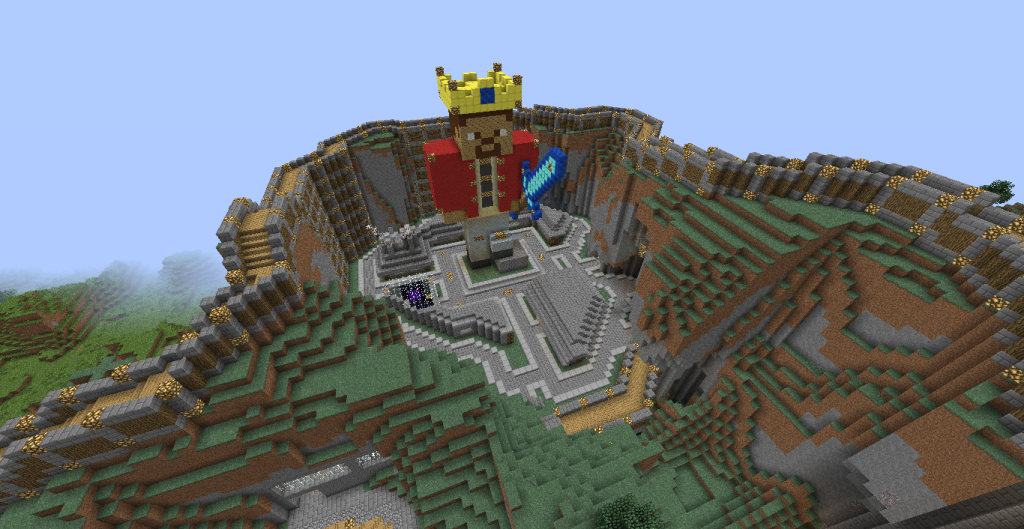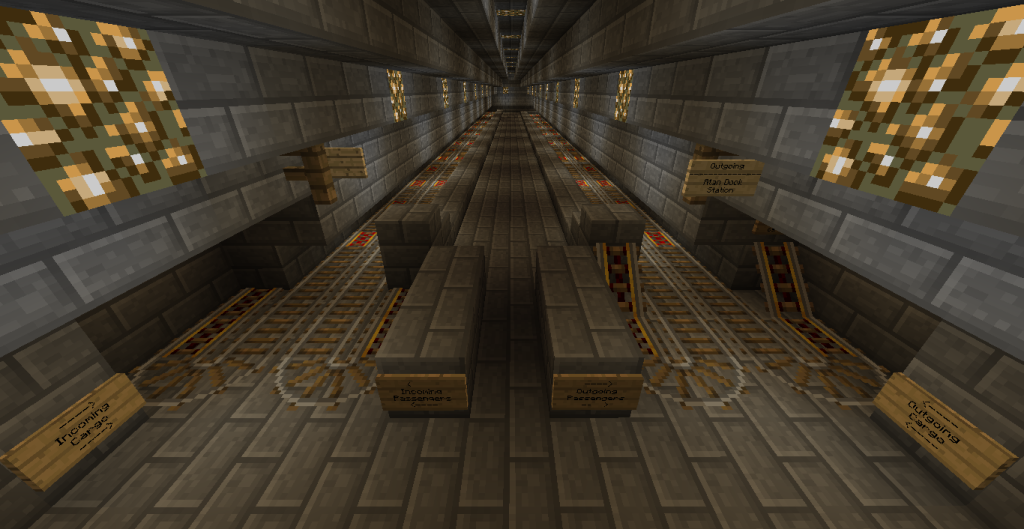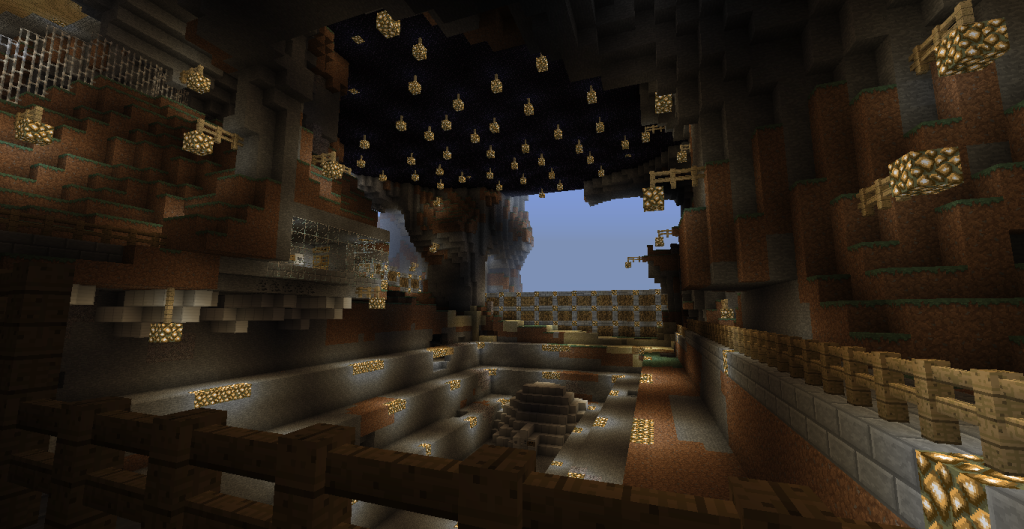 Please note: The pictures WILL differ from the download and they shall be updated after any large piece of work is carried out.
Usage: If you wish to make a video involving this map, please inform me and put credit in the description saying that I built it and a link to this page would be appreciated. Also, I'd love to see any media you create when it's done, So a PM would be nice!
Changelog:
+Added some extra features to Wall/Military access passages
+Added a few small details involving features added the game game post Full Release 1.4.4
*De-uglied Block-on-Cave's fishing building
*Swapped out majority of old wooden slabs (Data value stone_slab:2 with stone properties) for new variants
*Swapped out some standard doors for new variants
*Re-wired Lake of Atan lights and moved ten to be level with the lake bed
*Fixed some unguarded entrances to the Mine
To be done:
*Fix Mine Security system
*Couple other things
DOWNLOAD LATEST: 15/12/2014
(Built in Full Release 1.8.1, may break on older versions)
Hope
you enjoyed it!

_____________________________________________________________________________________

Here's some info about the Kingdom:



First block placed

: 14 April 2012 6:16pm.



Seed used

: -1595507392 (seed is 1.2.5)



Inspiration

:

& Captain Sparklez ""

Name Origin: Atan is the Na'vi word for Light (Na'vi is the language spoken by the aliens in James Cameron's 2009 film Avatar)

Texture Pack: Faithful 32x32 Pack

Wall Design: iFourier

Ship Design: SilverSlayor of Abeocraft (With alterations by me for what was needed)

Music assisting in staving off boredom in repetitive tasks: The Vocaloids; Hatsune Miku, Kagamine Rin & Len, Megurine Luka, Kasane Teto and Akita Neru, and C418.

Stupid Mistake Checkers & Occasional Idea Generating: Daniel C. & Jack H.

And a big thanks to my good friend Mircir for providing the server on which the mine and church were created!

And just as a side note, NO world editing mods were used other than during the excavation of the mine and church!
My Project; The Kingdom of Atan! Take a look, you can use it for maps, servers or just looking around! Find out more here: