MustanGrande
Zombie Killer
Join Date:

10/21/2010

Posts:

163

Member Details
Greetings, all. I spent the last 3 hours applying the excellent lessons JamziboyMinecraft has posted on youtube, (Thank you Jamzi, if you're reading this,) and this is the result. This inn is my first fully-furnished minecraft structure, and the first one I'm actually proud of.
Outside views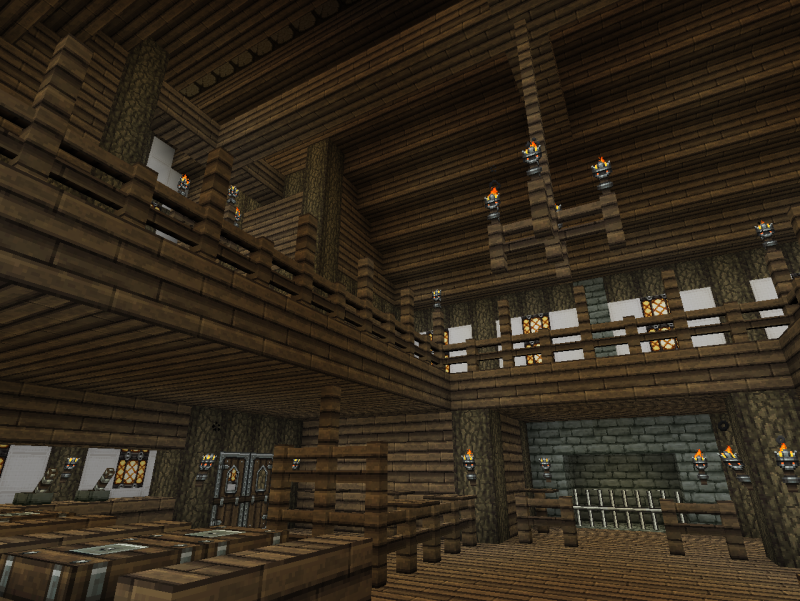 Main dining hall, after entering the inn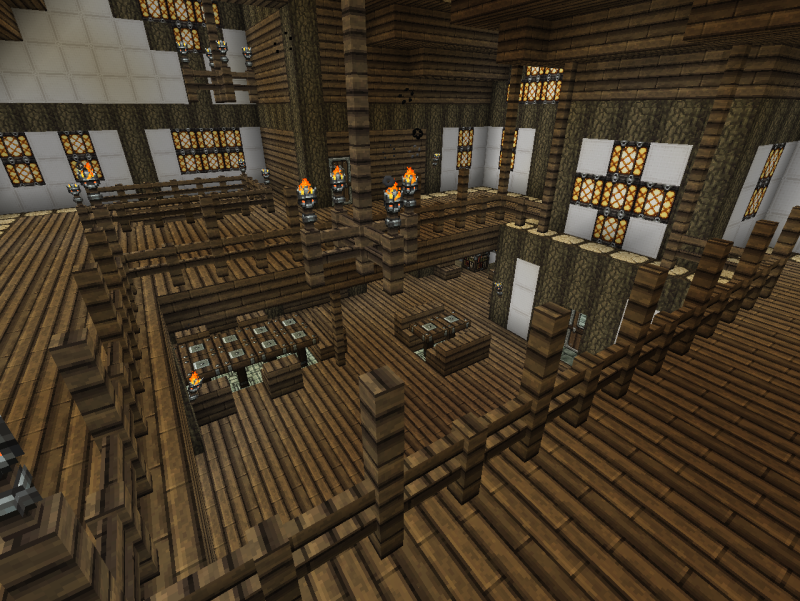 Main dining hall, viewed from the upper floor
Upper floor bedroom, one of three
Kitchen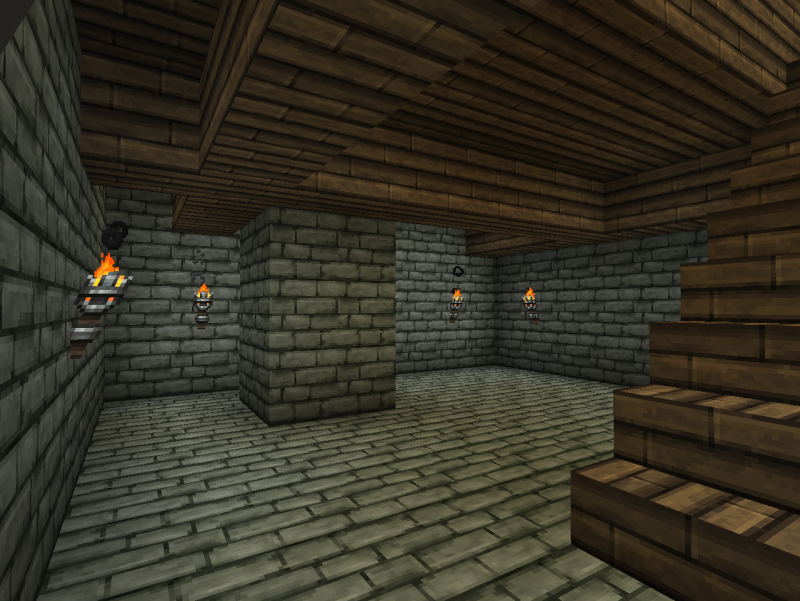 Storage Cellar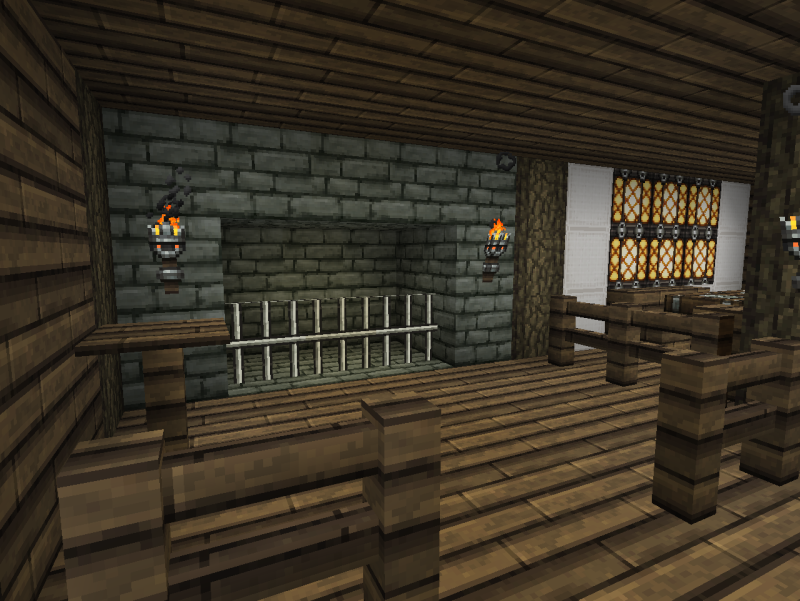 Main fireplace
The cellar entrance and storage room beneath the main stairwell aren't currently pictured.
Any thoughts or opinions? I'm proud of it, but any tips or pointers are always appreciated.
Also, currently searching for a way to import this to my survival map, as my fireplaces and smoking chimneys aren't available in creative.
What I would really like in 1.7 is to log on to the forum and not see a wall of 'OMG u BroKe 'XXX' I hatezx U' _Zenity