Iniminimoshimo
Tree Puncher
Join Date:

8/24/2015

Posts:

19

Location:

Somewhere

Minecraft:

iniminimoshimo

Member Details
Hey guys! I've been playing around in snapshot 15w35b and noticed the new purpur block.
I immediately knew I HAD to make a huge castle out of this block combined with quartz and a bit of prismarine to add some more colour.
I'm happy with the results so far, but I can't figure out what I should do now.
I feel like adding a full second floor would somehow ruin it, but I don't want it to be a one-floor mansion

(I will be adding a lot of floors underground, though.
I have taken some screenshots of every side, and as you can see, I like details

(also, it's perfectly symmetrical. Another little quirk of mine)
Front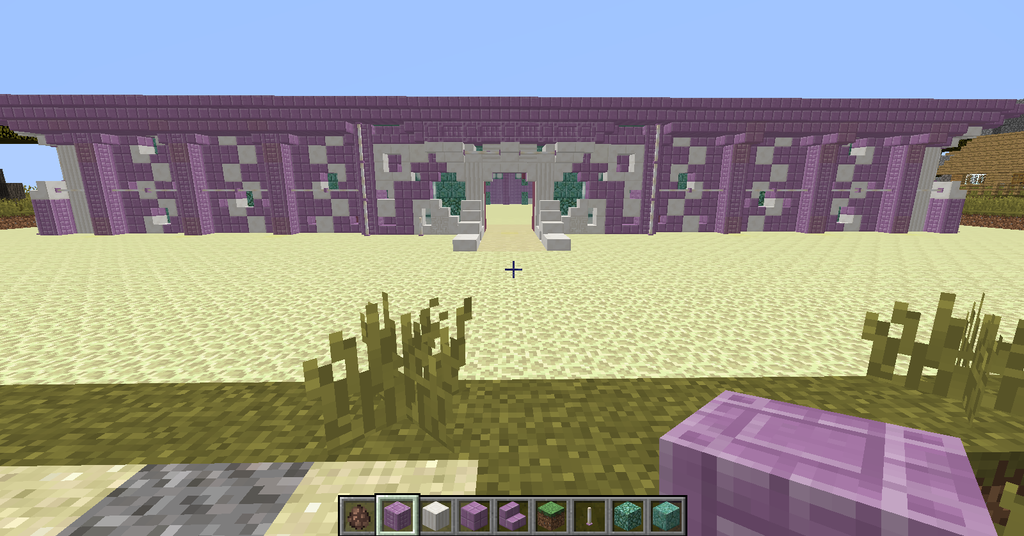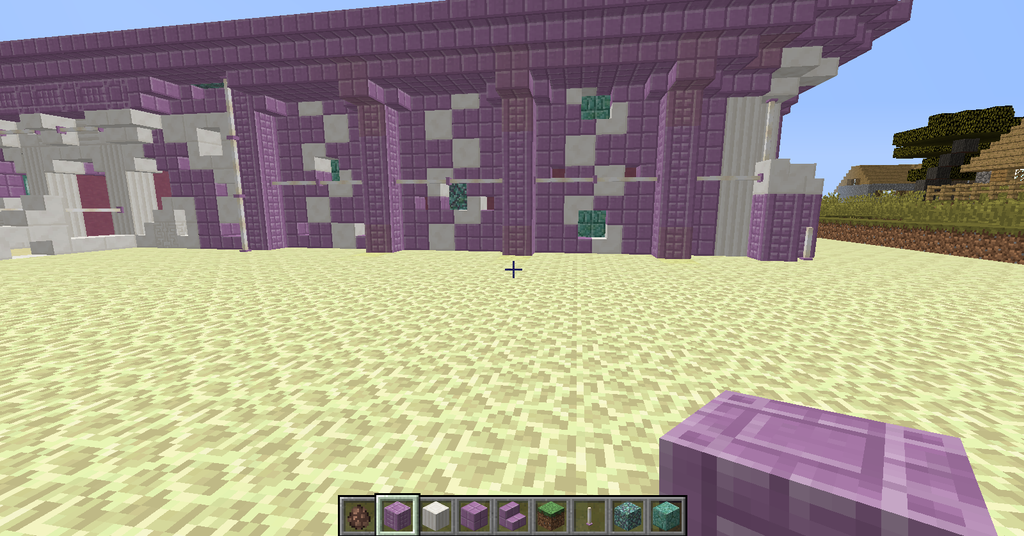 Sides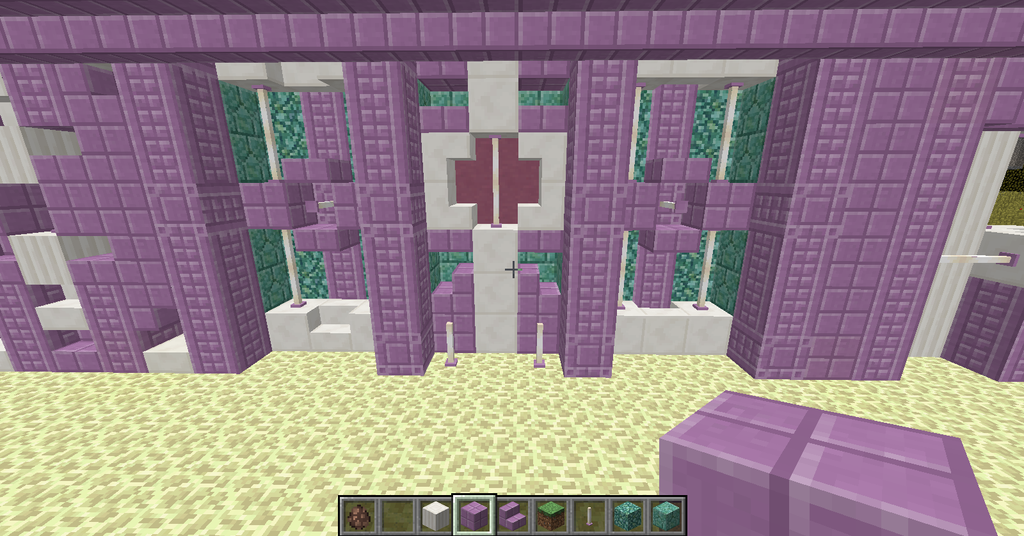 Back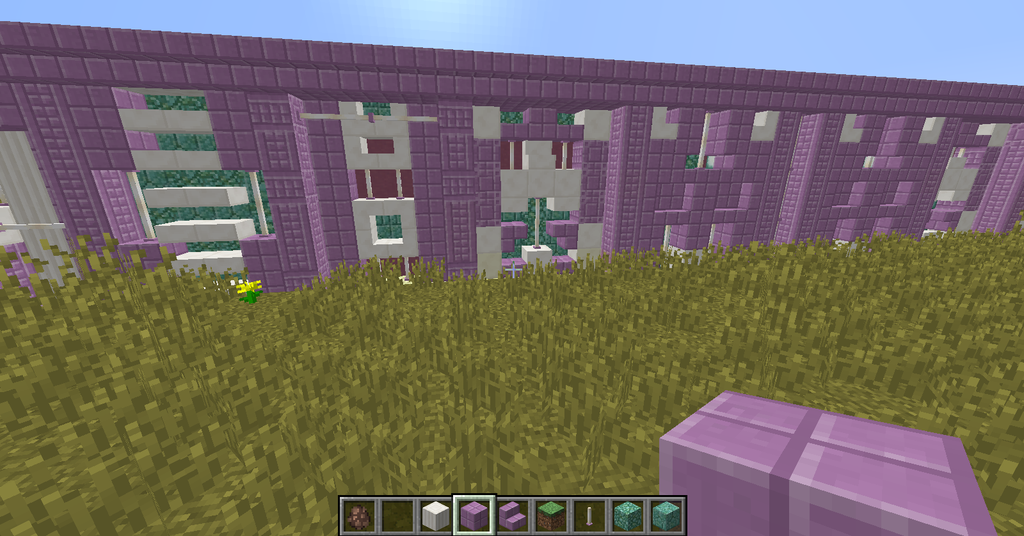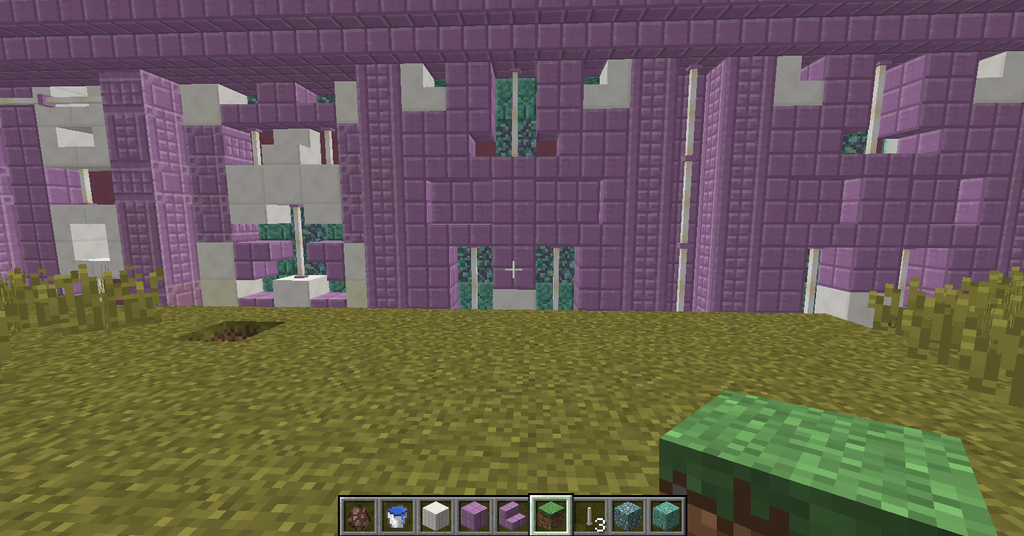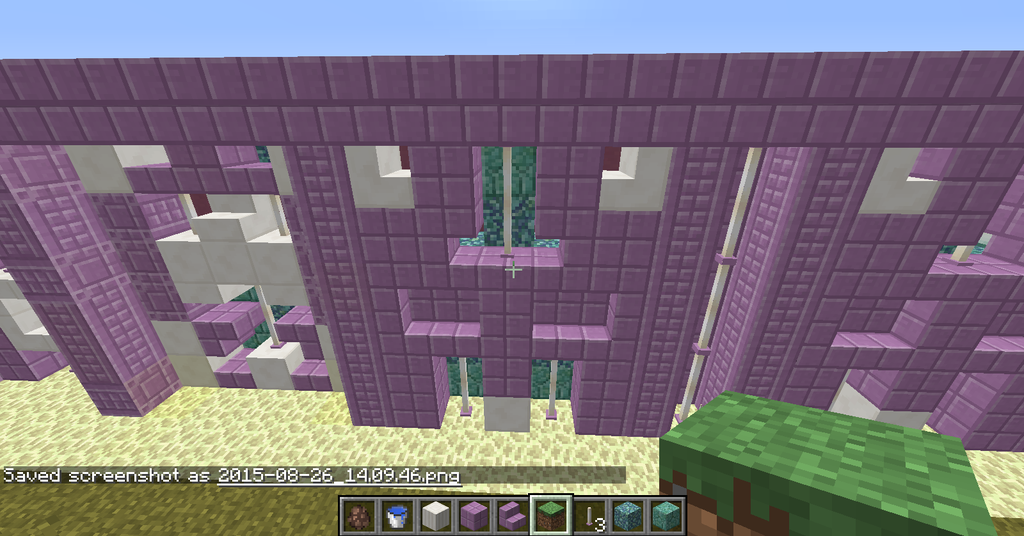 Full, from above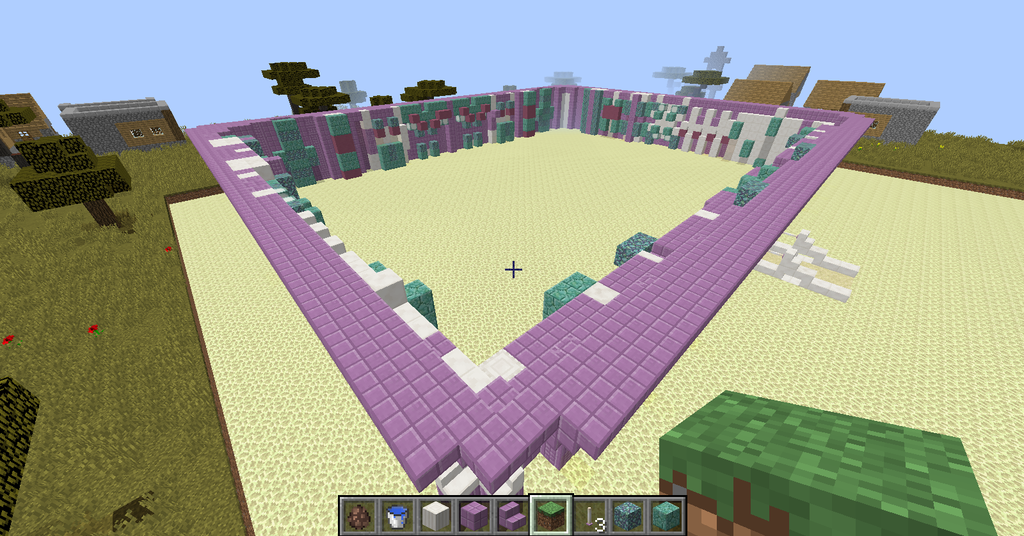 If you guys have any ideas, please tell me!
PS: Some tips for the interior might be helpfull, too. I always have no idea what to do with the inside of such a large building (Like I said, many floors will be added underground!) I always mae a huge library, a master bedroom and a small one, a kitchen and a dinner room but that almost never fills up the building!!