xUSMCxMARIN3x
Stone Miner
Join Date:

4/13/2013

Posts:

85

Member Details
Welcome, and thanks for viewing this little post. My name is Aaron, aka grievous, aka marine and I am here to express my need for building help.I am a PC builder that has made multiple towns, village, castles, and occasional megabuild. I just don't upload these things mainly do to criticism. However today I wish to change that.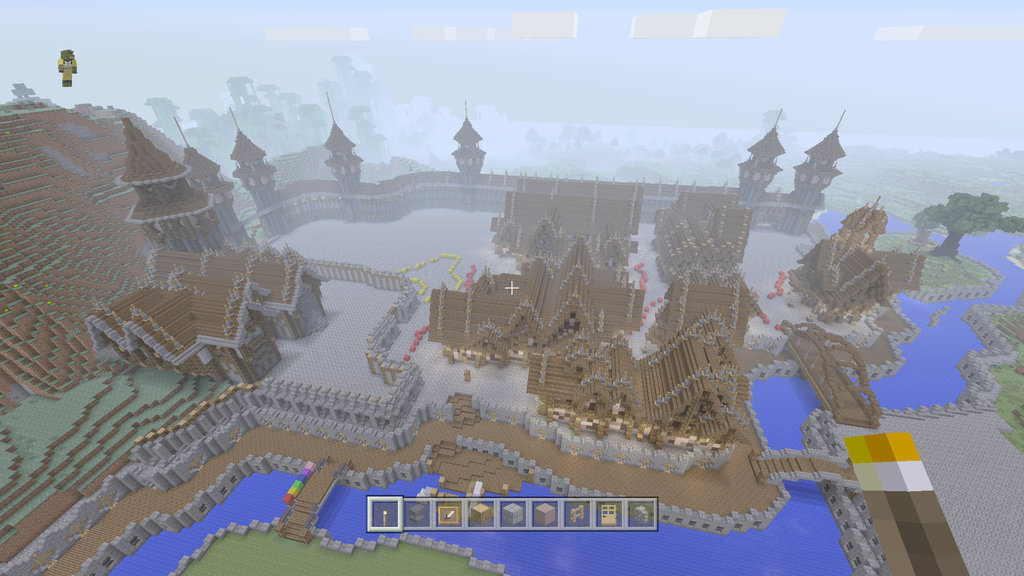 A few days ago, some friends and I started a brand new world on Xbox One because I want to attempt the console challenge and prove that console Minecraft isn't that bad. The build is "Nortalia" the continent of humans. This massive land will be far and wide hopefully with many aspects to it. We have begun the main city known as Blackwood which is coming out quite nice.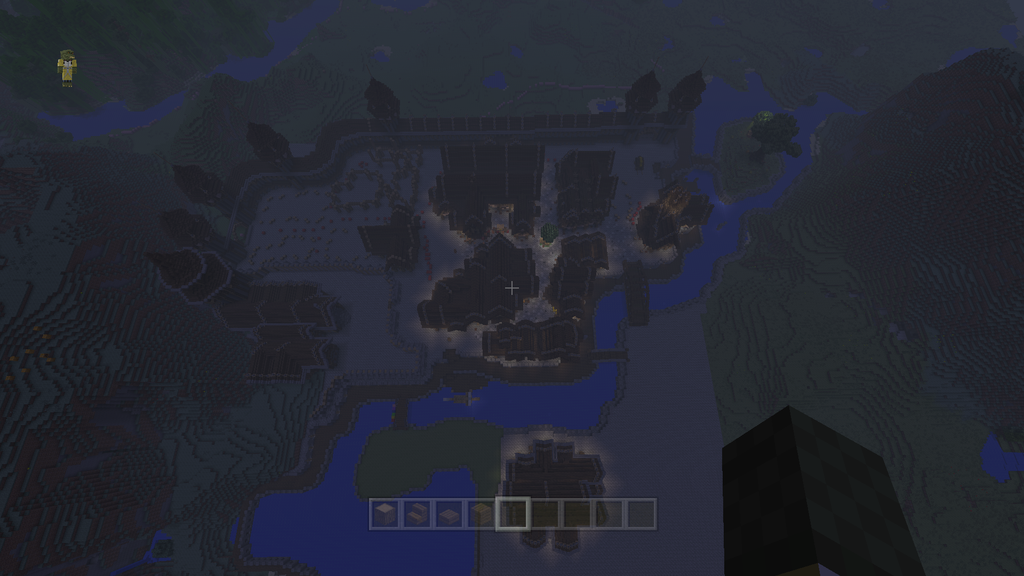 So now I ask, for those of you willing, to join us. We need skilled builders that can match my level and/or exceed it. So far I have created much of the world design, layout, and overall construction. If you can't match the style you will have minor jobs until you can match it or make it better. I will train you personally if needed.
This should be enough, just comment here or message o Grievous for further info and proof of skill. Thank you.