Loki_PMS
Out of the Water
Location:

PA

Join Date:

6/14/2017

Posts:

9

Location:

VillageHiddenInTheCacti

Xbox:

Loki PMS

Member Details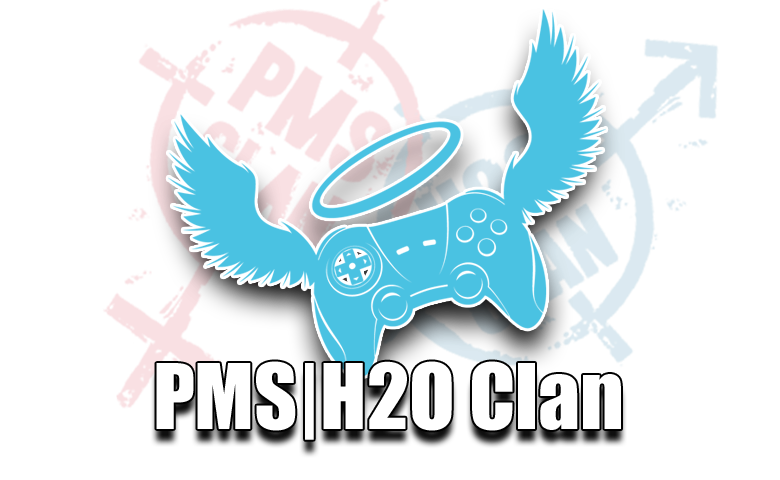 Hello everyone! I am with the PMS & H2O Clan and we are currently looking for non-toxic people to join our ranks!
A little info about us:
The PMS Clan is the world's largest female gaming community, that formed back in the Halo 2 days (2002) and we have since morphed into a Co-Ed clan with many divisions on multi-platforms. Our brother clan is known as the H2O Clan. Our mission is to provide a fun, positive, safe and competitive environment for female gamers around the globe with the support of our H2O brothers.
Our only requirement is that you play with us 4 hours a week, keep a positive attitude, have good sportsmanship, and have a working mic. We even offer volunteer positions and since we are a non-profit company all experience can be used in the real world. We also take pride in our members and prefer quality over quantity.
Our website is PMSClan.com. We require all interested in recruiting, sign up on our website. Once you sign up, I highly recommend introducing yourself.
Our Minecraft Division is open to anyone playing on the Xbox One Edition or with the the Better Together update. If you are interested in joining us, you can apply here!
We also frequent and maintain our own Youtube and Twitch channels!
If this is something you are interested in, head over to our website and get started!
Thank you for your interest! GLHF!
- Loki PMS