MrAddictiveGamer
IRC HACKER
Location:

Maine

Join Date:

7/22/2011

Posts:

1,410

Minecraft:

MrAddictiveGamer

Xbox:

HesDead Call911

Member Details
Apply to have your server featured!
Copy and paste:
Xbox Gamertag:
Age:
Country:
Time Zone:
Server Name: Link To Server Post: Any questions?:   Add HesDead Call911 on Xbox Live to check out your server
If you are very talented in redstone work or a great terrain builder, please help out to build the raiding  server! More info below.
Status:
Building Process [logo redesign & trailer coming soon]
GRIEFING/STEALING:
You are allowed to grief and steal from other peoples' bases if you find one. You will probably need to look for clues such as missing tress, land that has been destroyed, or anything other than that.
MAP:
A full, filled-out map will be given once you spawn in. Gamertags are off and that means you cannot see people on the map either. I will NEVER turn gamertags on so don't even ask about it.
REFERRAL:
If you refer a friend to play on the PvP/Raiding server, after an hour, you will receive:


2 Diamonds
64 XP Bottles
1 Free Iron Item (excluding sword) enchanted to level 10)
PICTURES:
Coming soon.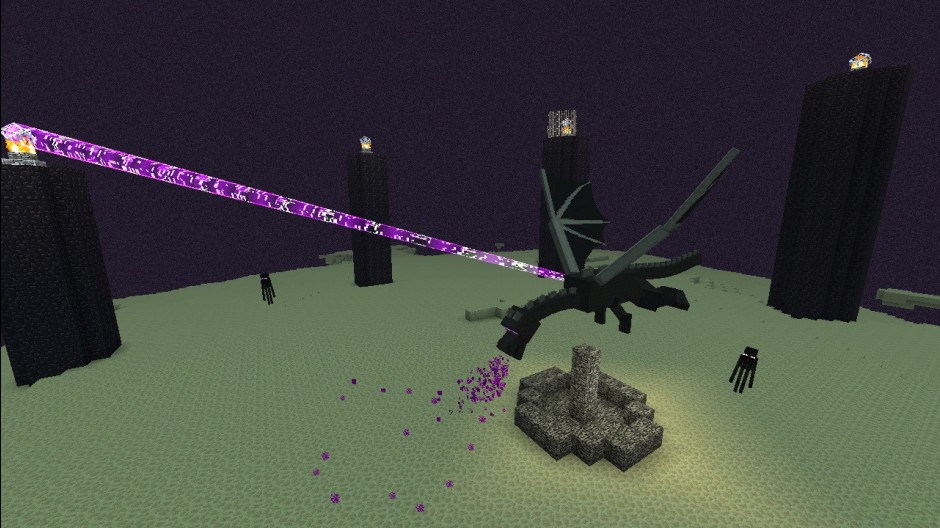 We hope to see you on our servers soon!
-HesDead Call911, Bedrock Gaming Owner, The Walls & Raiding/PvP Host