enchantedpencil
Join Date:

2/24/2019

Posts:

1

Member Details
I did skin commissions on here a million years ago and people are somehow still finding that post. Except I managed to lose track of my login info when this site switched over to Twitch login. So I'm making a fresh thread here and seeing what happens.
Send all skin orders to micahamundsen[at]gmail(dot)com. I will not be checking this thread very often.
However, if you have general questions about my process/pricing/etc go ahead and ask it here and I'll reply at some point, probably, maybe.
Prices:
Get $5 off for sharing this thread on another forum, Twitter, etc. Must be able to provide a working link.
$25 - standard layered minecraft skin
$15 - edit of existing skin
$50 - HD skin
Also willing to negotiate prices for texture packs, etc
TOS and details
After completing your skin, I'll make two minor edits for free. Then it's +$5 per edit.
I often send flat colors for pre-approval when I'm partway through. Asking for changes to that won't count to your edit limit.
Should be obvious, but don't claim that anyone besides myself was the artist for your skin.
You can edit the skin I made at any time, I don't mind. You can make these edits yourself or commission someone else. Or me again.
Don't try to sell the skin for money, I guess? Does anybody even do that?
Examples: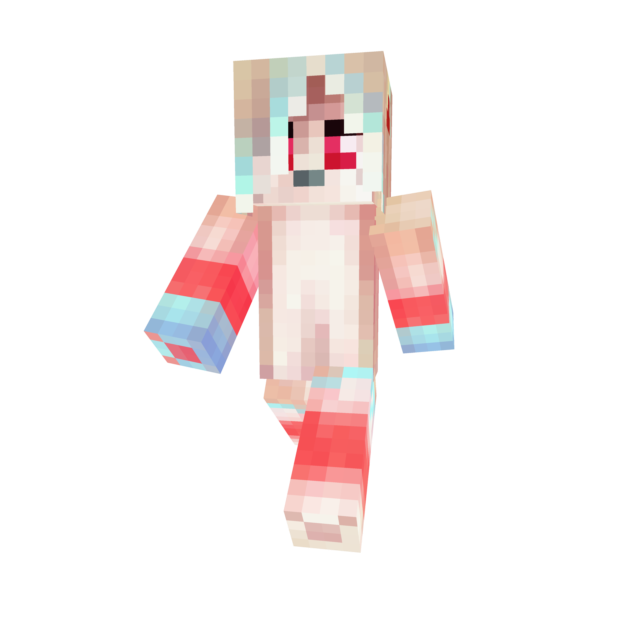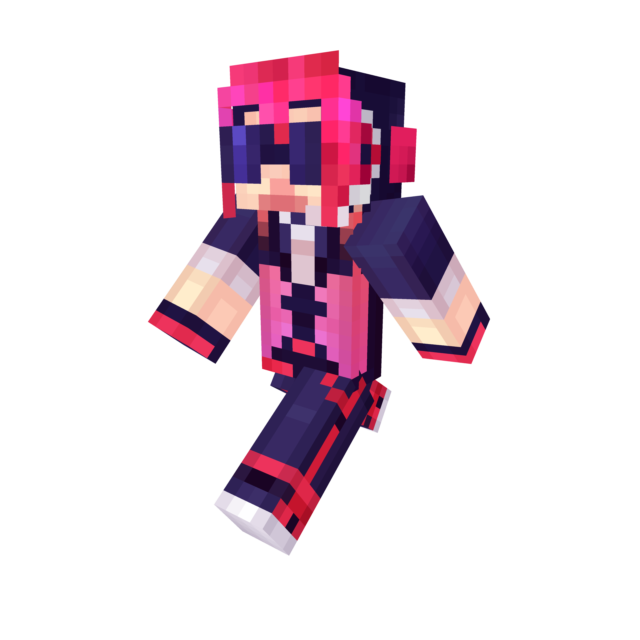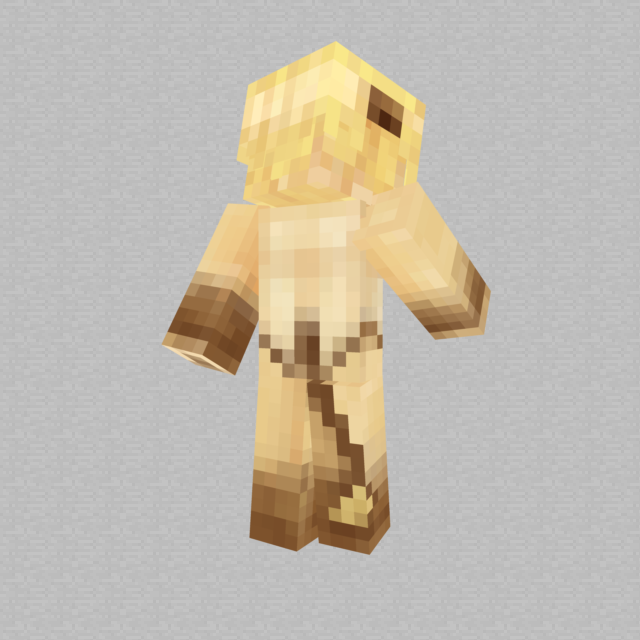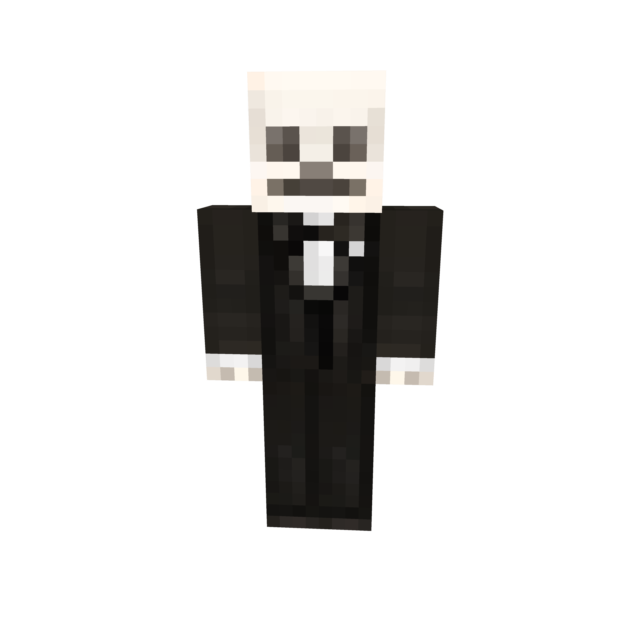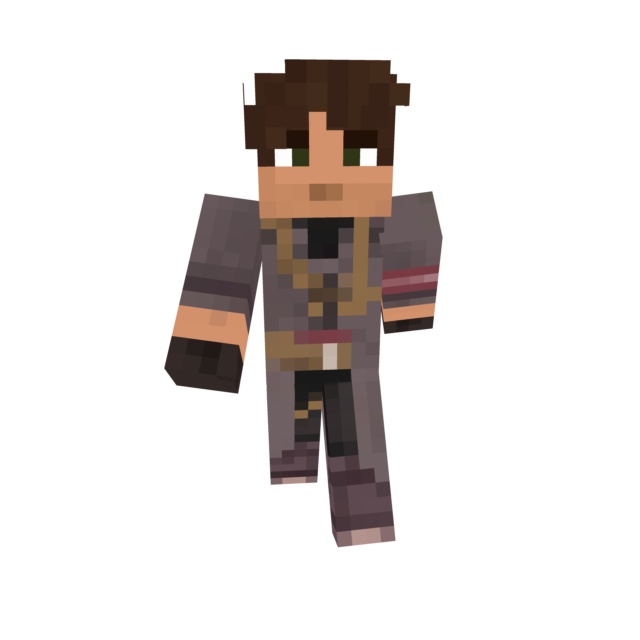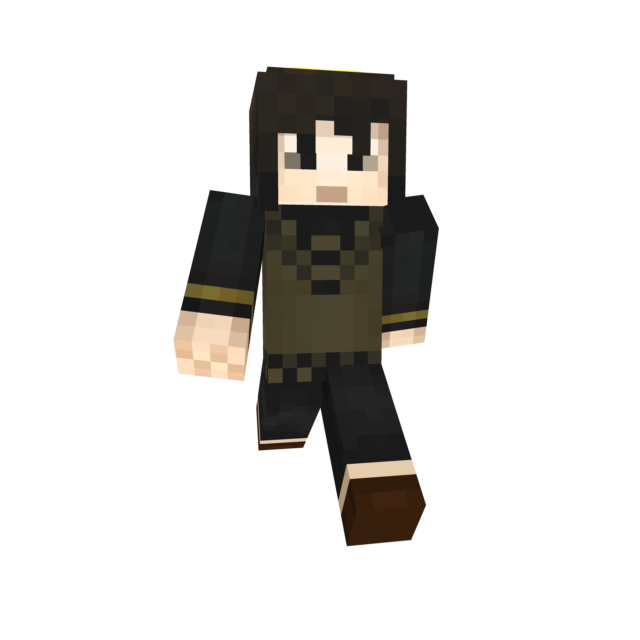 FAQ
Will you make me a skin for free please?
Nope.
Do you do other types of art commissions?
Yup, a whole bunch. I'm a professional comic book artist by day. Go ahead and email me.
How do I get better at making skins?
Learn pixel art techniques, make the sides of your skins a little darker than the front and the back, shade around the edges, light from the top, make the shaded bits a little bit red or purple.