Vampweeskeet
Coal Miner
Location:

California

Join Date:

9/2/2012

Posts:

115

Minecraft:

Vampweeskeet

Xbox:

Cool A Ninja

Member Details
Hello my name is Justin (aka Vamp) and I am a pretty good skinner.
I started skinning 1 year ago, but I would only do it on and off.
Why? Cause I only made my own skins. I hate stealing work.
This is all of the work I have done to this date.
They are arranged in order of completion...







































Now all of these skins were done when I helped
out in missaqua888's "Celebrity Skin Shop"
But I have done some of my own skins for
personal use as well...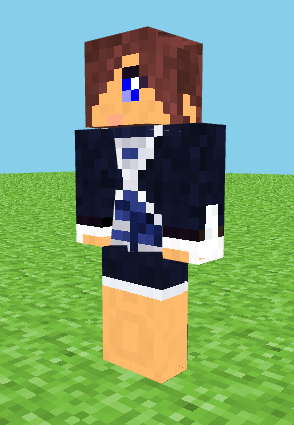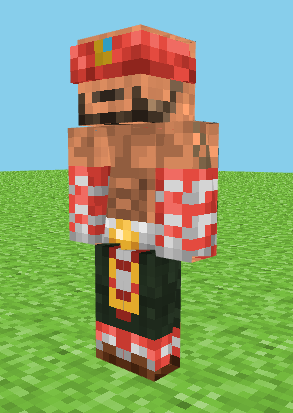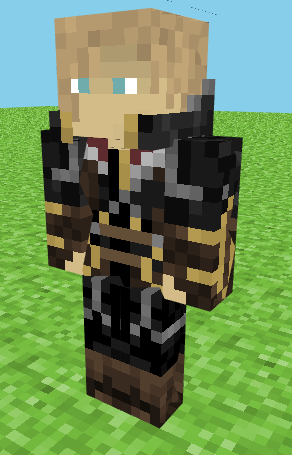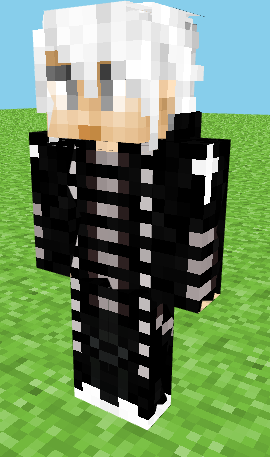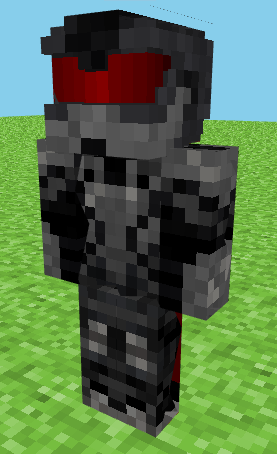 So what are we waiting for? You wanted skins yes?
Well let's get to it! I will try to complete requests regularly,
But realize that I am only human (So I have a life too!)
Stuff comes up and I may delay your request...
But that does not mean I forgot about you.
I will get back to your pending requests ASAP!
Only vote ("Faster completion of skin requests" if I have taken over 1 week on your skin without a written leave notice).
NOTE: I have been getting a few requests VIA PM; please stop PMing me your requests. I will ignore them and forget to do them. So please do yourself a favor and post them here. Thanks. Now with that said...
REQUESTS COME FORTH!
Feeling generous and want to show me thanks? Then simply donate using the link below!
https://www.paypal.c...:NonHostedGuest