Zeratanus
Carpenter
Join Date:

9/3/2010

Posts:

43

Member Details
Hey all you minecraft folks.
So Kalahee got me this game and I've gotten real interested in all the skinning aspects of it (love the game itself too of coures!). I'm big into pixel art and working within restrictions and this game's got some real interesting restrictions and the low resolution definitely fits pixel art's teachings.
So without further ado, a list of my skins, followed by my armors
Section 1 - Skins

Section 2 - Public Skins

Section 3 - Armors + Download link
Skins
#1 - Rei Ayanami (from Neon Genesis Evangelion)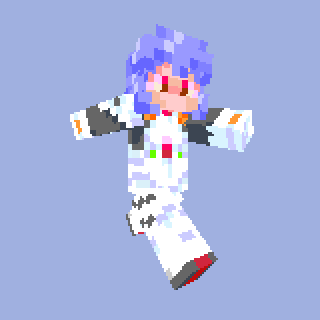 #2 - Drow for Kalahee (has a ponytail, which cant be seen here)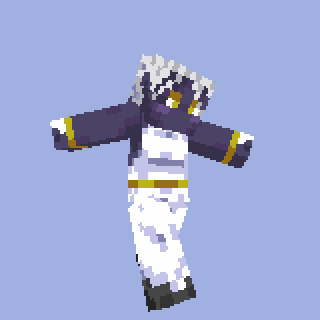 #3 - Panda for Nerkel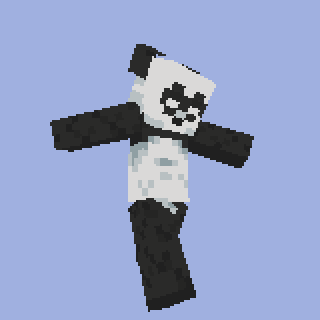 #4 - Claire Redfield (from Resident Evil) for Kalah's girl (has a ponytail, which cant be seen here)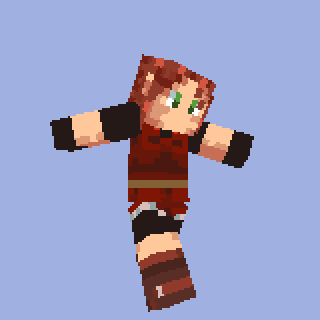 #5 - Skeleton for Cho0b's, or however his name's spelt. (one of my personal favorites)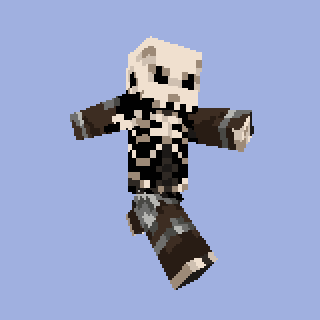 #6 - My Fallout 3 character (with two pipboys due to symmetrical arms)(has a ponytail, which cant be seen here)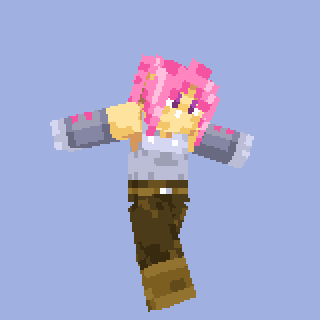 #7 - Assassin's Creed dude, base done by Kalahee, I added shading and some details.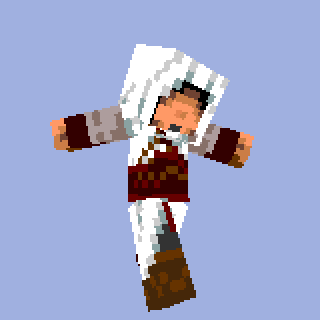 #8 - Knight girl, my current skin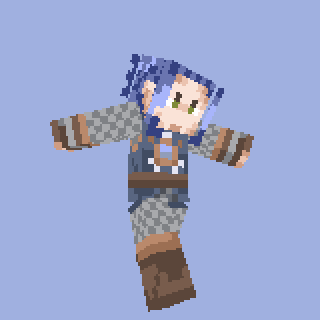 #9 - Miner dude, requested by Kalahee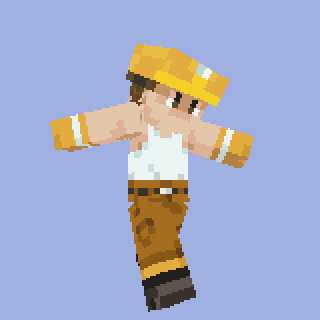 Public Skins
Feel free to use these as you please. You can edit them too, but please credit me for the original skin :smile.gif: - Also please post a screenshot here cuz I'd like to see!
These are all quick edits of my knight girl. I'll add more variety later~
#1 - Bearded knight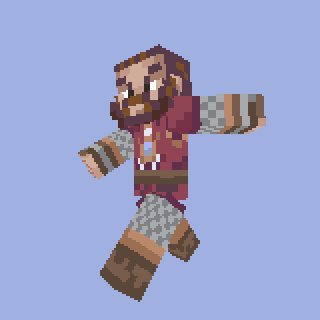 #2 - Old Knight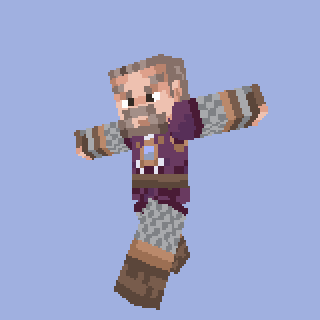 #3 - Young Knight - Sideburns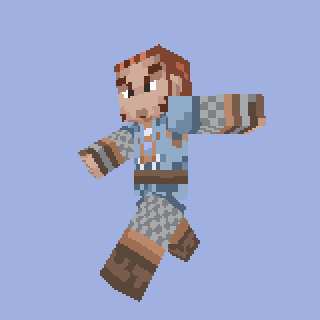 #4 - Young Knight - Animehair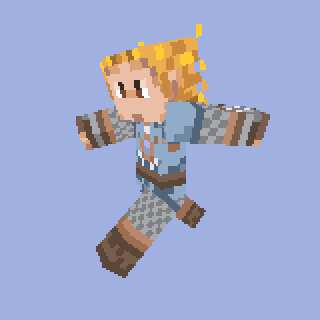 #5 Carlos (Resident Evil)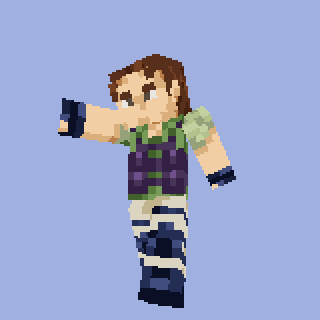 #6 Peasant 1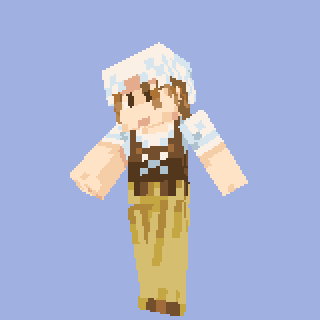 #7 Peasant 2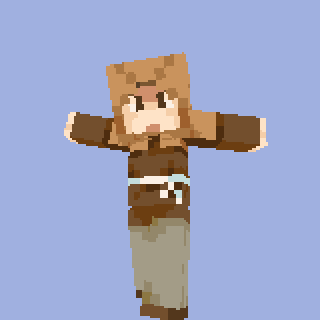 #8 Peasant 3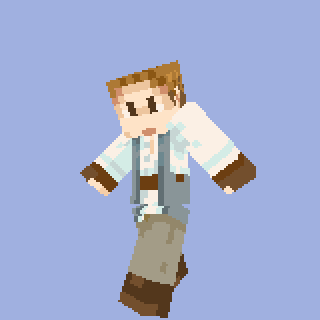 And now the armors
Download LINK
Leather: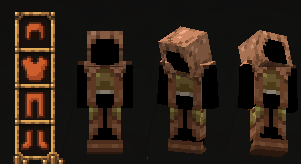 Iron: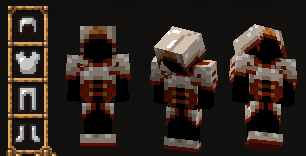 Gold: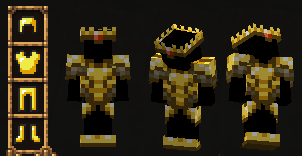 Diamond (yes I know its femmy, but i made these for me :tongue.gif:):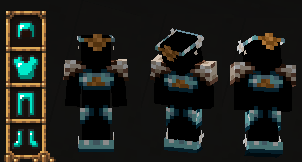 here are the png files for the armor for those who have problems with the download link. They go inside a folder called "armor" in the Jar. there are two files for each armor type (the 2nd file is for the pants)
Cloth/Leather:


Iron:


Gold:


Diamond:


Bit more work for ya but its the quickest fix for now :smile.gif:
Example of the Iron armor on a non-pitchblack skin: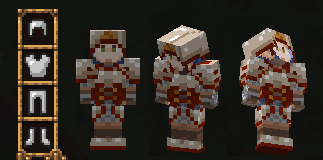 -----
And thats everything so far. If people want I could package the armors up in a rar or something and find somewhere to host it for folks. I'm not really used to the whole modding thing (I have the mac version, so i dont have to mess with the jar file at all)
Comments and critiques are welcome