Pigott3
Tree Puncher
Location:

Seattle, WA

Join Date:

3/7/2016

Posts:

21

Location:

Level 11

Minecraft:

Pigott3

Member Details
Hello all! Today I have something I have been working pretty hard on the last few weeks. I am making a 3D model pack. The idea is that I take Minecraft blocks and make them 3D using only the textures already available in the game. The results so far look real great! I will be releasing parts of this resource pack as I go. Every once in a while I will add a whole set of new blocks or items that you can download and try out. Because I will be working on the pack as I go, the released models are subject to change. It would help me out a lot if you have suggestions or notice something isn't quite right. Sometimes I don't catch everything as I make these. I hope you enjoy the depth that these 3D models add to your world and I look forward to working with you to make them better!
I am hand coding each of these and using only textures included in vanilla Minecraft.
Screenshots:
Doors: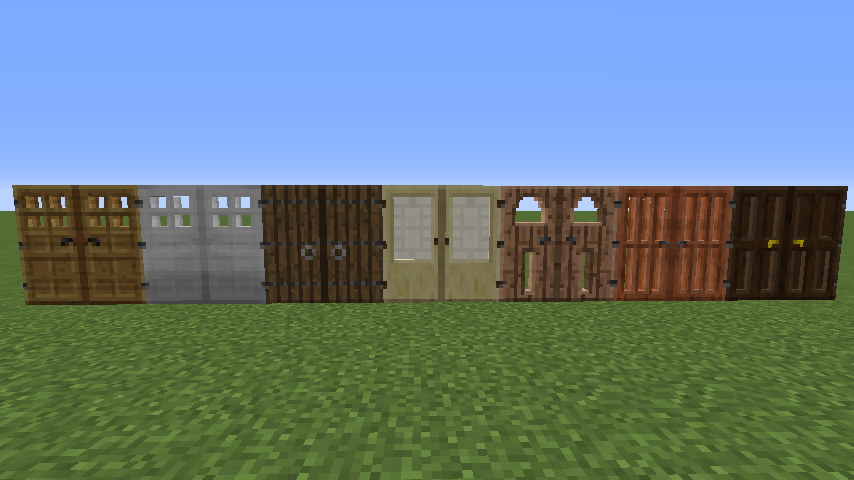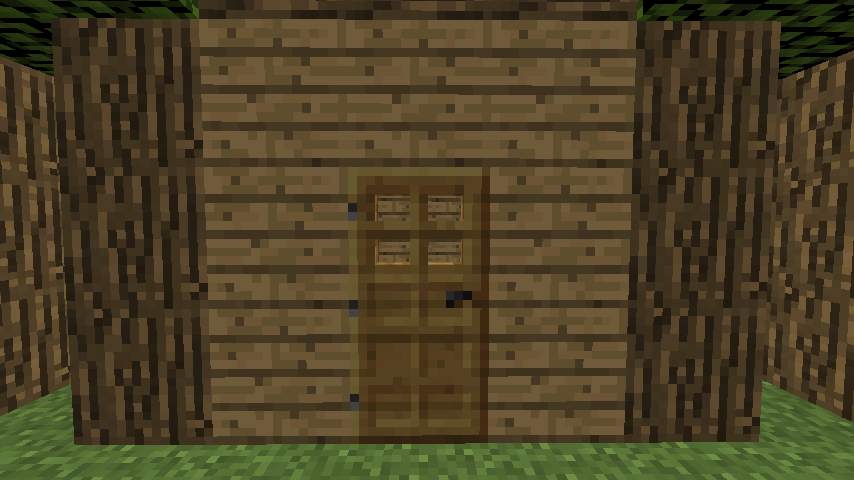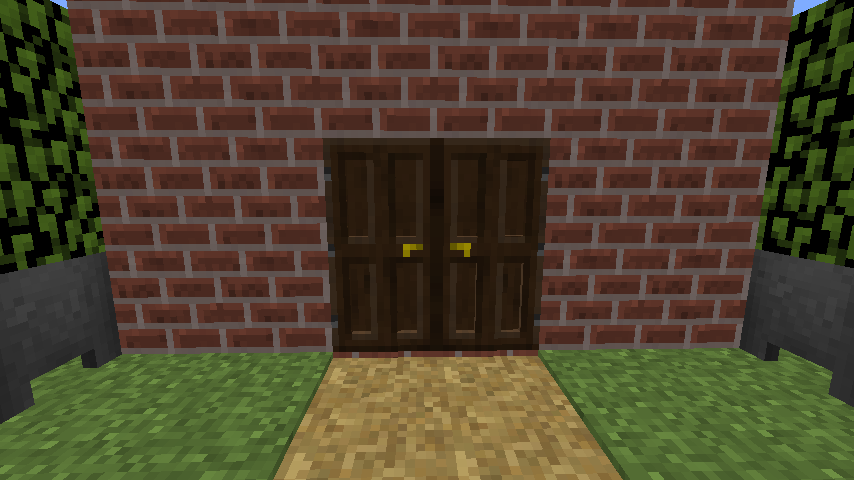 Trapdoors: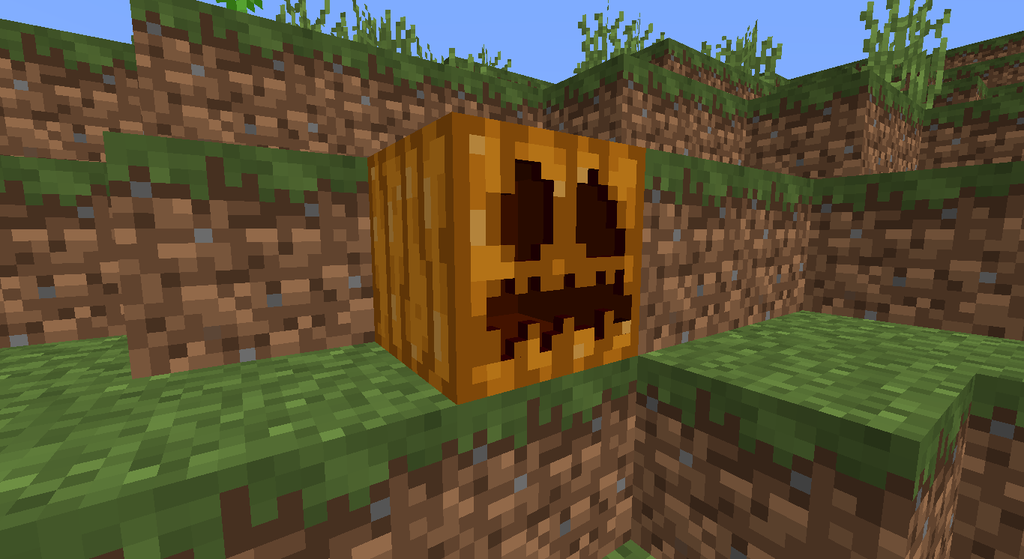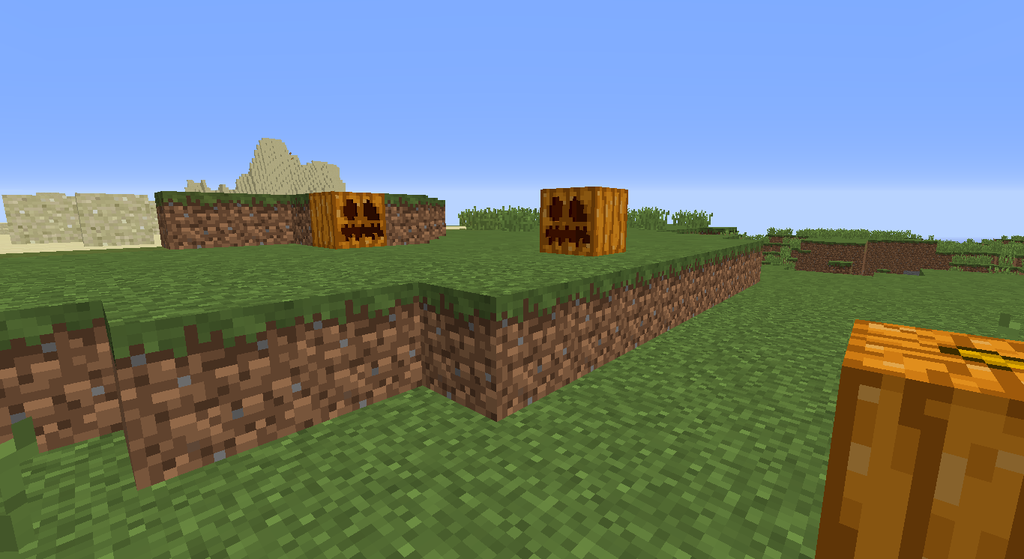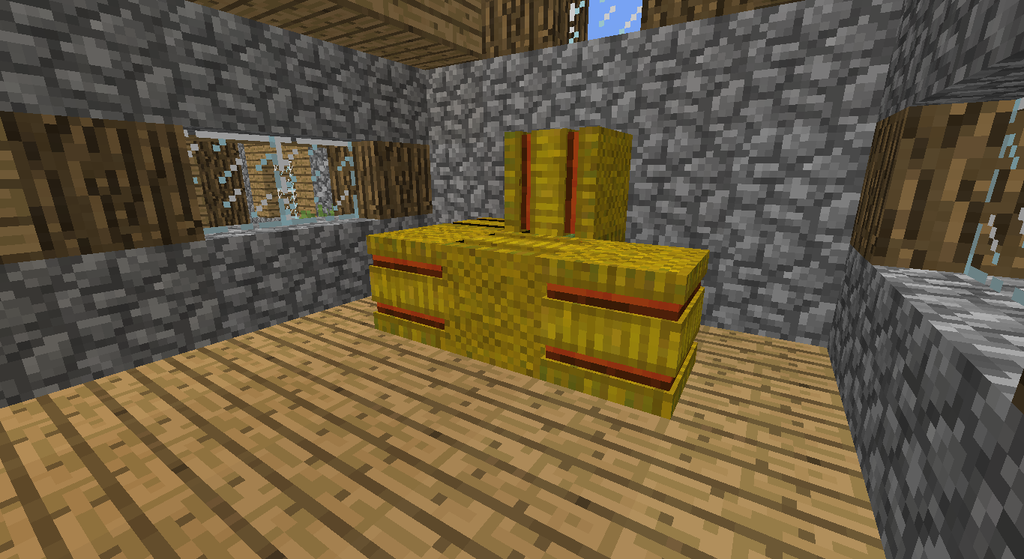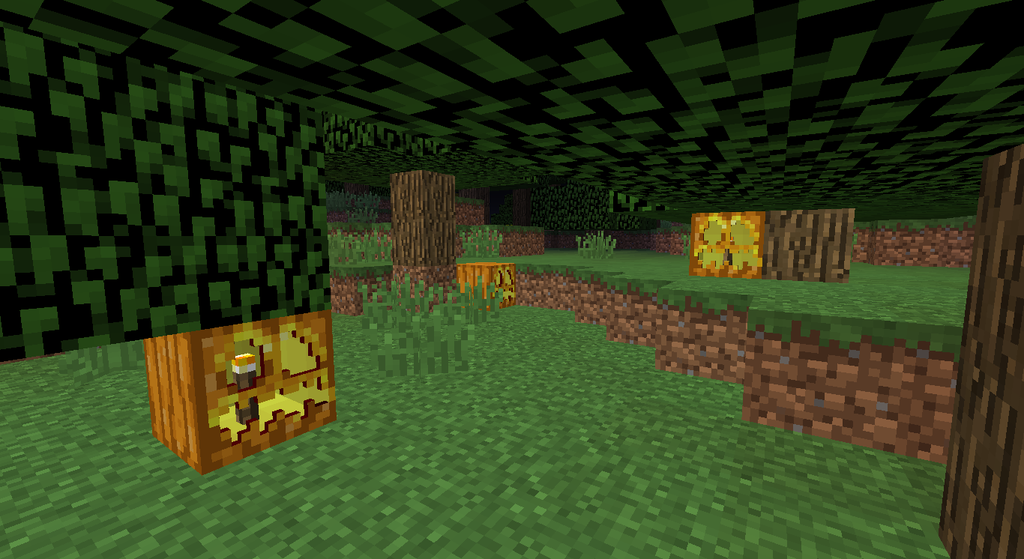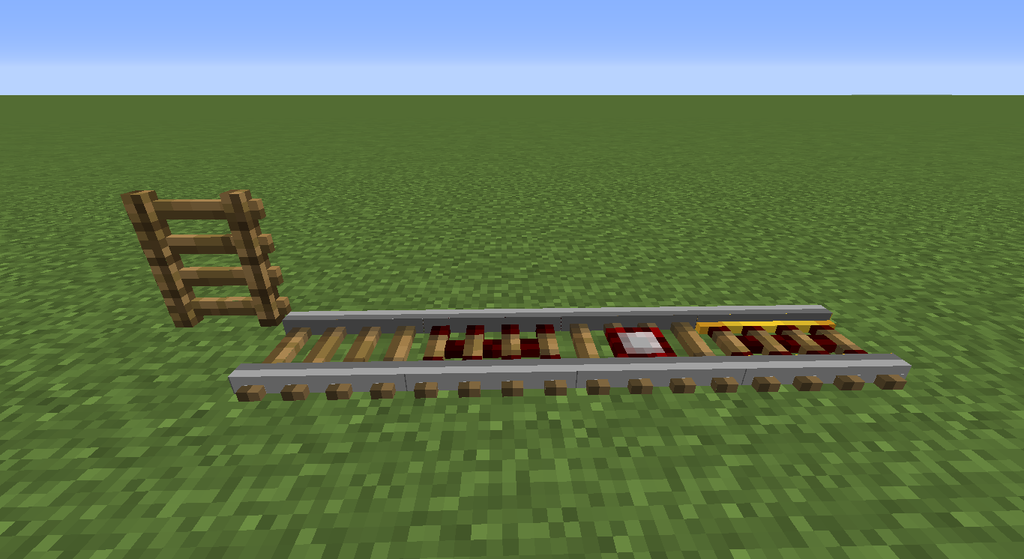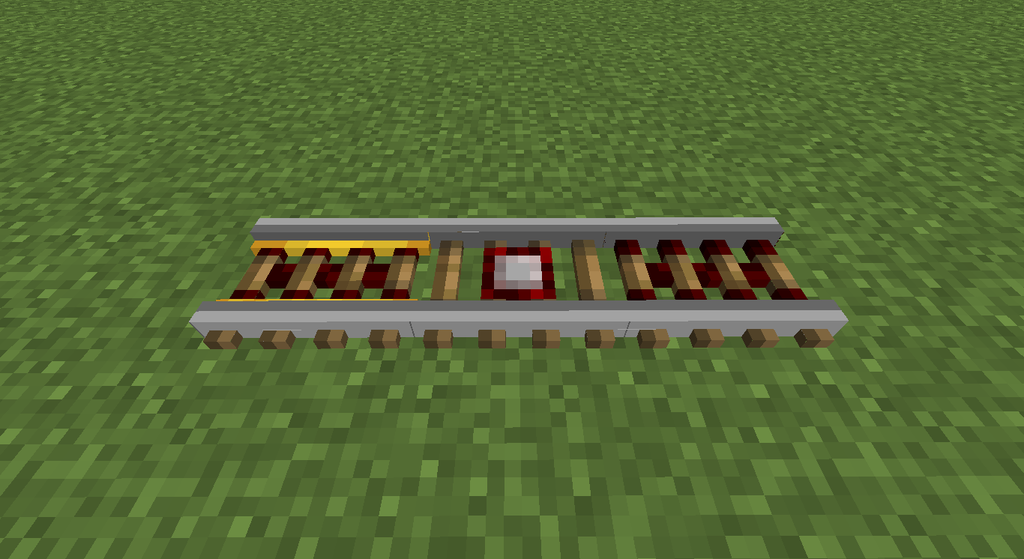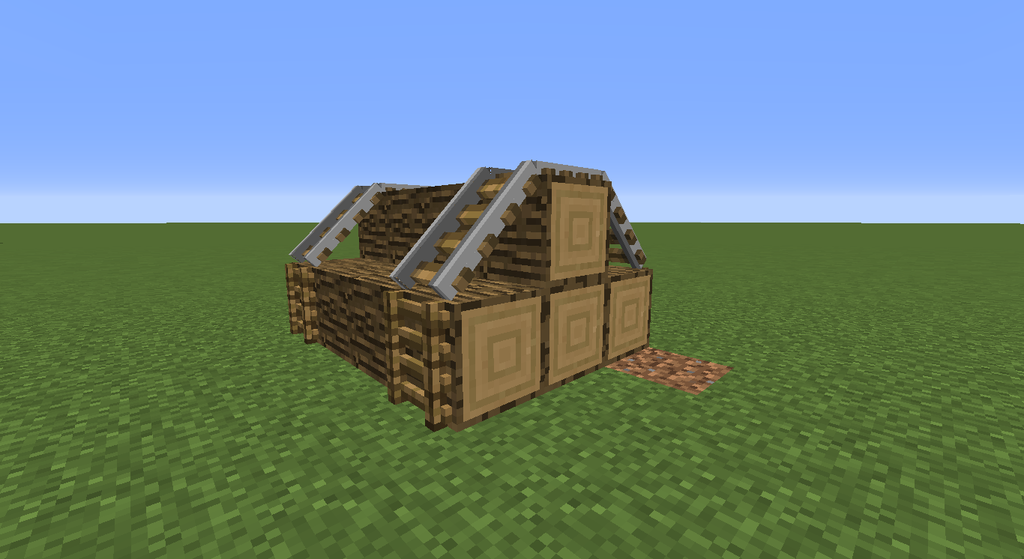 Downloads:
Doors Pack 1.0 [3/10/16]
Pumpkin Pack 1.0 [3/11/16]
Pumpkins
Jack-o-lanterns
Cactus
Hay bales
Ladder & Rail Pack 1.0 [3/27/16]
Ladders
Rails of all shapes and varieties
Whats Next:
Vines!
Lily pads!
Iron bars?
Redstone components!
Probably other stuff!
Last edited by
Pigott3
: Mar 27, 2016