peytonisgreat

Blaze Extinguisher
Location:

Peyton City

Join Date:

7/19/2011

Posts:

4,437

Member Details
Peyton and Steelfeathers present...
2 years ago, Steelfeathers and I challenged each-other to a friendly duel of sorts to see who could make the best simple pack. While planning this, we decided it would be a lot more fun and challenging if we were to get the rest of the texturing community involved.
Thus,
the almighty
Steelfeathers and Peyton
isgreat
challenge YOU, to rise up and defeat us and your fellow texturers in a battle of simple pack creation.
Entries!
Quadral
By Ignaf
Palette by AngeloTangelo
Download
Aurix
By Zardium
Palette by Peyton
Download
Fall of Autumn
By Alvoria
Palette by FishyMint
goo.gl/jlo1oa (The site is being a pain and won't let me properly link it it >:l)
Inklination
By samohtj
Palette by Goodlyay
Downloads:
256x
-
128x
-
64x
Spiral Haberdasher
By AngeloTangelo
Palette by Peyton
Download
Kuvio
By Drazile12
Palette by Deonyi
Download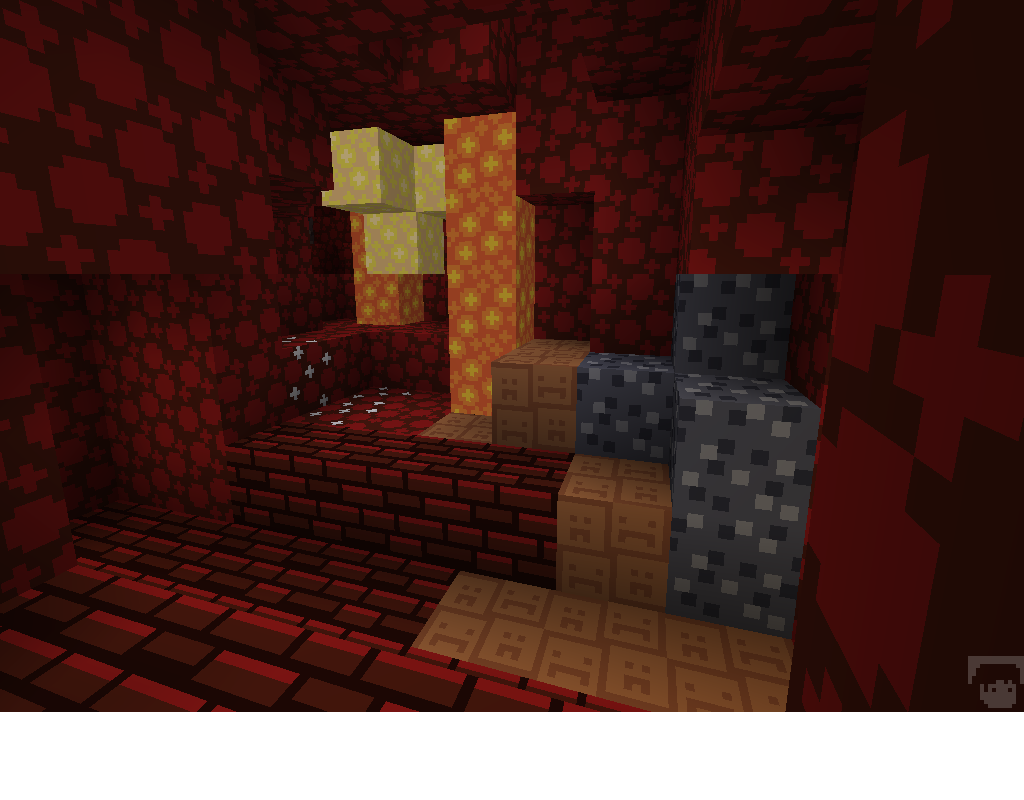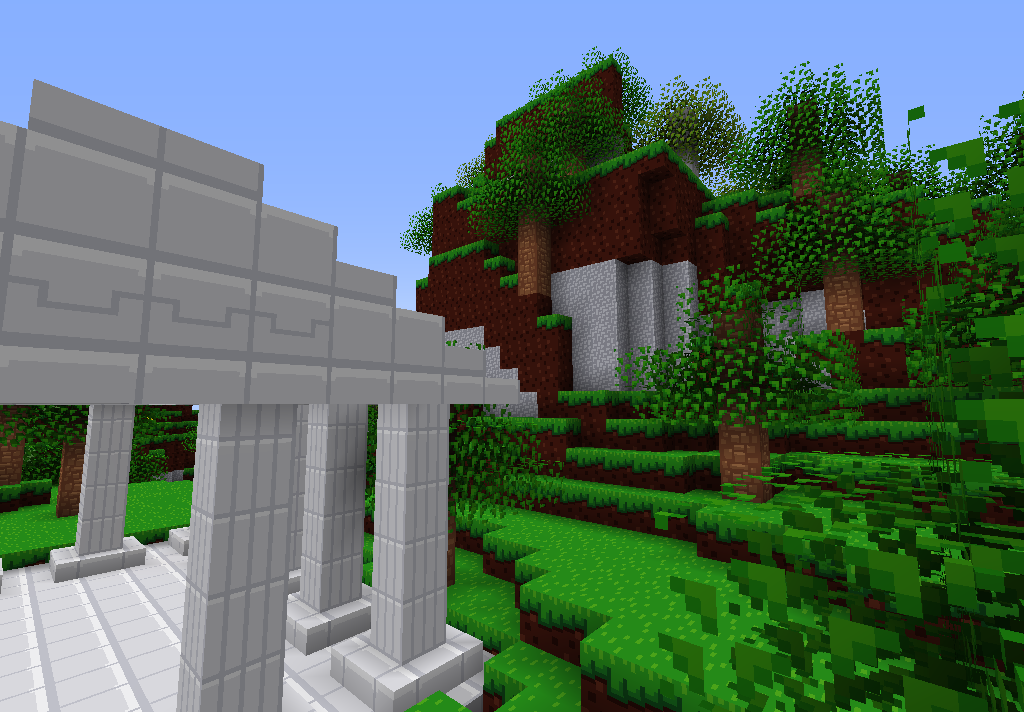 Relections
By kwerti
Palette by CopperCookie
Download
Plastic Toyworld
By Shadow_Forge_Master
Palette by neoncube123
Download
Unnamed
By Unctuously
Palette by Seradicus
Download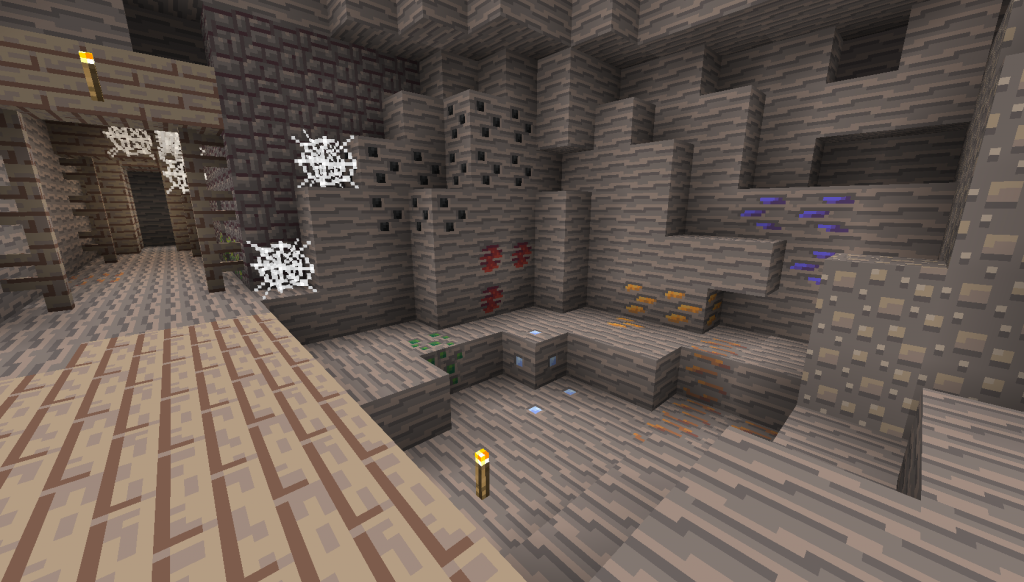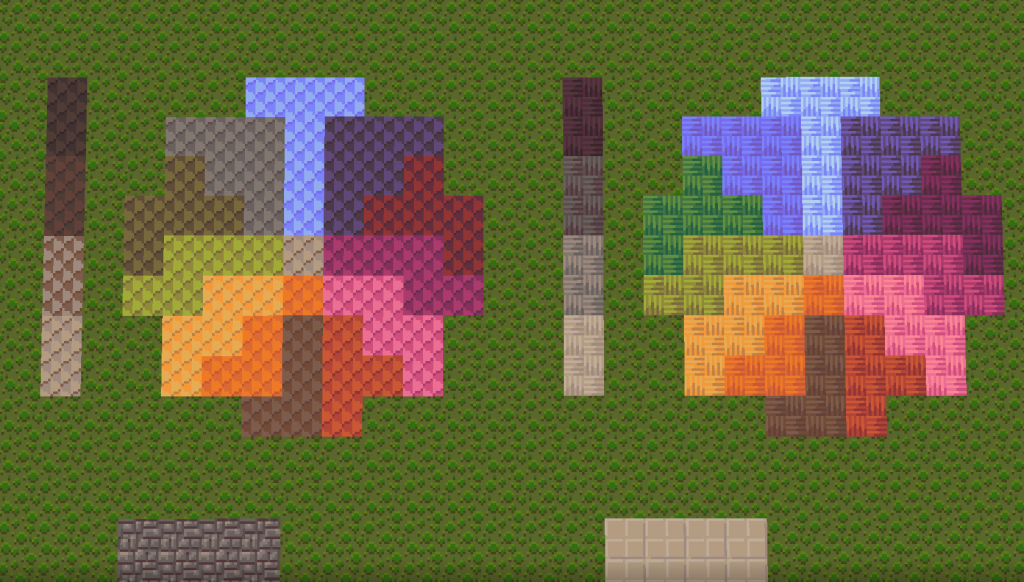 Aploús
By jumbods64
Palette by Peyton
Download
Challenge:
Within the time limit specified in the rules, create a 1.8 compatible texture pack in the simplistic style using one of the palettes submitted by your fellow competitors below.
What is a simple pack, you ask? It is quite simply a pack that uses
color
,
line
,
shape
, and
design
to flesh out beautiful textures. It does not rely on filters or detailed shading, and it does not attempt to look realistic. A simple pack is NOT, however, a collection of bucket fill textures or plain squares with outlines. For visual explanation:
Here is a list of packs that can be used as a reference to what "simple" is defined as for this challenge:
Mixed Nuts

Nemo 2
Uhntite-Lia
Dandelion
Bluebird
Pastel Plumb
Doll House
Grim Evening
Puffy Lines

Ot
Hazelwood
Crandale
Color Chips
Squareswept
Tiny Pixels
Rules:
1. Take a palette, Leave a palette
-- Before beginning your entry, submit an original color palette. You will then be able to choose from among the palettes already submitted to use for your entry. But you cannot choose your own palette. (Multiple people can choose the same palette)
2. You must use the palette you choose! No combining palettes or adding colors. Once you declare your choice, you're stuck with it. :]
3. If you absolutely MUST use a different palette, you must start your entry again from scratch!
4. Any resolution allowed, but simple style only. This means no realistic or ultra detailed textures. The most important things to keep in mind are color and stylization.
5. All textures must be your own original work, and must be created for this competition. You can revamp an old pack of yours if you choose, but do not simply copy and paste preexisting textures.
6. Most of the block textures in the current 1.8 blocks folder must be completed.
7. The current deadline is
Friday, October 31
. Voting will begin that day, and end on
Saturday, November 11
.
8. All entries submitted must include the palette being used and at least 3 in-game screenshots.
Palettes:
I have decided to include Jimmywalker and Neoncube123's palettes, as they have become sort of "fan favorites," and provide a good jumping off point.
Jimmywalker:
Neoncube123:
peytonisgreat:
Drazile12:

Zardium:
Taiine:
Kwerti:

Deonyi:
Alvoria:
Crimsollite:
Shadow_Forge_Master:
AngeloTangelo:
CopperCookie:
Seradicus:
Stronghold257:
FishyMint:
MasterfulGamer:
Goodlyay:
pinky4341:
samohtj:
Unctu0usly: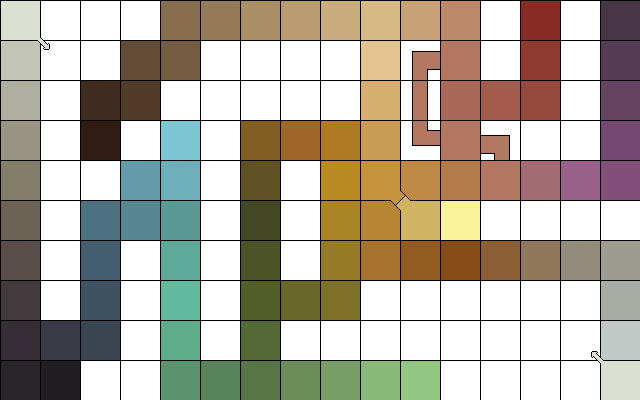 Steelfeathers:
jumbods64:
Ignaf:
SpeedyCube: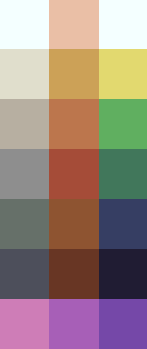 SiikiKala: