zamaj

Lapis Lazuli Collector
Join Date:

11/18/2011

Posts:

1,028

Minecraft:

Zamaj

Member Details
Welcome To
The Alpha Pack Challenge
Winners:
1. Dat Alpha by XSSheep
2. Ganskafint by FishyMint and Blueberrypie478
3. SiikiKala and Seradicus
Daensomer by Deonyi
Uhntite by Drazile12
AngeloTangelo
Terra Incomplex by Frostynips
r4c7
Chocelan
skullzbeast
Congratulations to the winners and thanks to all who participated!
Submissions
Terra Incomplex by Frostynips
Uhntite-Lia by Drazile12
r4c7
AngeloTangelo
Bluberrypie478
Chocelan
Ganskafint by FishyMint
skullzbeast
Seradicus
Dat Alpha by XSSheep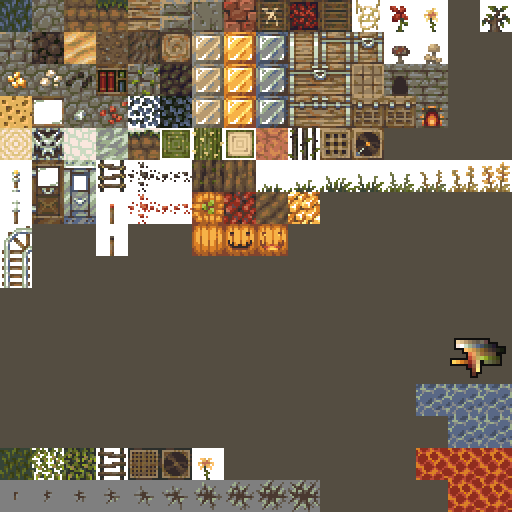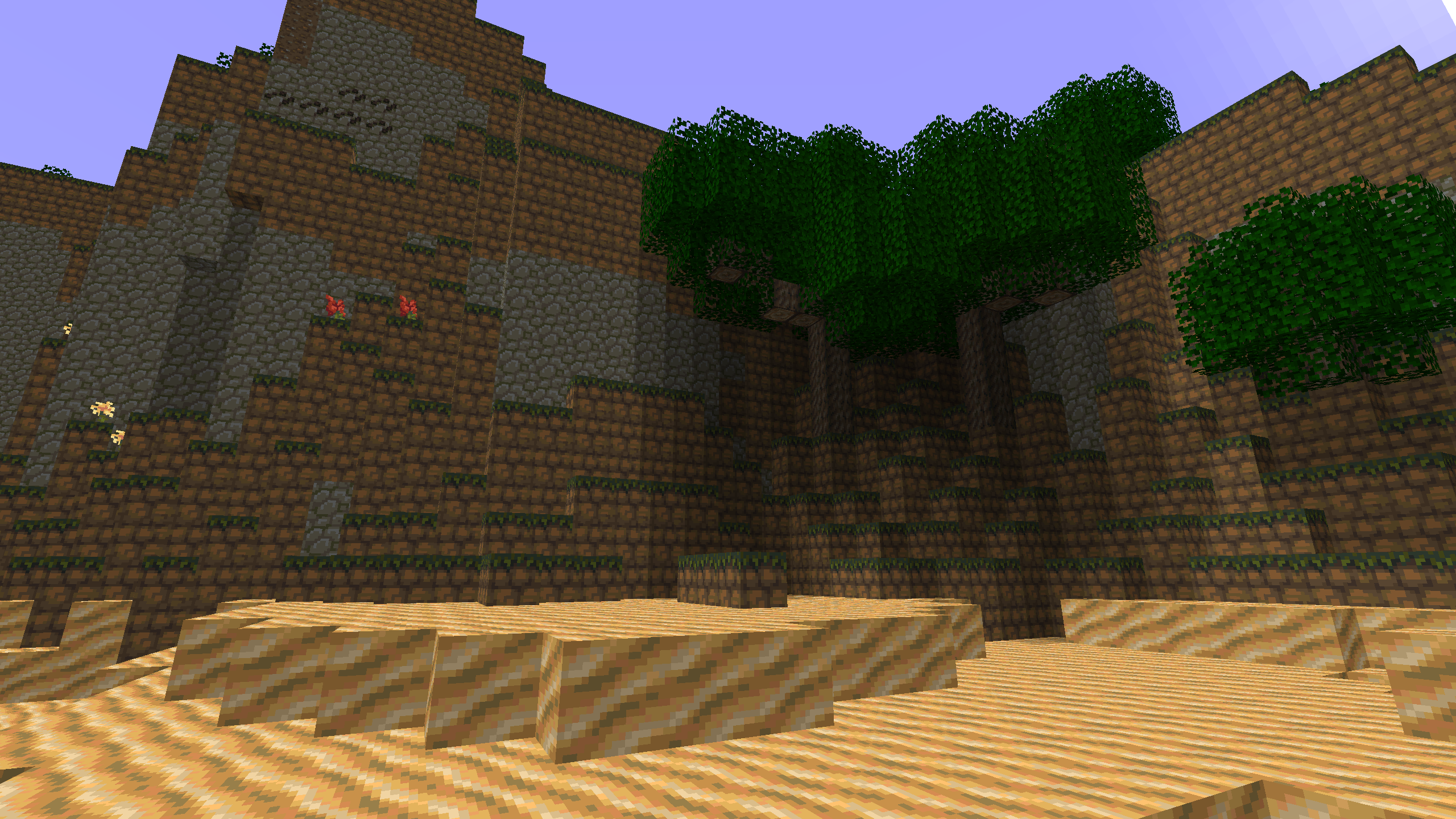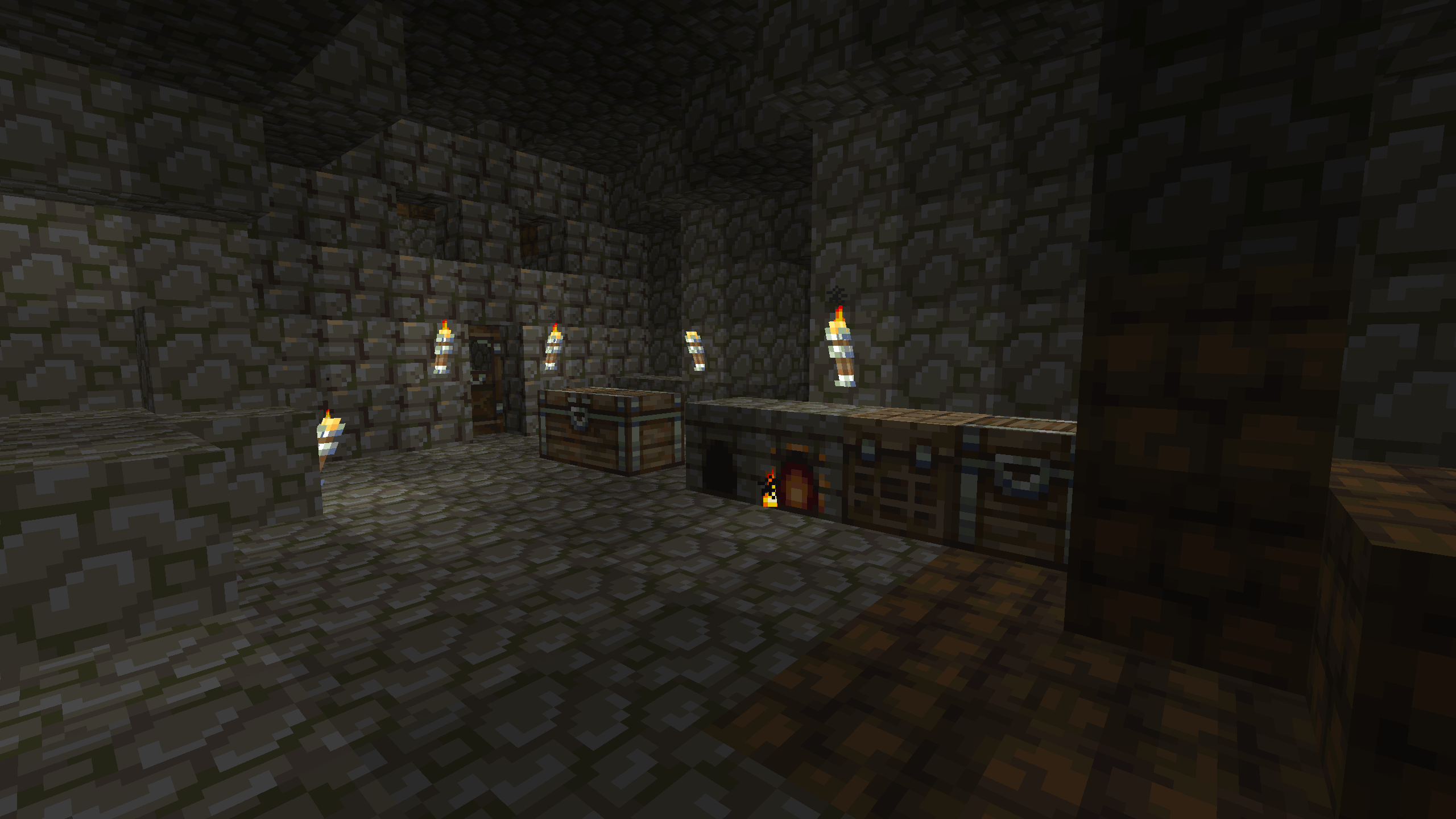 SiikikKala
Daensomer by Deonyi
About
While I may not contribute to this forum as much as I have in the past, I still check it very regularly, and I feel the time is ripe for a bit of friendly competition. It seems that forum traffic picks up this time of year, and after seeing a few people back who haven't posted here in a while, I think that it's a very good time for a challenge. This challenge is an attempt to use the discussion on challenges and general successes and failures to create a short, sweet and simple one, the best kind.(I think I have something there... the 3 S's of challenges.*)The challenge is to create a pack using the Minecraft Alpha terrain.png. Specifically, Alpha a1.2.6, the last version before Beta. There aren't very many textures, so there shouldn't be a problem with finishing them, and everyone will hopefully have more time to tweak and experiment this way, making the whole thing what it's supposed to be; a chance to test your skill and try something new outside of your personal pack. (Or usual style of textures, for those who don't have a pack.)
The terrain.png:
(You only have to texture the top side of the mineral blocks, it's the only side that will show in the version we're using.)
Rules
To enter the contest, you must first submit a palette. You may submit a palette and not enter the contest, and you do not have to make the palette yourself. You may use your own palette for your textures. There are no restrictions on the palette, but use good judgement.
Your textures must be pixel art, but there are no limits on resolution, etc.
You need not complete the entire terrain.png
To submit your pack, you need to post at least 3 screenshots of your pack in-game*, as well as your terrain.png.
Only one entry per person.
Entries are due February 1st, 2014.
Judging will start soon after and continue for a week.
*To use your pack in-game, you can create an Alpha profile
by opening the Minecraft launcher, going to "create new profile," then checking "allow use of old "Alpha" versions (From 2010)" then clicking the drop-down menu and scrolling down to old-alpha a1.2.6. Save your profile. Click "Play" then you can put your texture pack in the texturepacks folder.
Palettes
(This palette was made by JimmyWalker97. Credits to him.)

~~~~~~~~~~~~~~~~~~~~~~
I just thought of the 3 rules of challenges:
Short
- They shouldn't drag out to long, where people lose interest. Also, there shouldn't be a massive amount of work to do. (And make sure there isn't a challenge already going on, that usually kills both of them.)
Sweet
- There needs to be a
bit
of a twist to make it interesting, here it&'s using the Alpha terrain.png, in the Simple Pack Challenge it was making a simple pack, etc.
Simple
- This is probably the biggest one, and the hardest to balance with the "Sweet." There shouldn't be ANYTHING too complicated, or it just won't happen. No challenges within challenges, strange rules or ways of voting, too many steps, or (sadly) anything that's really out of the ordinary.
Last edited by
zamaj
: Feb 9, 2014