Plenty_of_Fish
Curse Premium

Glowstone Miner
Location:

GIMP

Join Date:

7/30/2012

Posts:

3,223

Minecraft:

Idk

Xbox:

<:PS3

Member Details
The Painting Palette Challenge
Courtesy of Plenty_of_Fish and zamaj
About:
This challenge is meant to creatively guide the "mood" of a texture pack through the use of other artwork. It attempts to transfer the feeling of certain pictures to a texture pack, and therefore Minecraft. You could say that your pack is "based" of of any piece of famous artwork, or you could utilize the perfect color scheme of a random picture you just found on Google Images to create a unique pack with a color scheme you would never have chosen by yourself.
After the simple pack challenge ended, zamaj and I both noticed that there was a demand for another challenge. (Also known as an excuse to procrastinate and
develop
your skills.)
I offered to host another challenge and zamaj had an idea for me for a challenge- so the Painting Palette Challenge was born.
Rules:
1. To enter you must provide a piece of artwork that you either found or created. No photos.





2. To make an entry, you must choose one of the pieces of artwork provided by the community (not your own) and choose no more than 128 colors from it to create the palette for your pack entry. Palettes need not be created at the before you start as long as you are only using colors from your chosen picture, and you stay under the 128 color limit for the entire pack.





3. The terrain.png is the only file you are required to edit.





4. Only pixel art is allowed. You may use partial transparency for ice, glass (with ctm) and water.





5. Allowed resolutions: 16x, 32x, 48x, 64x, 80x





6. Entries are due 11:59 PM January 31

st EST

.





7. All pixels on terrain.png must be an exact color from palette. Special rules considering transparency apply to water, glass (with ctm) and ice. If you want to renderpass another transparent block you must ask permission. (As long as you derive your colors from the painting, it's okay.)
***
Art Choices Library
Plenty of Fish:
Gigfran Enfys:
Dyskord:
BlackBird13:
Imnumberfour:
JimmyWalker97:
AlexAlexAlexAlexAlexAlex:
Zamaj:
GH0STCADE:
zennyrpg:
Gamex101:
Eethern:
Bonreocat: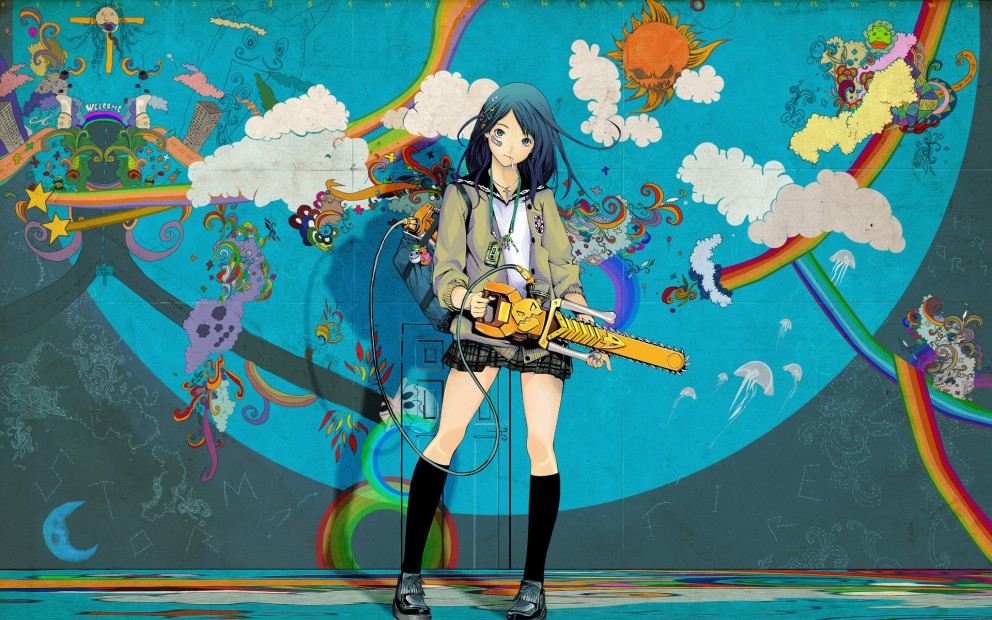 cirpons:
corner_g:
aquaxo12:
velvetcat:
None others yet!
Explanation/Tips:
It seems that the goal with most palette challenges is to limit the colors used and therefore encourage more creativity. However, our goal with this challenge is to enhance the "mood" of the texture packs being created so we are going to allow 128 colors for the entire pack. Yes, you read right, 128 colors. These gives you a lot of freedom, because you are already limited by the colors in the artwork, so what's the use in limiting the number of colors you use?
The resolution limit is for the sake of keeping it somewhat pixel-arty, and really, the only thing you can do with 128x that you can't with 64x is make it smoother.
You are not required to post your exact palette until after your pack's completion because we don't want to nail you down to a certain set of colors. This way we feel that you'll have more freedom and flexibility,
especially
since you are allowed to have so many colors in your pack, you don't have to pick out every single one ahead of time, you can just analyze it at the end to make sure that you stayed under the limit.
The picture is not allowed to be photo because they tend not to have a certain selection of colors that were thoughtfully chosen, and this whole thing is about art, after all.
Tips
When picking a piece of artwork to submit, think about the colors that people will need. Don't pick something that's gorgeous but is entirely composed of various shades of blue.
When choosing the picture you are going to use, look carefully. Pictures that seem to have a very limited color scheme often have usable colors hidden within.
When creating your pallete, I suggest zooming in to where you can see the individual pixels. It is easier to select the exact color you want, and to differentiate between the slightly lighter and darker shades that you need.