Pigott3
Tree Puncher
Location:

Seattle, WA

Join Date:

3/7/2016

Posts:

21

Location:

Level 11

Minecraft:

Pigott3

Member Details
Do you strip mine for hours and come up with only several stacks of cobblestone and some dirt? Have you been searching for lava for days so you can finally go to the nether? Can you never seem to find any caves or dungeons near your base? This resource pack could make your life a whole lot easier.
Today I have for you a new resource pack that allows you to look past all the boring normal blocks in your world and see the cool stuff like ores and caves. I took the model of all cubes in Minecraft and made them smaller, allowing you to look around and see the highlighted ores behind them. The pack can also be super helpful for locating hidden chests in dungeons and fortresses.
Disclaimer:
DO NOT use this pack for greifing. This pack is designed for finding ores and treasure chests in single player. do not use in multiplayer if the server doesn't allow X-ray texture packs.
Screenshots: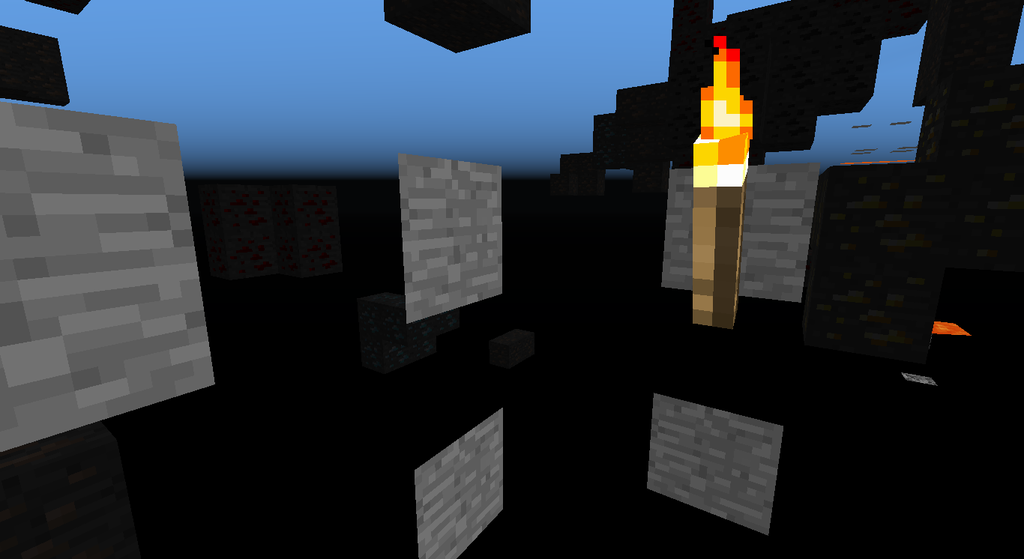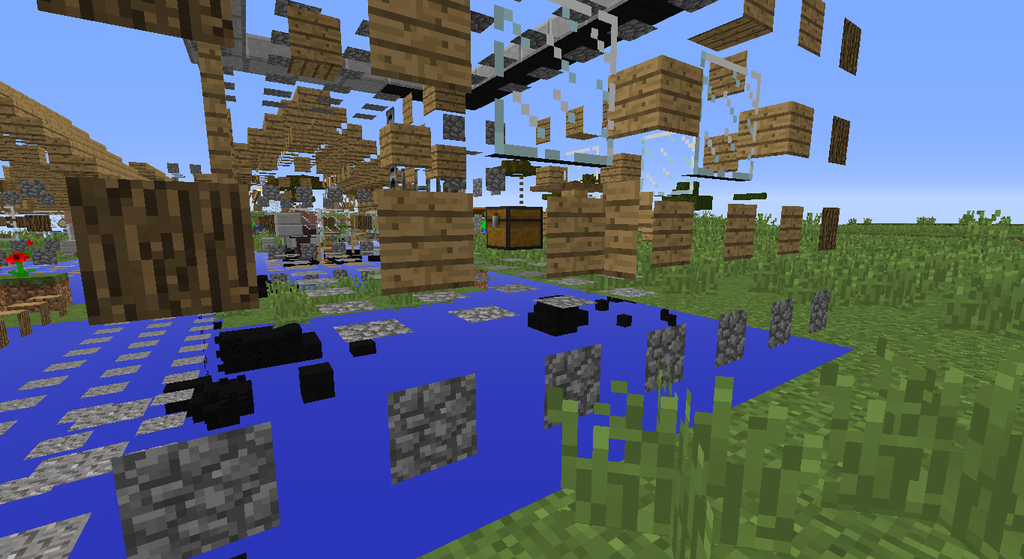 Downloads: