g17123
Zombie Killer
Join Date:

6/23/2013

Posts:

319

Location:

h€1|

Minecraft:

g17123

Member Details
TriCraft

Information
Reasons why I made this resource pack:
-to go against the normal
-show how anything can be art even if you don't like it!
-showing how blind people are to art
How I made it:
-dropping minecraft's resources into the pit of hell
-being a creative person
Pictures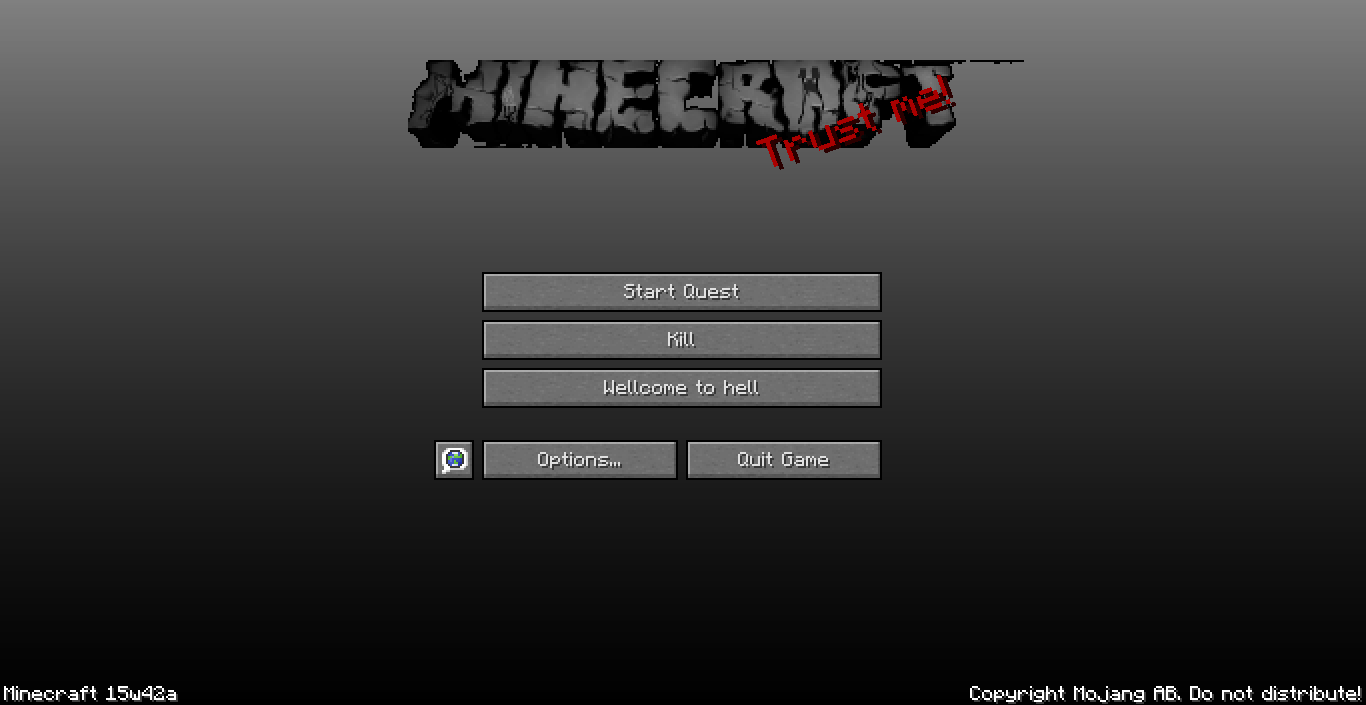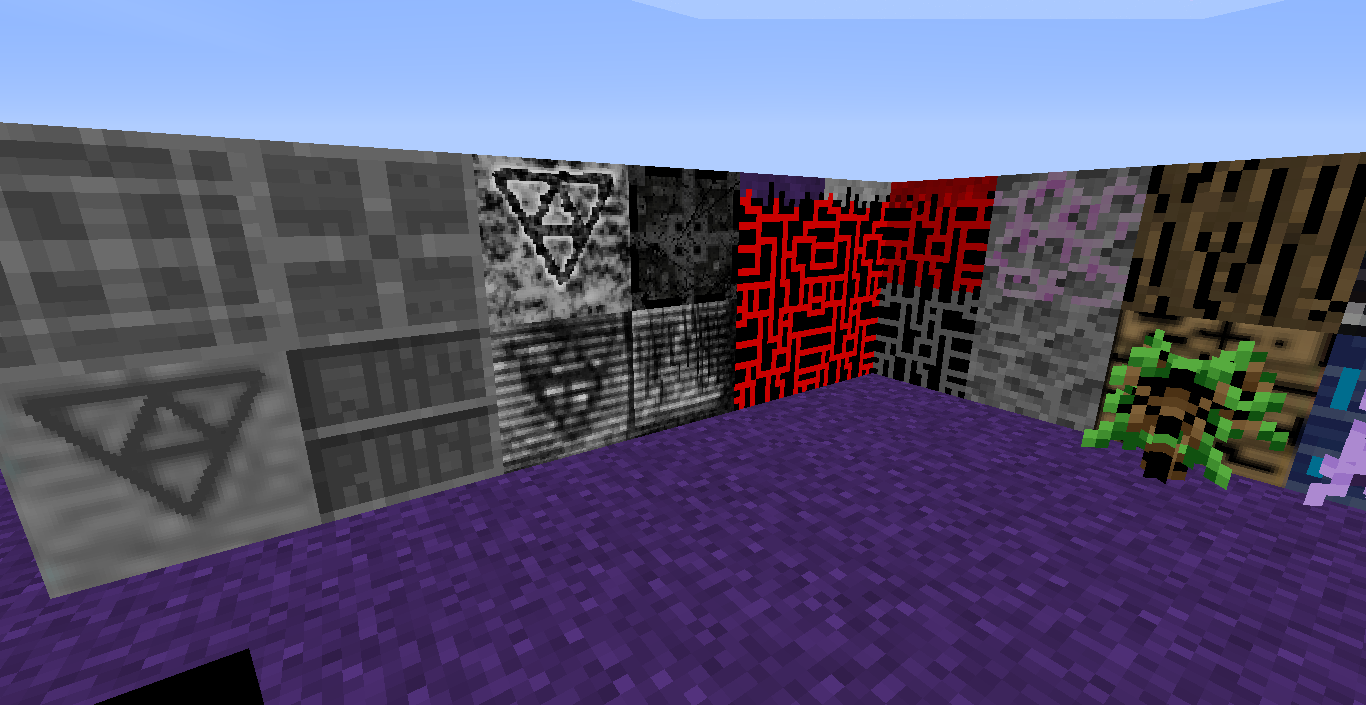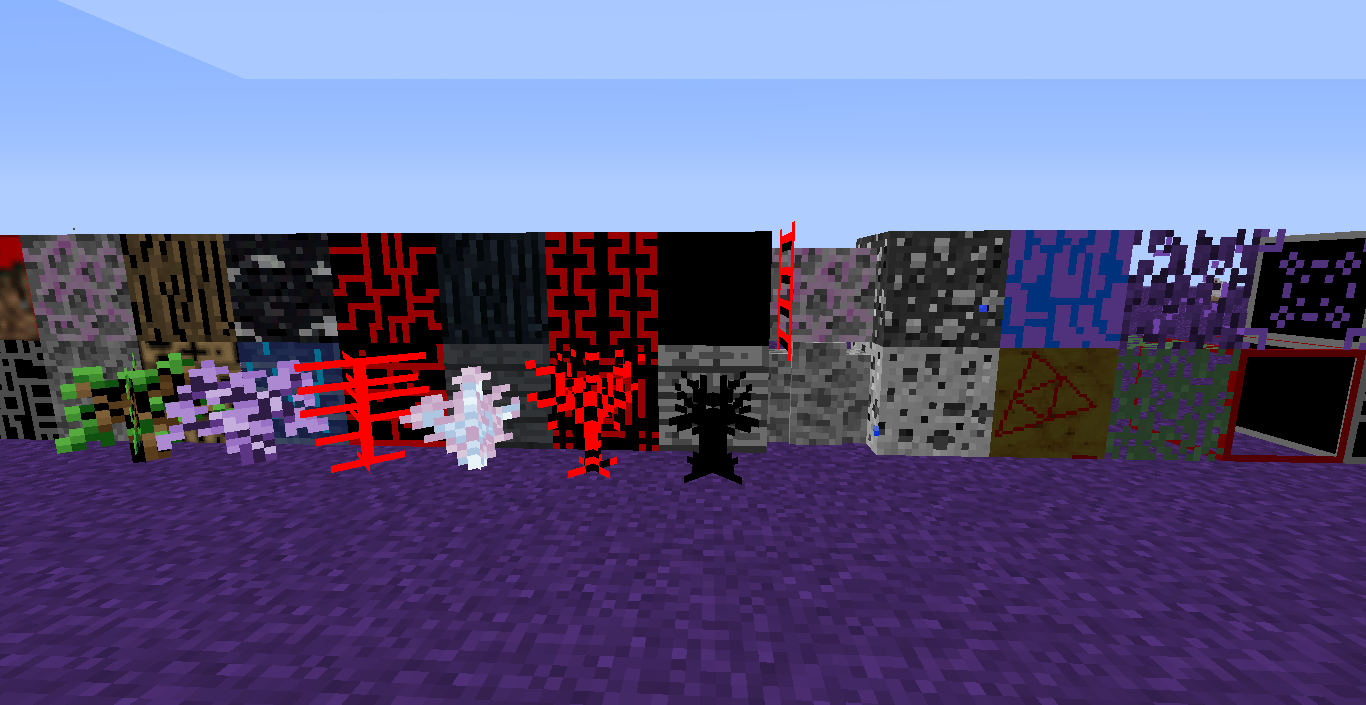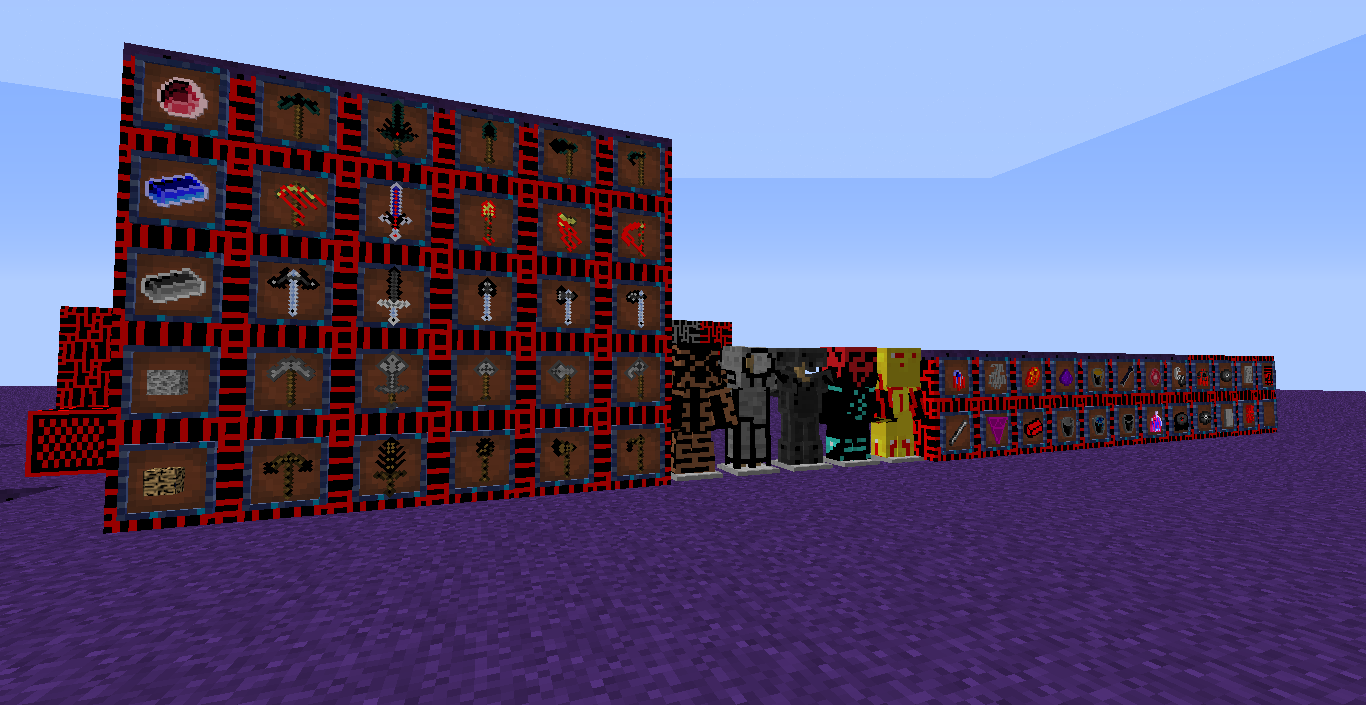 Changes
-added new textures
-changed some ugly temporary textures
-added new music
-removed stupid zombie sounds
-going for a more creepypasta ish feeling
-changed all the splashes except for 1
-changed end credits again
-fixed enchanting table model
Planned
-Changing furnace to a demon head
-Changing all the music
-redo piller models
-adding more disturbing models
-change mob models once that feature is availible
-change stupid looking mob textures
-change gold and diamond armour
-telling more people to stop complaining and just use it
Videos/Reviews
DullSwordX
OLD VIDEO
Q & A
Q:Why do you even keep this resource pack alive?
A:Its because its my first resource pack and its art!
Q:Why are there soo many people being negative about this pack?
I kinda like it a little but not all of it.
A:Its because some people don't take the time to actually enjoy it and look at the artistic part of it. Yes not all of it is pleasing to the eyes but it still has meaning.
Q:Do you even know how to even texture properly?
A:Yes I do, but I chose not to for this resource pack because of the artistic impression i'm trying to make.
Q:I don't quite understand the "theme." What are we looking at?
A: its hard to say what theme i'm going for, but by the looks of it maybe multiple themes?
Last edited by
g17123
: Nov 15, 2015
If your a mod maker PLZ consider these mod ideas here! LINK