Drazile12
Curse Premium
IRC HACKER
Location:

'straya

Join Date:

12/17/2012

Posts:

1,846

Location:

'straya

Minecraft:

Drazile12

Member Details

This resource pack is based on the original Sega Genesis games in the Sonic the Hedgehog franchise (Sonic the Hedgehog 1, 2, 3, Sonic and Knuckles, and Sonic CD [the good ones :D]).
I've been putting this resource pack together on and off for over two years now for the same reasons as Super Minio Bros; I couldn't find any that fit this theme that were updated and to my liking.
If you are wondering what some of the mobs are meant to look like, check there actual textures. They all have the original sprites placed somewhere in the texture.
MCPATCHER IS REQUIRED! YOU HAVE BEEN WARNED!
Images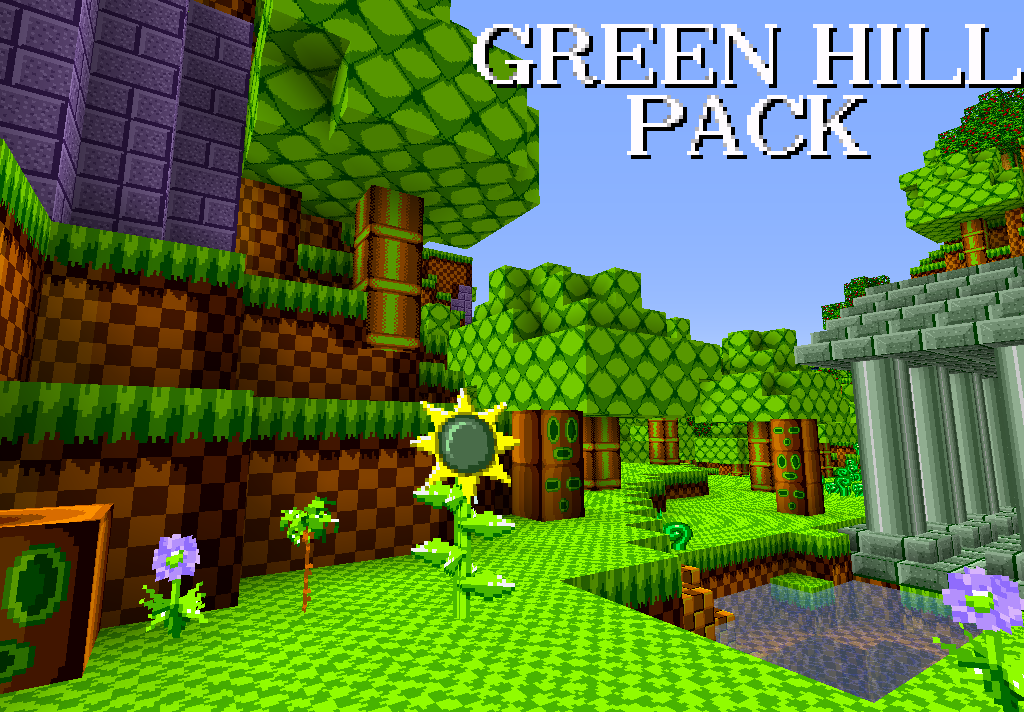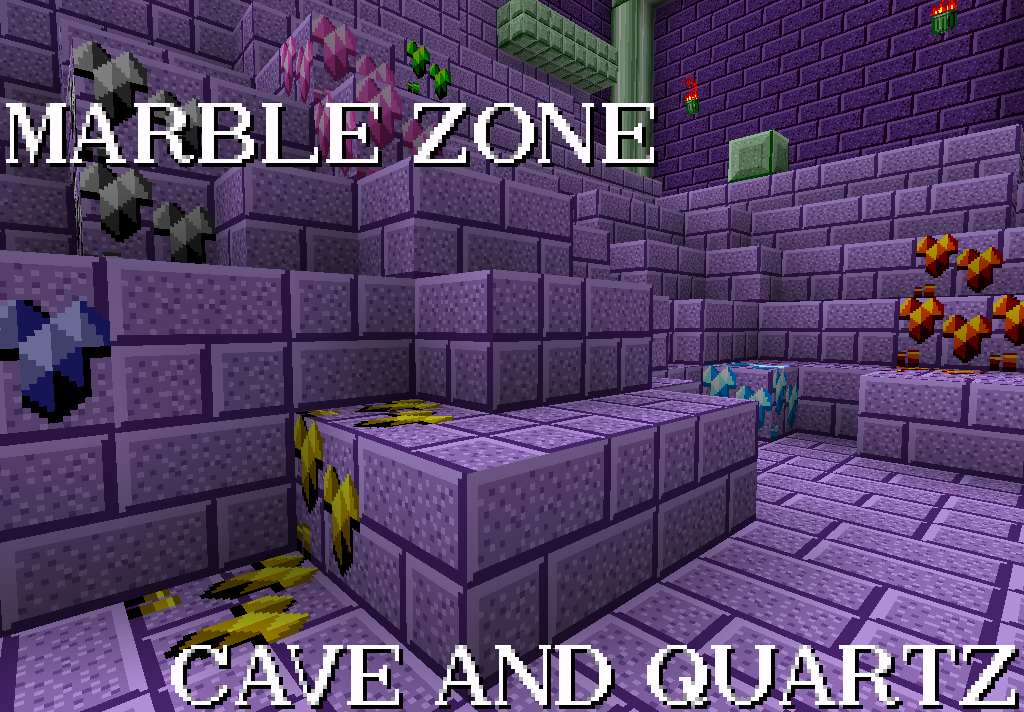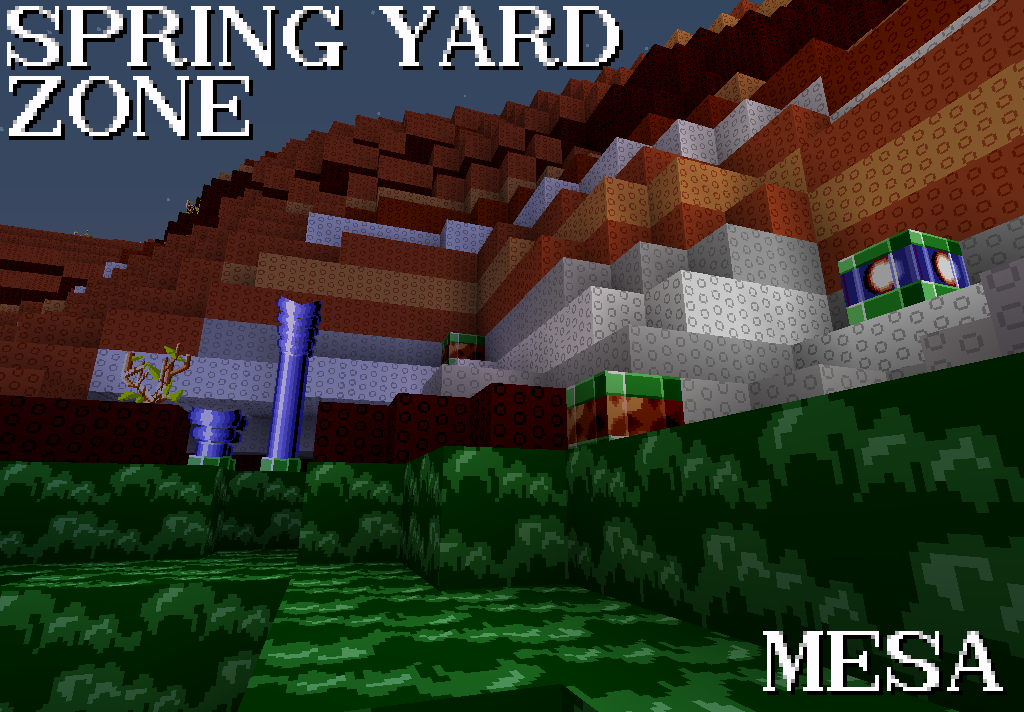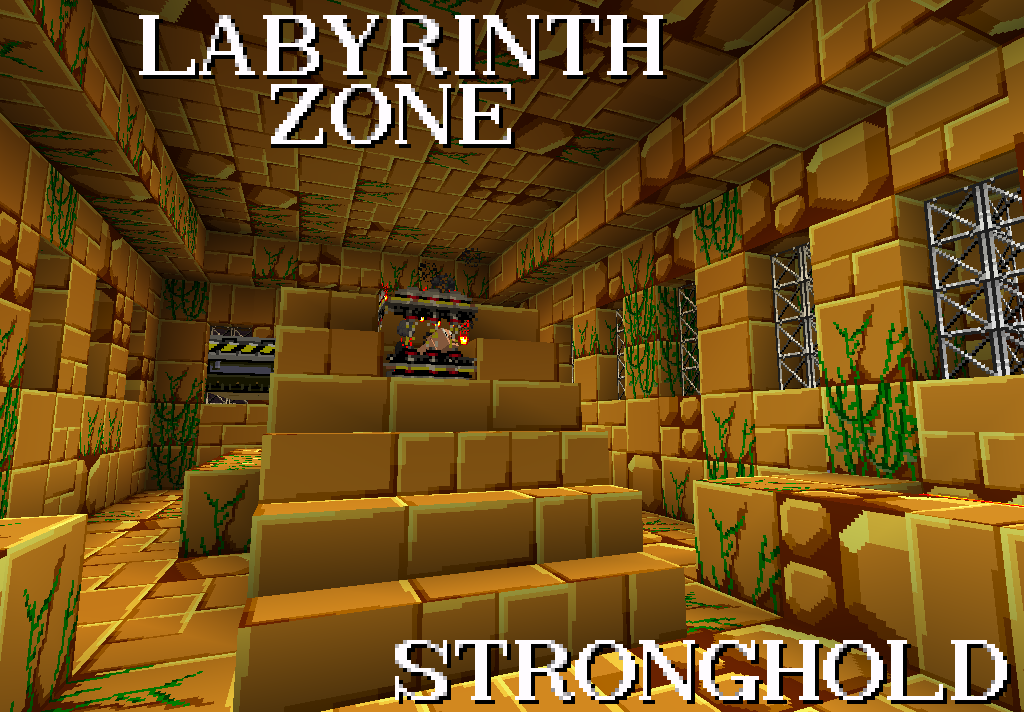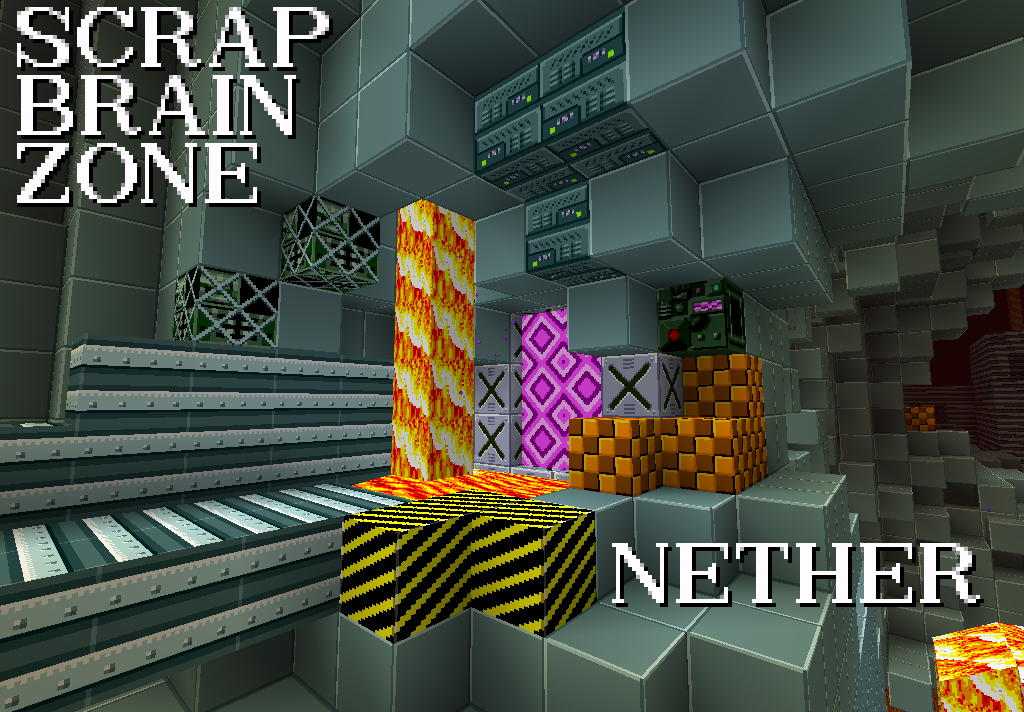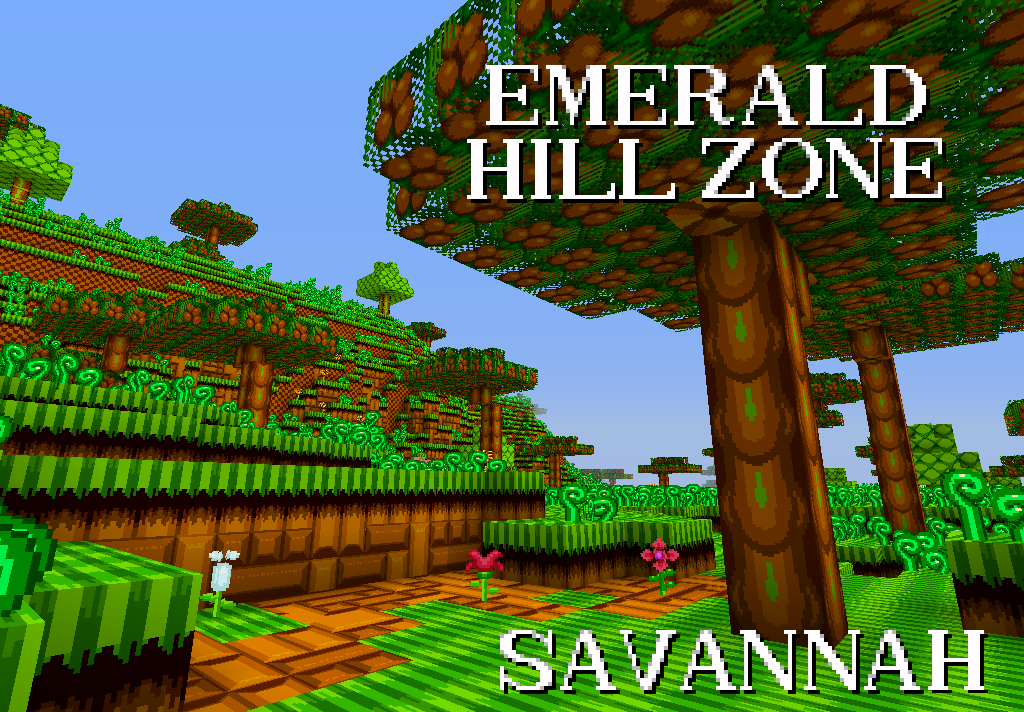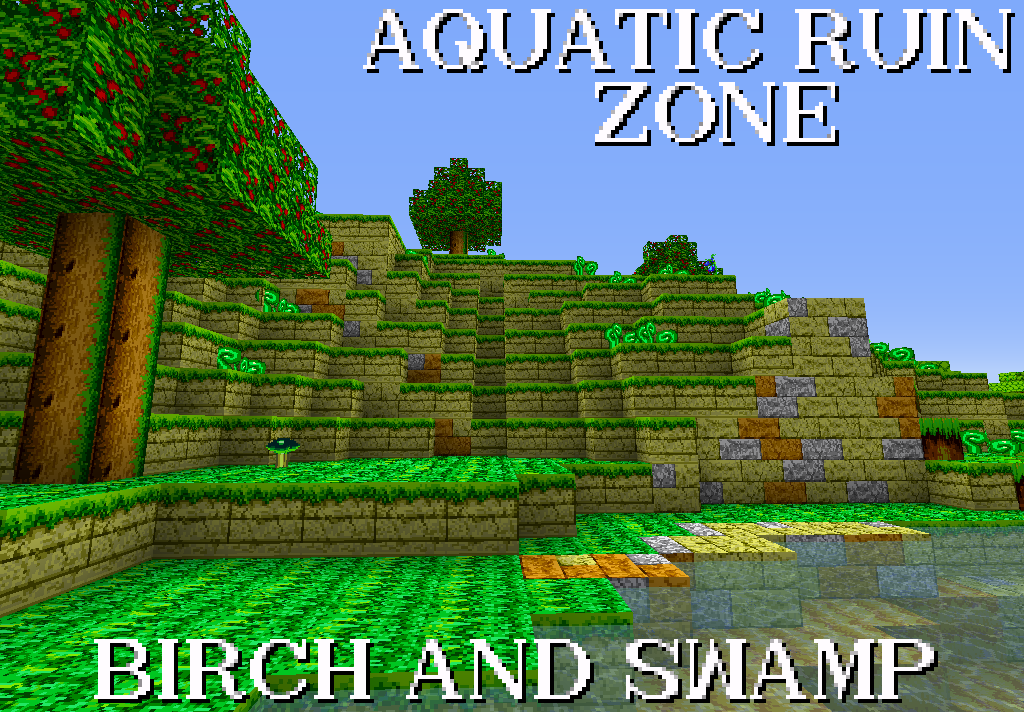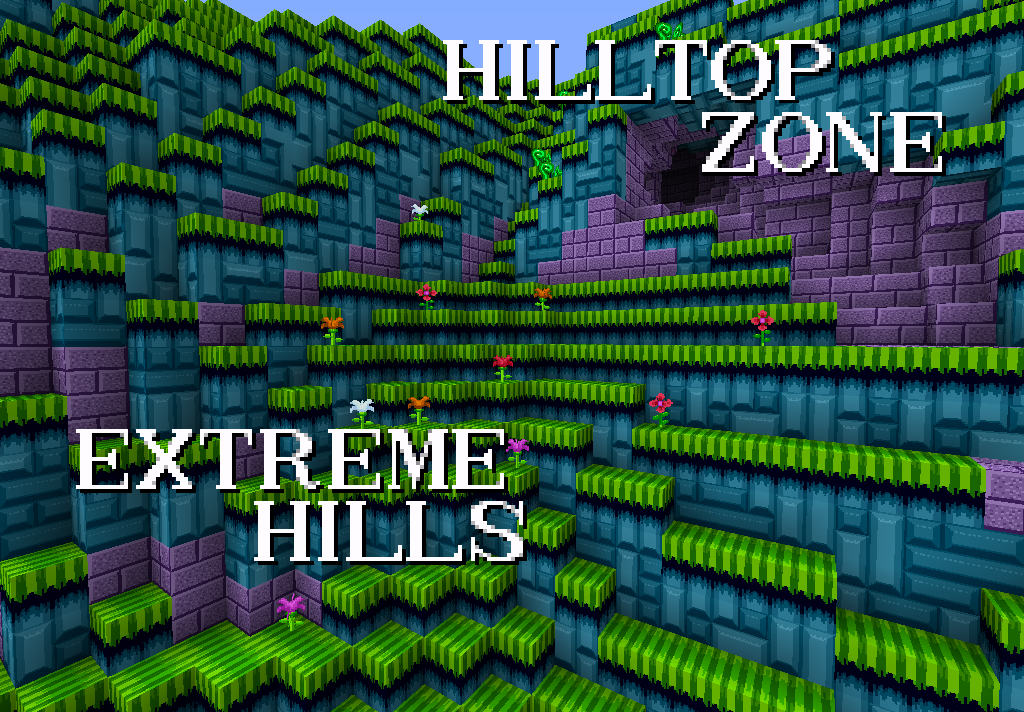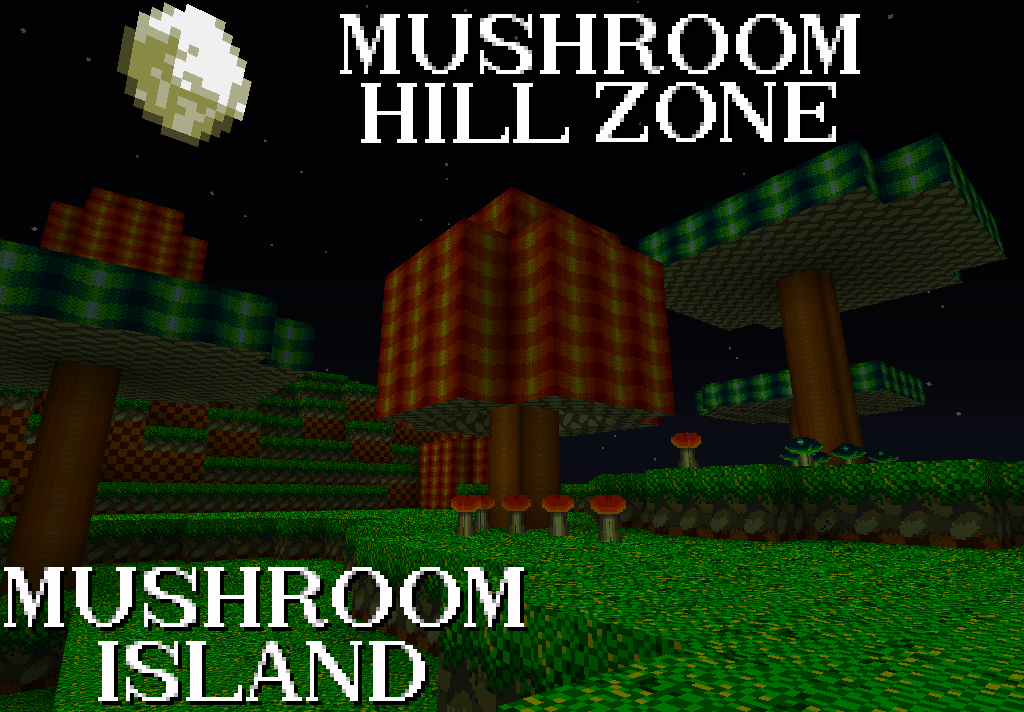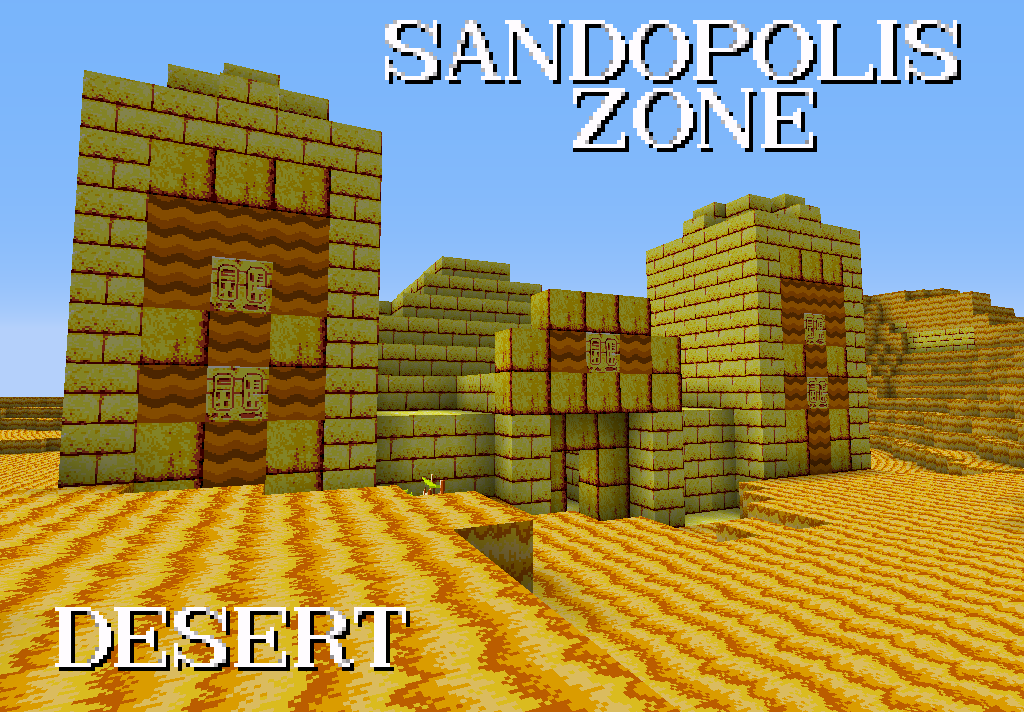 ...and many more biomes!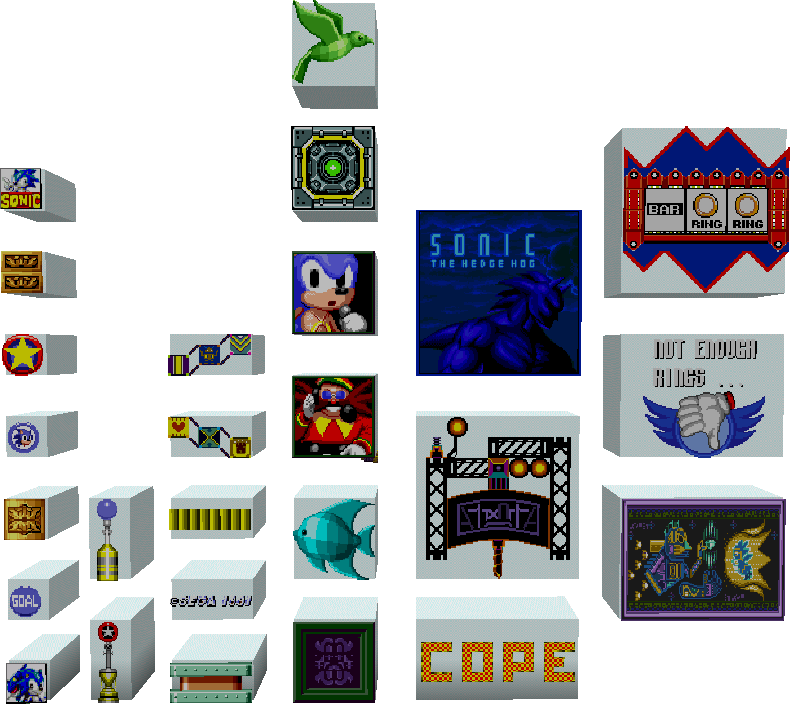 ...and many more alternate paintings!
Download
This is a link to this pack's page on the Curse Client.
Credits
TSR
The following people have uploaded sprites to
The Spriter's Resource
, which I have used to make this pack:
Eddo
Techokami
Flare
Divine Insect
Gold Sonic
Rob-Fox
SupaChao
Scott Prower
1001
Sparks
Yawackhary
SkyLights
Snowflake
Jimmy
Dynamix
Goron0000
MFF
Apocalypse
Dolphman
DiabloHead
Sonic Neo
and Bryn2k
Mystical Forest Zone
The following people have uploaded sprites to the 'sprites' section of
Mystical Forest Zone
, which I have used to make this pack:
Heavy Megatal
HMS
DOMENICO
and MJaller