Superjustinbros
Coal Miner
Join Date:

8/3/2013

Posts:

142

Minecraft:

Superjustinbros

Xbox:

Superjustinbros

Member Details
I do have to say, though.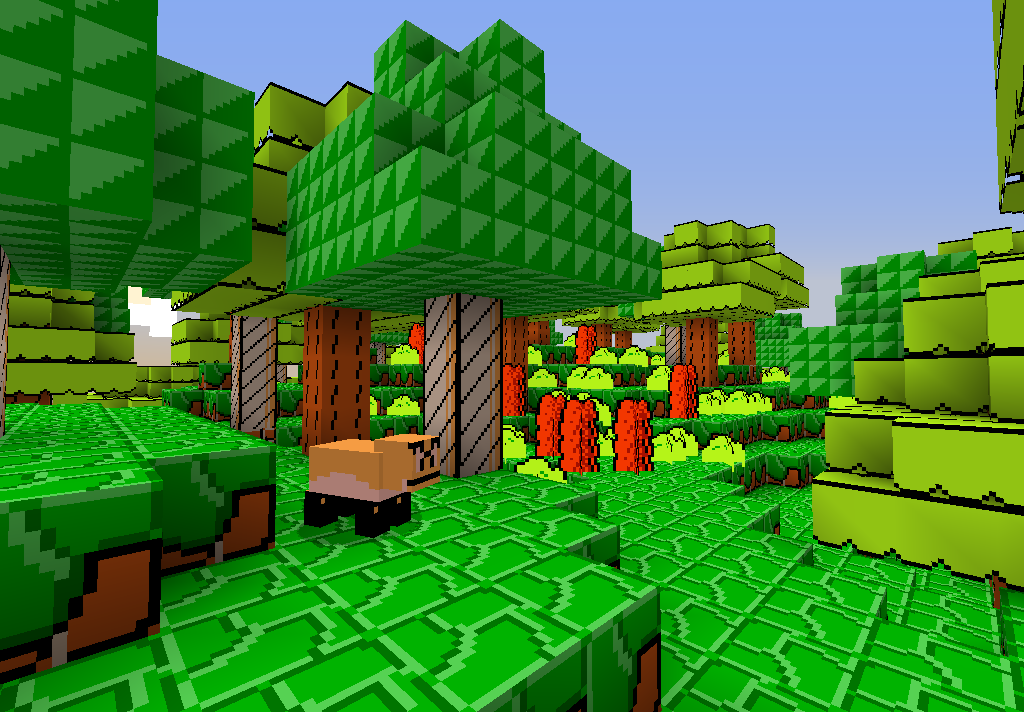 I'm not a fan of how the Grass blocks use the Mycelium block design I ripped from that Sakura ROM hack and not the standard SMB1 block design. Also the way the SMB3 tress are designed, the triangular leaves heavily contrast with the SMB1/2J trees. Maybe they could sport some form of black outline like a row of black on both the top and bottom rows of the texture so there's some form of resemblance to the SMB1 leaf blocks.
Also, I went and did a few of the Minecraft 1.8 blocks to save some trouble.
From top to bottom they are...
Diorite & Polished Diorite
Andesite & Polished Andesite
Granite & Polished Granite
Red Sandstone
Prismarine
Prismarine Brick
Dark Prismarine
Sea Lantern
Slime Block
If you could also find a way to make the brick block particles into actual smoke particles (since when you're burning something or underwater, nothing's being broken.)
EDIT: Here's Sponge and Wet Sponge.
As well as the tops for Sandstone and Red Sandstone.