ShadowRaikou
Tree Puncher
Location:

India

Join Date:

5/18/2012

Posts:

17

Minecraft:

ShadowRaikou

Member Details


This is a variation of the Love And Tolerance pack by Hazzat.
This is primarily focused on Doctor Who (Whooves?) and to give a general futuristic feel. However, if you want a solely fururistic and space-ey awesome pack, I'd suggest Beyond Intolerance by Hawk.
I have Hazzat's permission of course.
You, the Doctor, find yourself on a strange planet called Minecraftia. The TARDIS is not in sight, and the world appears to be a happy place. Until night falls, that is. Your worst enemies are behind you! Daleks will come close to you and blow up, Cybermen will attack you on sight! The Vashta Nerada come out at night, too... And If you venture into the nether, then you will have the Weeping Angels to face! Not to mention the Silence keep coming out of a strange dimension... But fear not- For this planet has it's advantages, too! Cybermen are hurt by the star this planet orbits, and the water is fatal to the Silence! If you venture deep into the mines, you might get lucky and find Dalekanium- The metal Davros discovered to create the Daleks! Use Dalekanium tools and armor against the Daleks, and go on your quest to find the TARDIS!
-Diamonds changed to Dalekanium!
-Iron Boots and Leggings bug fixed.
-Trapped Chest texture.
-New AMAZING panorama!
-Blue GUI.
-Sticks are now the Tenth Doctor's Screwdrivers!
-Lang files!
-Dalekanium armor!
-Skeletons are now the Vashta Nerada!
-Zombie/Pigmen texture bug fixed.
-White Spiders bug fixed.
-ALL tools updated for the Screwdrivers.
~1.5-1~

-Support for 1.5 (Duh!)
-Zombie Pigmen are now, you guessed it, Weeping Angels!
-All kinds of books, including Enchantment Table books, are now blue colored.
-Black Feathers.
-Mushroom Stew is now Fish Fingers and Custard.
-White wool texture changed.
-Added texture for Activator Rails.
-Mob Heads! Dalek Head, Cyberman head, and the Doctor's head. (Yes I know I'm a terrible person.)
-Default character is now Doctor Whooves from the Mine Little Pony skins pack.
-Apples now have smiling faces carved in them. (The Eleventh Hour.)
-Some Paintings are changed to the Doctor, or his most often companions. (Derpy, Lyra, etc.)
-Redstone Block texture made.
-Soul Sand texture changed just a little.
-Hopefully, it still supports 1.4.7 and lower versions.
-And More!
~1.4.7-2~


Changed MCLOGO.PNG (Still looking for a better one, through.)
-Changed Splash. (Mojang.png)
-Maps are now digital. Kind of like an tablet.
-Flint and Steel is now a flamethrower.
-Iron Armor's inventory image is now changed to reflect armor.
-Milk Bucket is now coffee/tea.
-Redstone dust is now 'Redstone Wire'.
-Cyan Wool had it's texture changed a little.
-Orange Wool had it's texture changed a little.
-Enchantment Table now reflects the new Obsidian texture.
-WHITE GLASS BUG was fixed.
-Leather Helmet is kind of an Fez.
-Changed some language files.
-Ice Texture changed.
~First Release~


Blue Wool looks more wooden.
Redstone Torches are now Screwdrivers. (Redstone Torch-Off is now a closed screwdriver.)
Potatoes are now Pears.
Redstone Lamps are colored blue.
Iron Armor is now Cyberpony Armor.
Creepers are Daleks.
Zombies are Cybermen.
Endermen are the Silence.
Pistons, Cauldrons, Beds, Rails, Ladders and TNT are mainly metal.
All Metal Blocks (Lapis, Iron, Gold and [Not really a metal] Diamonds.) have a more metallic feel to them.
Trapdoors, Wooden Doors and Iron Doors had little texture changes.
Chests are blue colored.
Torches are now lights. (Their fire was removed.)
Bows are guns, and arrows are bullets.
Signs are white.
And more!
Images taken on Brohoof.com server.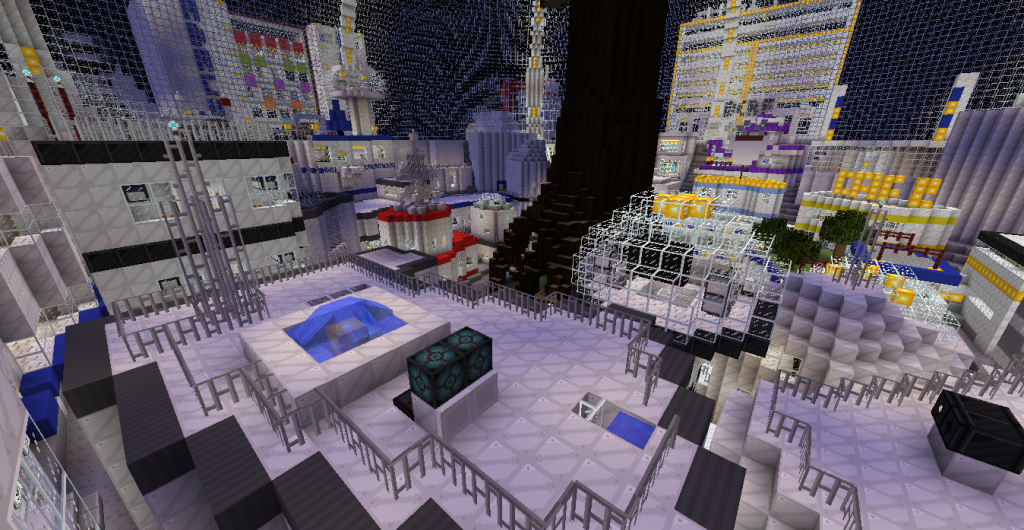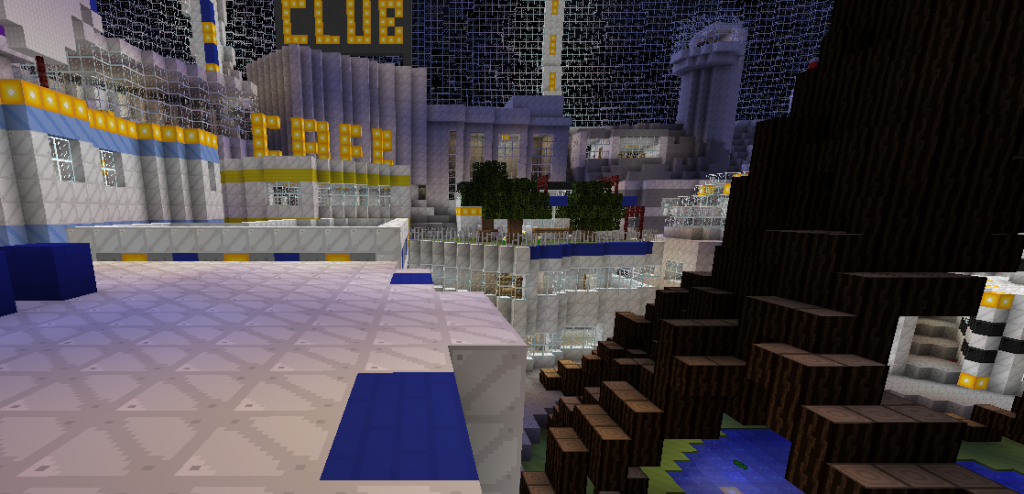 Title Screen
I'll add more screenshots soon.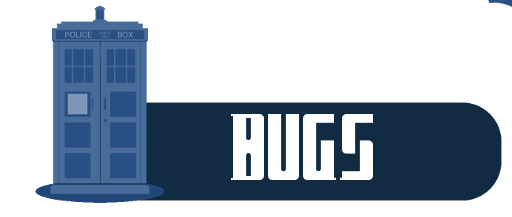 Zombies and Zombie Pogmen textures glitch.
Iron Boots overlap for now. (Solution: Only wear Leggings, Chestplate and Helmet.)
There is an bug for some people where the glass would be white.
This will be fixed in the next update.
If you find more please tell me!
Make a better Silence skin for Enderman.
Change more wools and blocks.
Add more mob skins.
Better mclogo.png.
Maybe an TARDIS panorama, I don't know. Aaand Done.
More stuff.
Maybe tweak signs.
Add more connected textures/animations.
Some Doctor Whooves paintings? ~DONE!~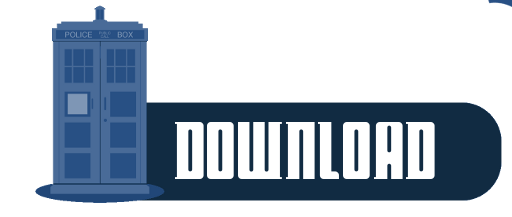 (Mediafire) (Zip Install) (1.5.1)
(Mediafire) (Zip Install) (1.5)
(File Dropper) (Zip Install) (1.4.7-2) (Thanks to Fire Bolt! =D)
(Mediafire) (Zip Install) (Original Release) (Thanks to Shadowdragon1337! =D)
This time it should not be broken, I hope.