CuddleWoozle

Redstone Miner
Join Date:

12/12/2011

Posts:

567

Minecraft:

Cuddle_Woozle

Member Details
Right. So I've just started this thread to collect things for SummerFields in a central location on the forum.
This is a fan extension of the beautiful texture pack,
SummerFields
, originally created by
LithiumSound
. I'm not claiming his work in any way, just keeping things updated in the meantime.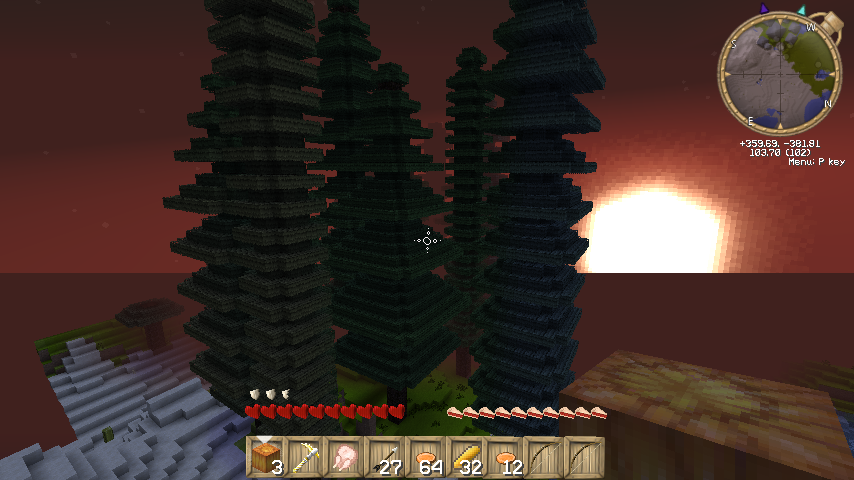 (ExtraBiomes XL textures)
More screencaps below the cut!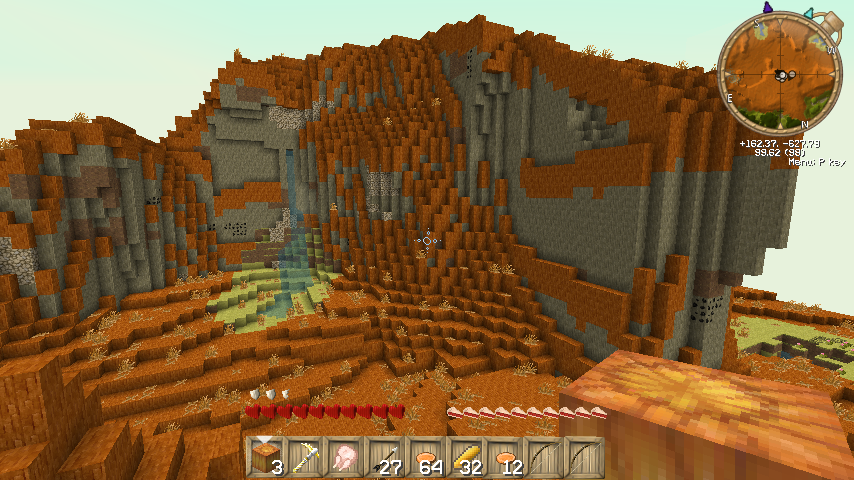 (A very pretty red rock oasis!)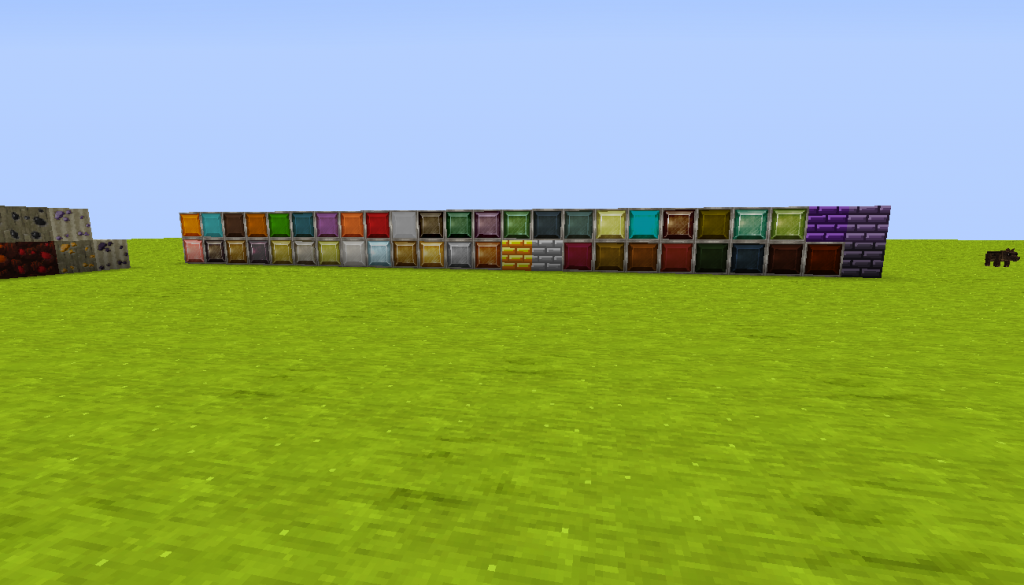 (Some of the blocks from Metallurgy 2)
Downloads for mod support and alternate texture packs!
Twilight Forest
Xie's Farming
Balkon's Weapons
Useful Storage
Ropes +
Mo Creatures
Metallurgy 2
Finite Liquid
Extra Biomes XL
Elemental Creepers
Doggy Talents
Decoratives Mod
Buildcraft
Better Breeding
Millenaire (Indian Culture Complete)
Pet Bat Mod
Enhanced Books
(The file is called "XP Books", disregard that. It's fine.)
Painter's Flower Pots
Backpacks
Multipage Chest
Have you done some textures for SummerFields? Want me to post them here so that people can find them? Just post a link or send me a message and I'll add the support to the OP with credit to you. Please note: This does NOT include 'remix' packs or textures that you did not create yourself. It's OK to have alternates of the original SummerFields textures, it's NOT OK to include textures from other packs like Doku or Enchanted. If you have to have a placeholder, make it the original mod texture for downloads.
Requests
I (CuddleWoozle) do take requests for SummerFields mod support, however, keep in mind that it sometimes takes me an eternal amount of time to get them finished. I'm currently in college for my BA of Graphic Design so sometimes I get busy. I -will- get to you if I remember. Sometimes I might need a reminder.