Alvoria
Moderator
Stylus Wielder
Join Date:

6/19/2011

Posts:

8,359

Minecraft:

Alvoria

PMC:

Alvoria

Member Details
Happy Christmas Everyone!
I haven't been posting the updates here because I don't want to have to give myself a warning for spamming, but I've been working on adding Christmas lights to some of the leaf blocks. Here are a couple of screenshots for you all.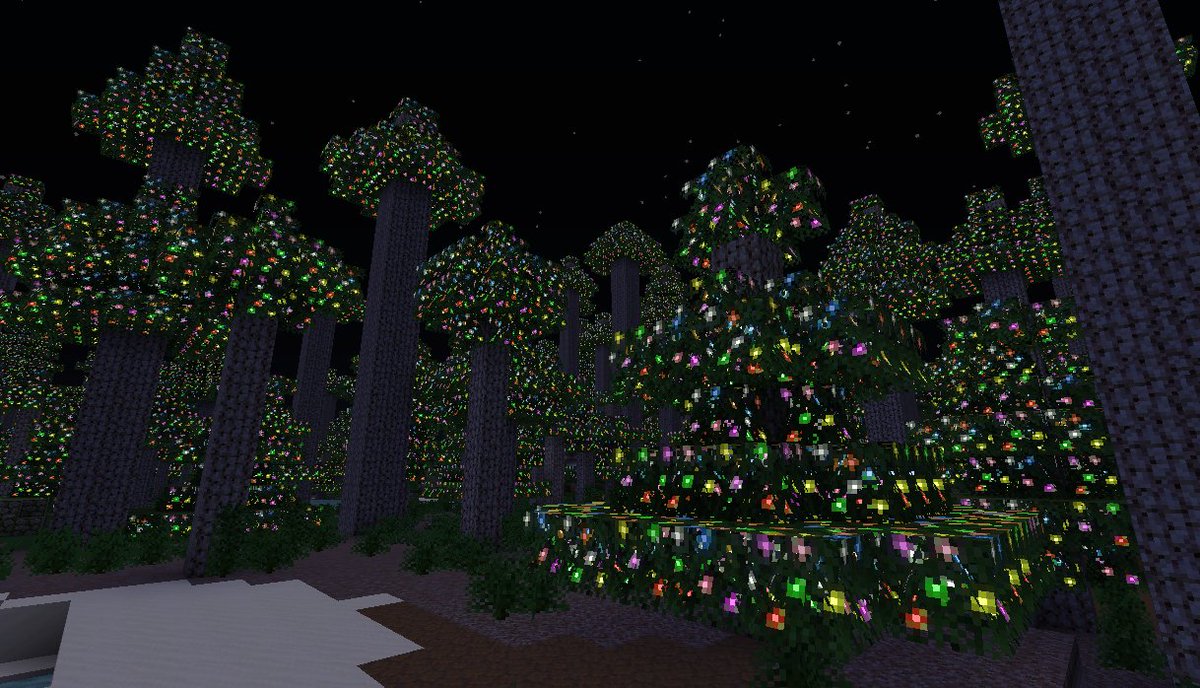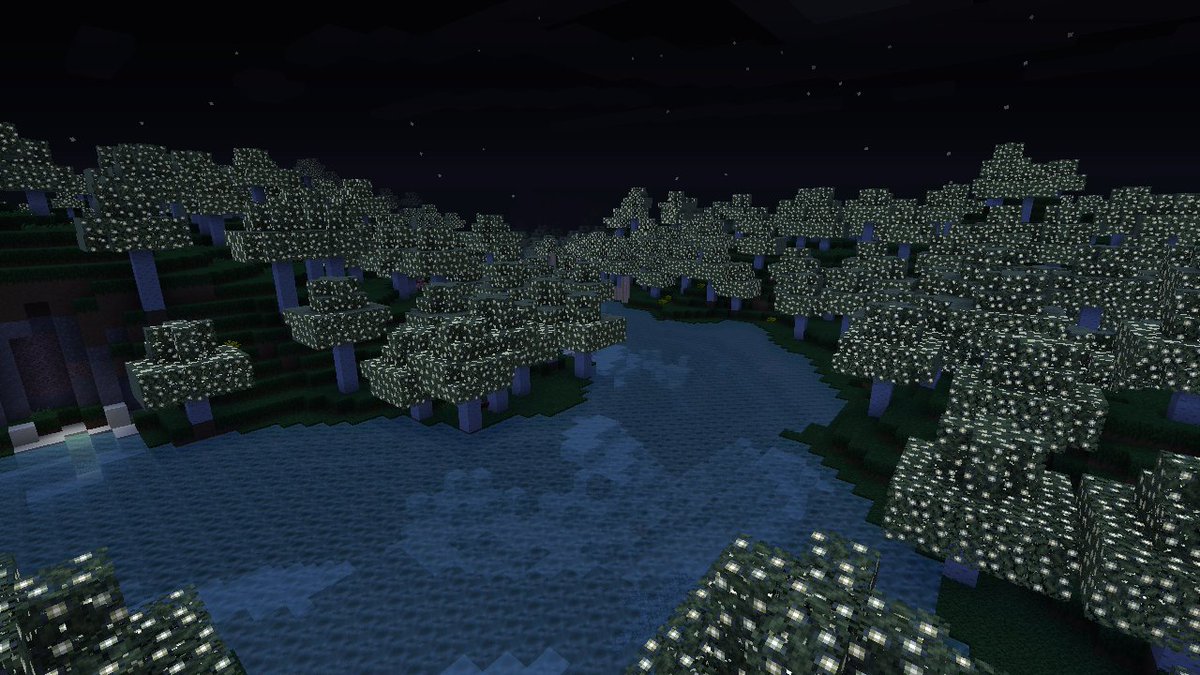 These are done with Optifine's new Emissive Textures feature, which sadly is far from perfect. The "all-or-nothing" transparency is particularly obnoxious. That's why the lights seem large and squared off. There's simply no way to have them look like they're emitting light around themselves without doing that... unless I just illuminate the entire block. Maybe I should be doing that instead? I dunno. Regardless, the colored lights on the spruce leaves are ready and waiting in the Christmas Add-On for you to download. I should have the while lights on the Birch Leaves up within the next day or so, time permitting.
This will probably be the last update for 2017, so I hope you all enjoy it. Let me know what you think, and whether or not I should consider adding the the Christmas Add-On pack after Christmas has officially transpired. I'll be interested to hear what you all have to say.
So I'll end this update by wishing you and yours a very Happy Christmas and a wonderful New Year. I'll see you all when I add more, even if that's in 2018.