wartower9
Diamond Miner
Join Date:

6/27/2011

Posts:

806

Member Details
Hi! I'm WarTower9, and this is my first Texture Pack that I'm releasing.
It's a simple, square-based Texture Pack (which also uses patterns for lots of the blocks), that I've worked on for a few months now, and I'm now ready to release it.
All the colors (except for one, single shade of red that I changed for one of the records), are from the default texture pack- meaning that each item still uses the same color, just not the same shape.
The majority of the items have nice, square shapes and are roughly the same size (the dyes have a certain size, but the Ore Items, food, and many other things all have a different, identical size). The blocks are all complete, including doors, signs, chests and enderchests. Even XP Orbs! Some paintings are finished, but not all.
Version 2 is out, with some new things.
Here are some screenshots of the Texture Pack in-game.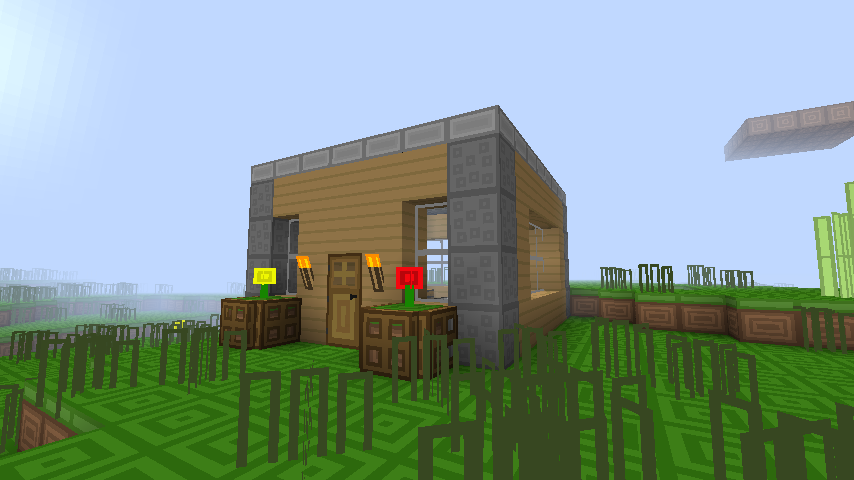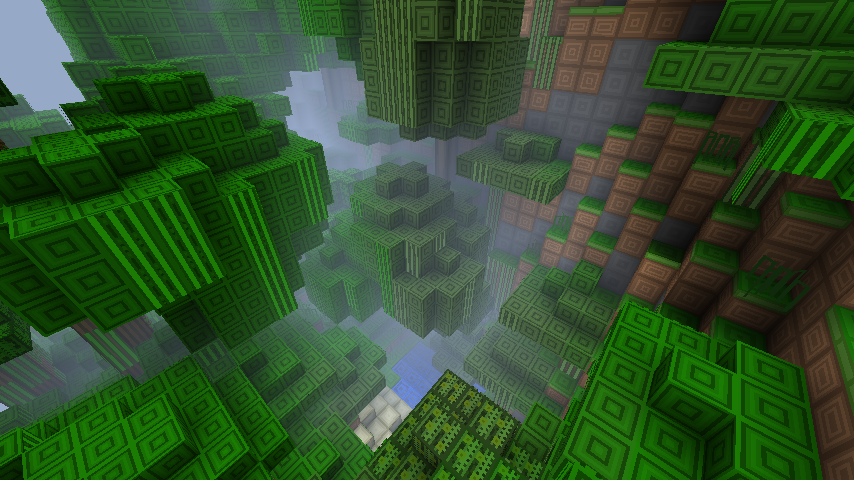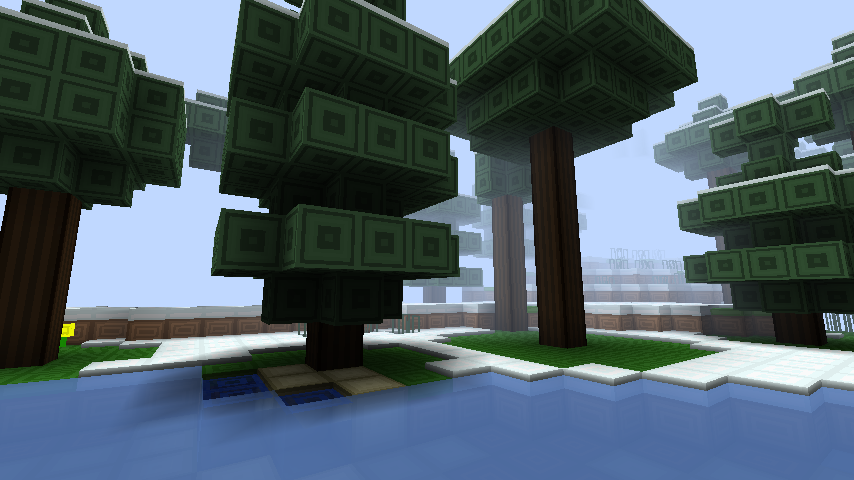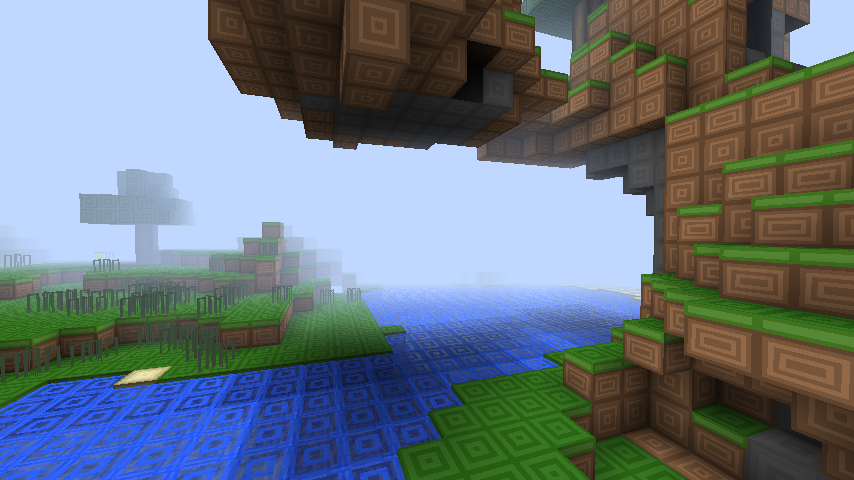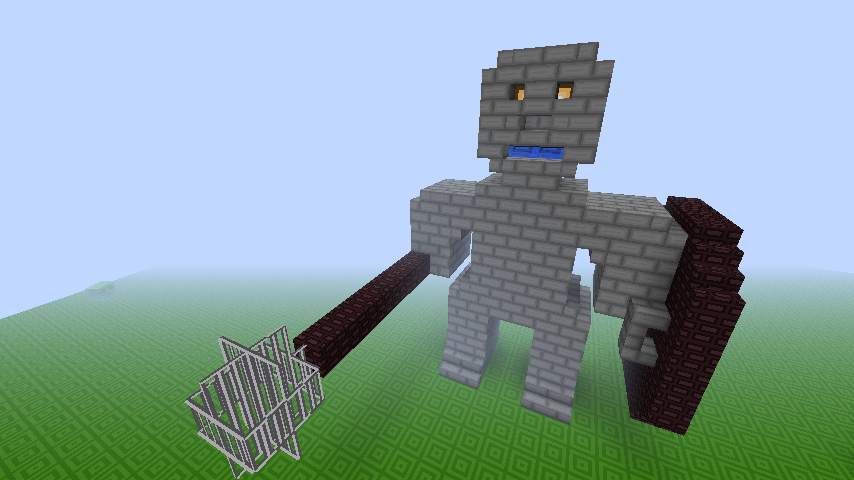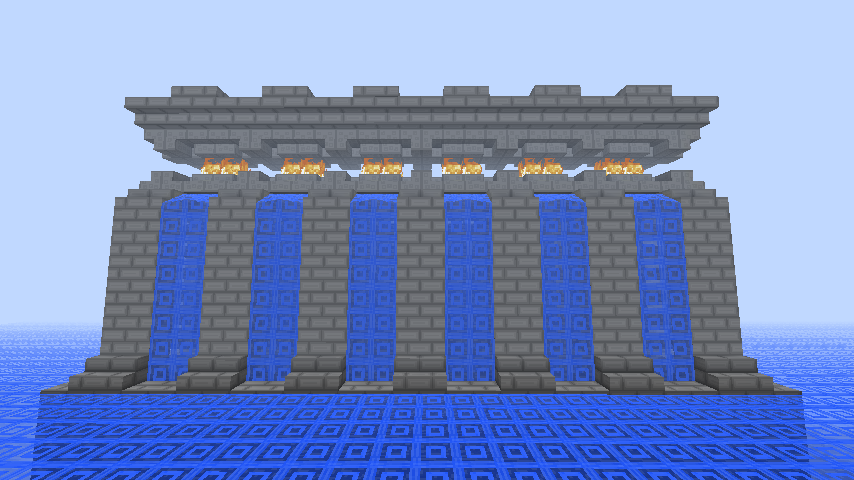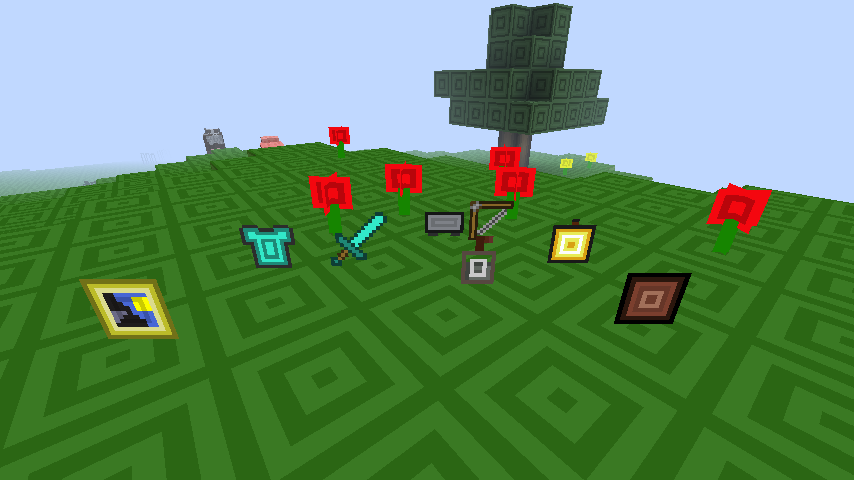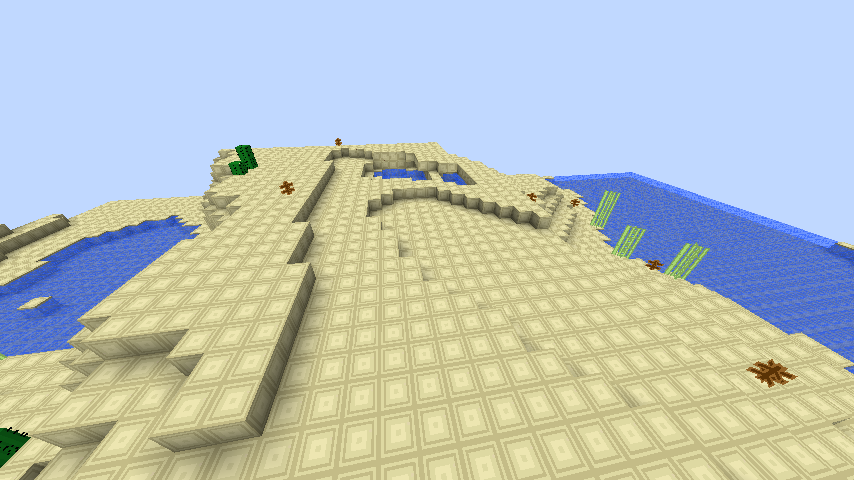 Special thanks to T_Gilbert1, fellow member of
AMCWAS
, who tested the texture pack for me. Thanks Gilbert!
Note: The Water and Lava may not work for some people. No clue why this happens. Optifine seems to make it appear. Weird, huh?
Download
(V2)
Version 2 is available! Changelog on page 2 of this thread.
Tiny bit of legal stuff:
These textures are my own creation, and any similarities to anyone else's texture packs are either inspired by them, or not intended to be similar at all. I have copied no textures, to my knowledge.
I also ask that you do not claim my textures as your own. Give credit where credit is due.
If you would like to use my Texture Pack in a video, feel free to make it and share it with me.
Hope you enjoy, WarTower9.