namone
Diamond Miner
Join Date:

10/31/2010

Posts:

791

Member Details
Welcome to the Official Forum Topic of
*BETA DOWNLOAD AVAILABLE
HERE
*
*NOTE: THIS DOWNLOAD IS STILL IN BETA. THERE ARE BUGS.*
Optifine/HD Patcher is Required
YunderCraft is a 64 X 64 texture pack, of which is inspired by the JohnSmith and Soartex Fanver texturepacks. I have always wanted to make a texture pack, and finally got the guts to try it. I personally am liking the way it is going so far, but I would love feedback.
Progress (8%)
Green (Finished), Yellow (In progress), Red (Not started)
Terrain.png (Getting there)
Items.png
Gui
Mobs
Armor
Tool Pictures:
Mobs:
Furnace:
Please ignore the white block torch...Photoshop messed it up. I am fixing it.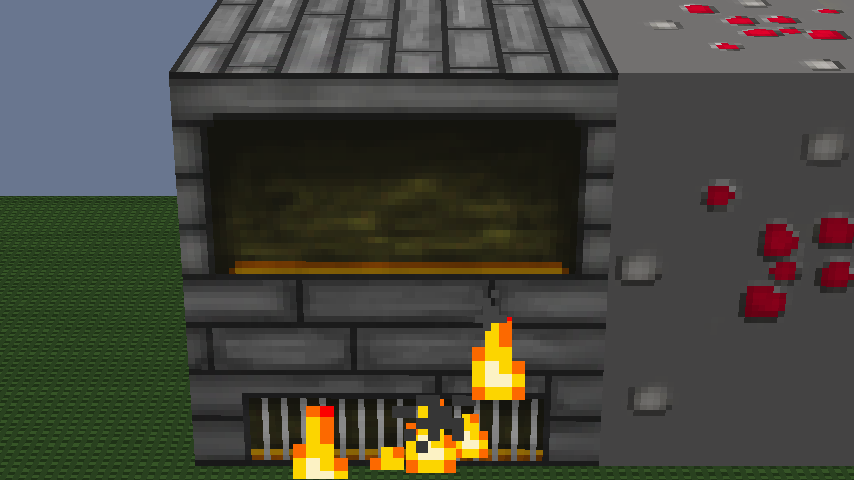 Terrain Pictures:
v0.7: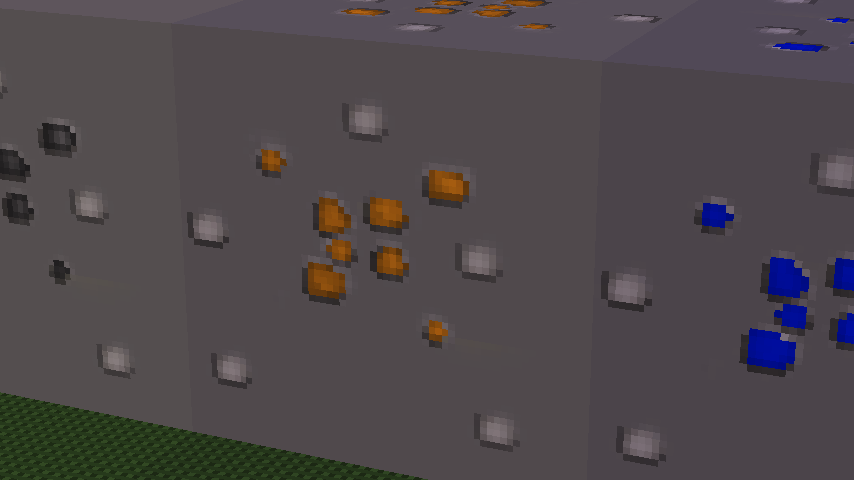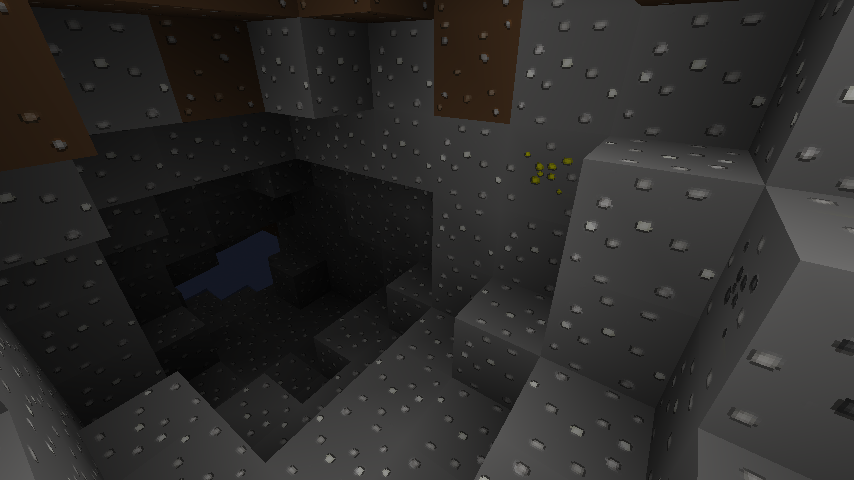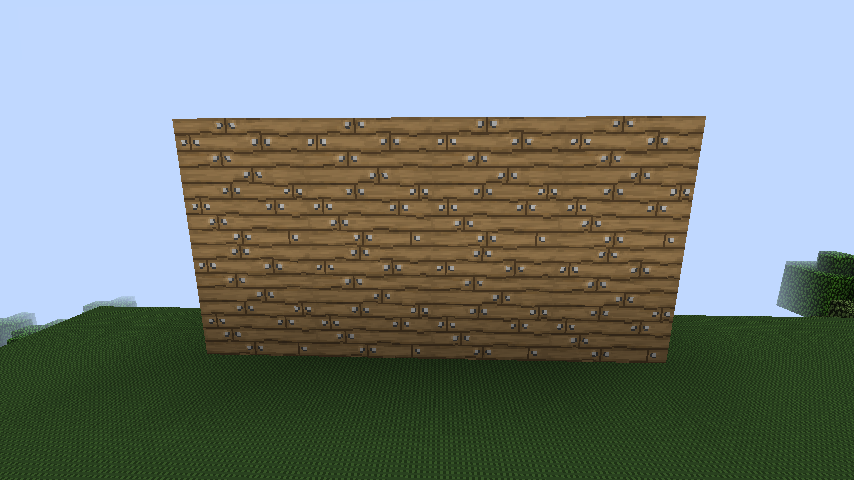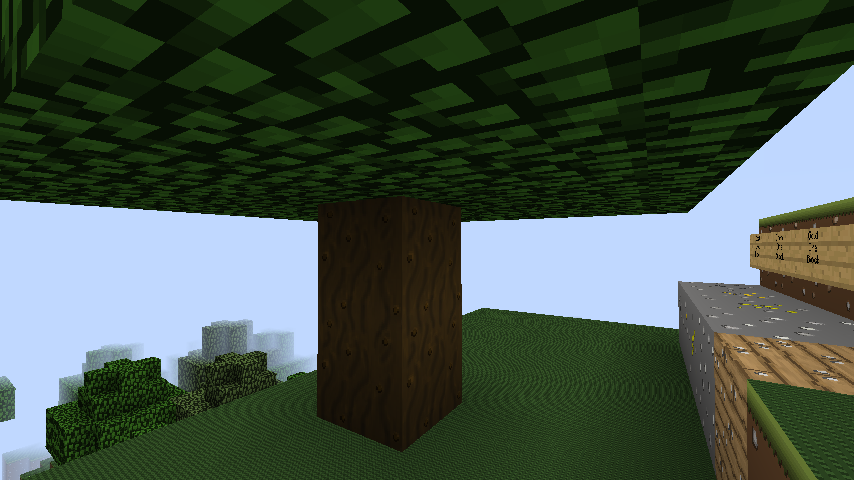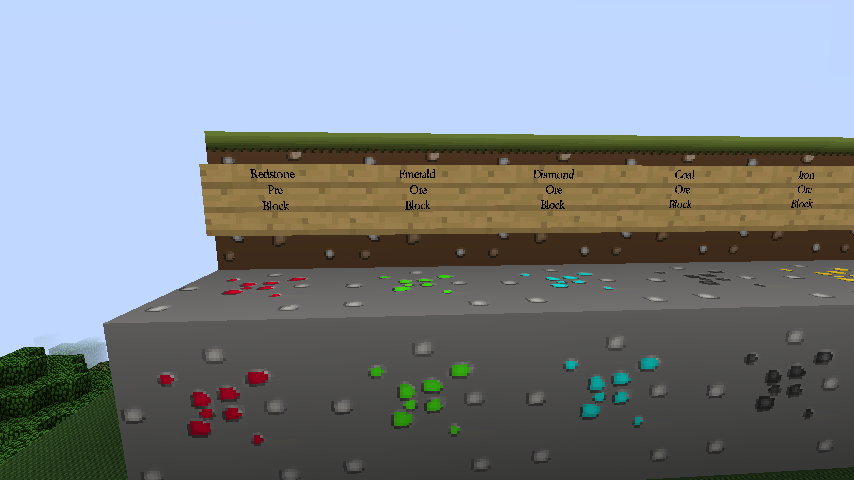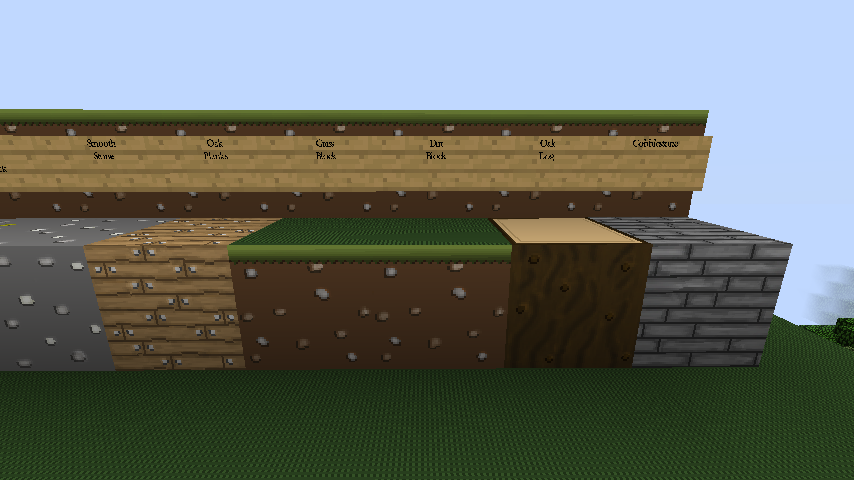 Changelog:

v0.7:
Began working on some mobs (cow.) Still very rudimentary. Changed texture of iron (made it darker, and less like the gold.) Added furnaces. Made the Diamond 'shine' a bit more. Looking to add some block animations to the diamond etc. Working on breaking animation.

v0.6.8:
Added birch log texture. Added Lapis Lazuli ore, added Wooden Sword texture, added Wooden Shovel texture (these textures are still a work in progress.) Added flower textures. Added grass and fern textures. Added leaves texture. Added bedrock texture.

Alpha download released.

v0.6.6:
Biggest update yet! Added a new top of log texture. Added Emerald Ore, Diamond Ore, and Redstone Ore. Change cobblestone texture, now it matches. Added glass texture. I also am using some 'filler' custom font.

v0.6.2:
Added Oak Log texture (side texture not top texture yet.) Also tweaked smooth stone texture.

v0.6:
Changed texture of Oak Planks to better fit the style of the other textures. Working on cobblestone now...Aiming for a v0.7 release which will include a download. It will be one of the biggest updates.

v0.5:

Added ores! I also re-textured the Oak Planks so they look a bit more natural with the other textures. I am working on the logs as of now, and debating if I should change the cobblestone texture.

v0.4:

Darkened the cobblestone, fixed some tiling with the planks; line no longer between the blocks. Added grass texture. Began some ore design, nothing official on that yet. Added a different "Mojang" logo at intro, and changed the texture pack picture in the texture pack selection screen. Still no download available; working hard to get it out.

v0.3:

Initial version released. Nothing special. No download available.




Last edited by
namone
: Aug 19, 2012