Bomberjosh143
Gold Miner
Location:

Philipines

Join Date:

10/30/2011

Posts:

433

Member Details
I'm not Dead..I'm just busy with Other stuff though..but i'll try to Put the next update sooner...
This is my First Texture pack made Quite Simple really...
though This is Still a work in progress Texture pack..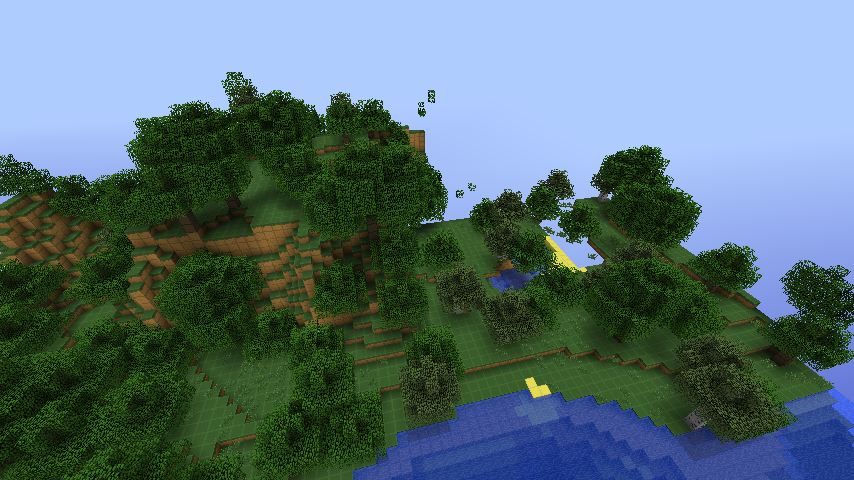 Still working on the leaves Though...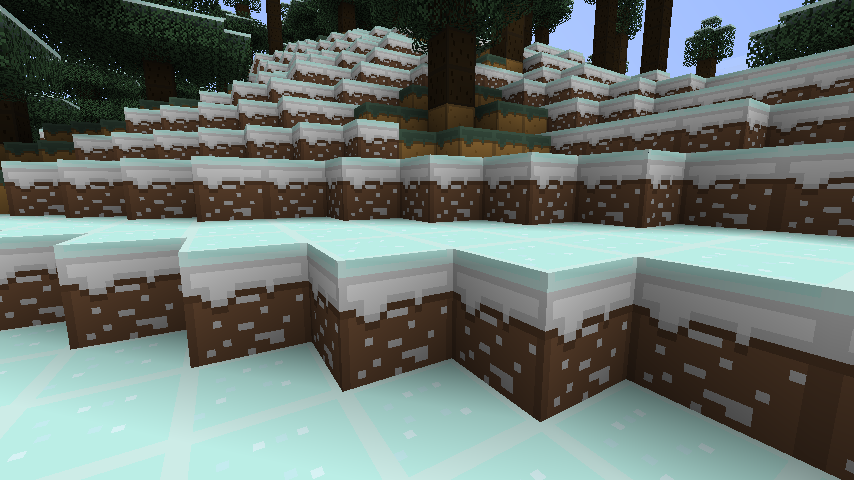 The snow is Blue-ish..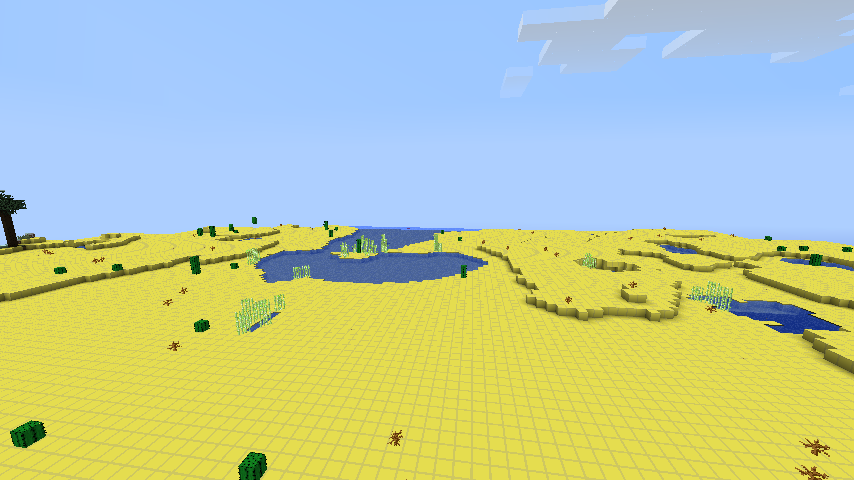 Desert...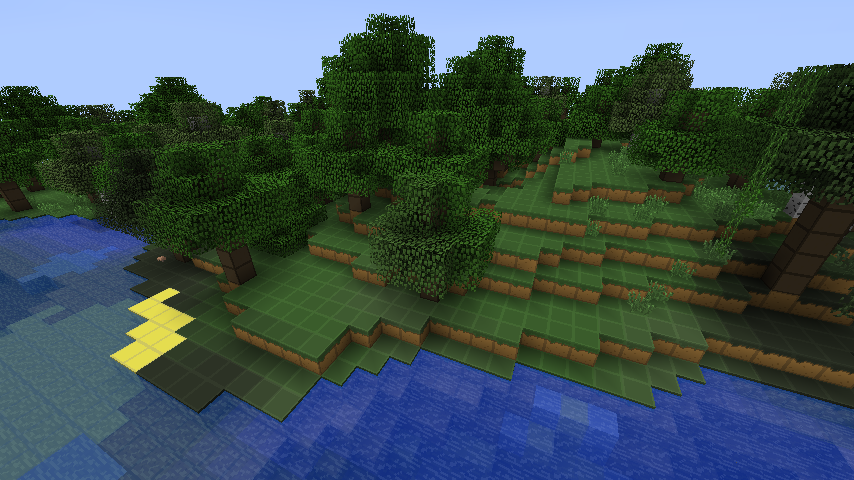 A normal ol' biome...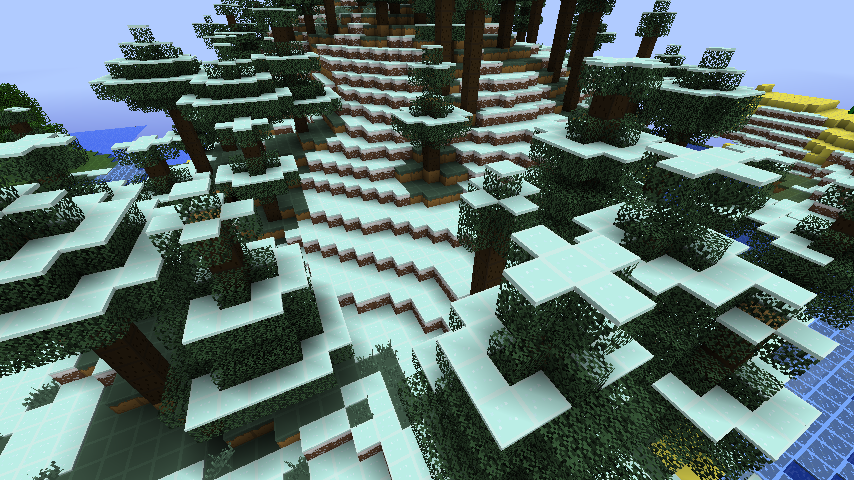 Taiga Biome..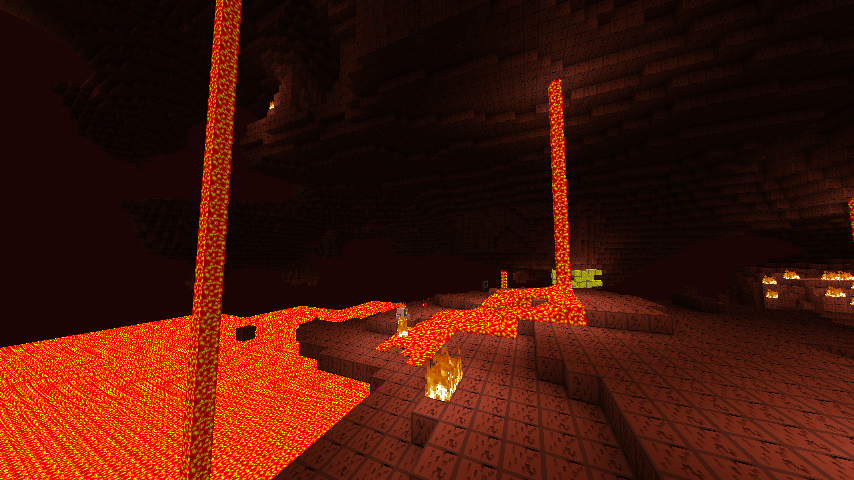 The Nether...

Installation:find you're .minecraft folder then put the file in the texture pack folder.and Play

v03-
New Char.png
Slightly Put down the brightness of the Sand texture
v02-
Terrain.png is complete (few of the textures needs improvements)
Mobs (from zombie to pig is done not the wolf textures yet)
tools done
GUI done (like the menu gui thing)
loading screens
and some other improvements...
v1-Release