Teku09
Stone Miner
Location:

North Myrtle Beach

Join Date:

12/16/2011

Posts:

99

Minecraft:

Teku13

Xbox:

Teku14

Member Details
Say hello to the Minecraft Green Screen Texturepack!
Minecraft Green Screen Texturepack is for all those people who want to create cool minecraft video edits, but don't know how! You can use this Texturepack when you are recording with a green screen program to create real green screen effects in Minecraft! The pack makes the green wool(both colors) solid, so that when you record it is less choppy. Not only the green, but all the other wools too! So if your MC skin is green, you can use a "blue screen."
Another feature is that the chain armor makes whatever piece you put on make that part of the body all green. I am still working on making this better so any suggestions would be welcome.
20 custom block textures: including wools and three light up blocks for shadow elimination.

Chainmail armor for green player

Invisible torches to light up "dark" green-screen areas.

Works over the top of other texture packs.

Updated for Minecraft 1.8
Pictures: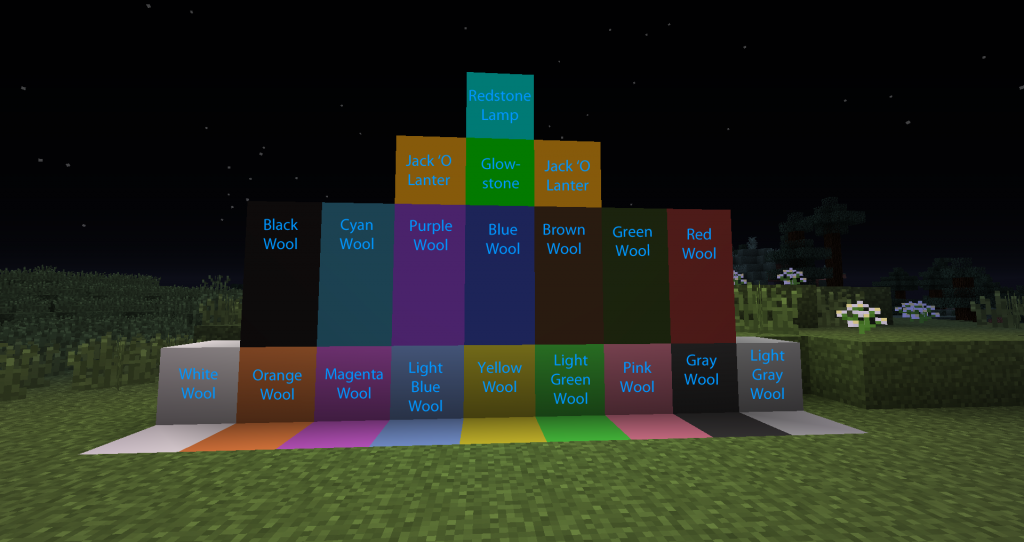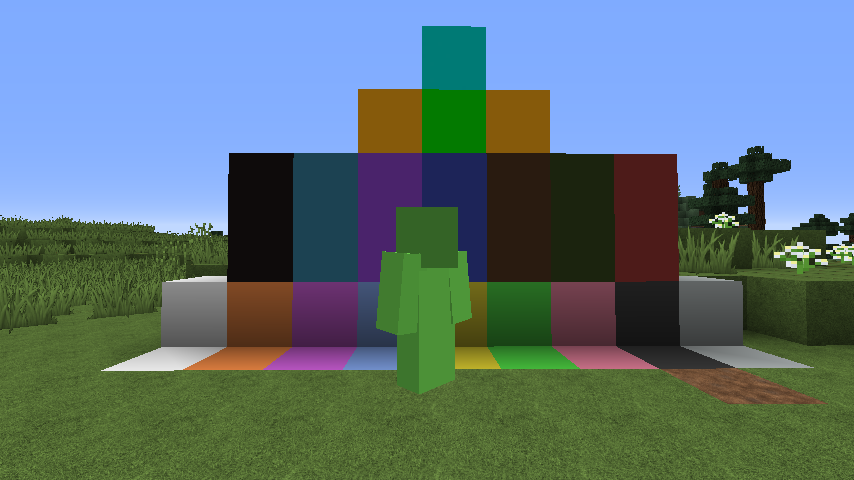 [click on the above picture to download!]
[V4.0]
created but never released
If you use this pack please give this pack credit by sharing THIS thread link!
Updated 9/5/2014 with V5.0 for 1.8 (reupload)
Updated 6/22/2014 with V5.0 for 1.7.4 (reupload)
if you found this pack useful, you can always take a few seconds to securely donate with paypal! gas is expensive D: thanks!
Last edited by
Teku09
: Sep 5, 2014