HHSHIELD
Gold Miner
Location:

Look Behind YOU!

Join Date:

10/30/2011

Posts:

424

Minecraft:

HHSHIELD

Member Details
Like the pack? like the page:
Hey, it's HHSHIELD and this is my 3rd texture pack, it's probably my best? What I was aiming to do was make a realistic texture pack but make it 32 by 32 but without over loading you with loads of rough pixels. I've got a few tiling errors which I'll sort out in the next update along with a load more blocks.
58 Downloads a of 0.2
As of 0.1(A lot has changed):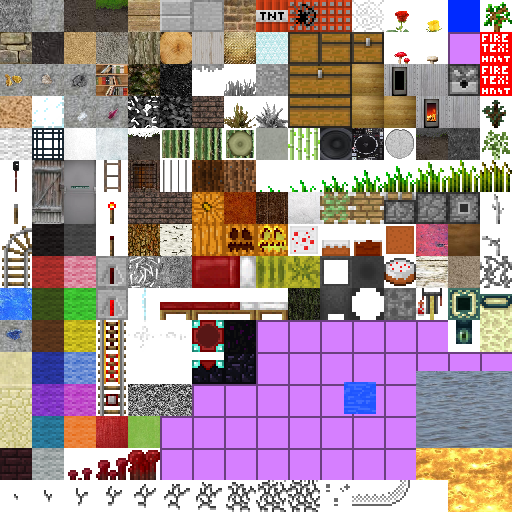 Get the Pack!
http://www.mediafire...g6o157njylefedj
Like the pack? like the page: