SweetMopy

Diamond Miner
Join Date:

10/6/2011

Posts:

817

Minecraft:

SweetMopy

Member Details
Puddle Place
will be on hiatus until this summer! I look forward to seeing you then, but for now you can check out my other projects.
~*~*~*~BACKGROUND~*~*~*~
Have you ever wanted to visit another world? Have you ever wondered about the possibilities of the universe and imagined what somewhere and some-when else would look like? Art is magic! It has the power to take us anywhere we can imagine. My art seems to fit somewhere between reality and dreams, and somewhere between surreal and abstract. The same seems to be true of my texture pack. Puddle Place is a [WIP] 16x16 texture pack, and is inspired by an album I created for the RPM challenge in 2007 under the name Bee-Sting Proof Suit. I've put a lot of effort into this texture pack because I wanted to create a new look for my Minecraft worlds. I am really proud of what I've done so far, and I really wanted to share it with you!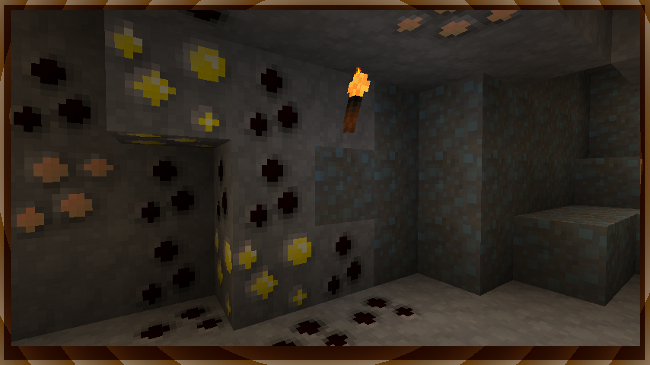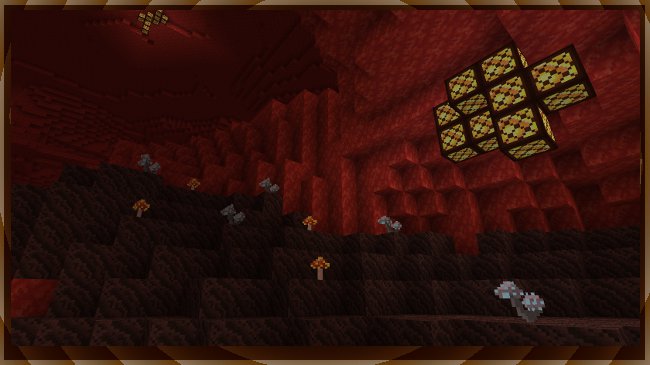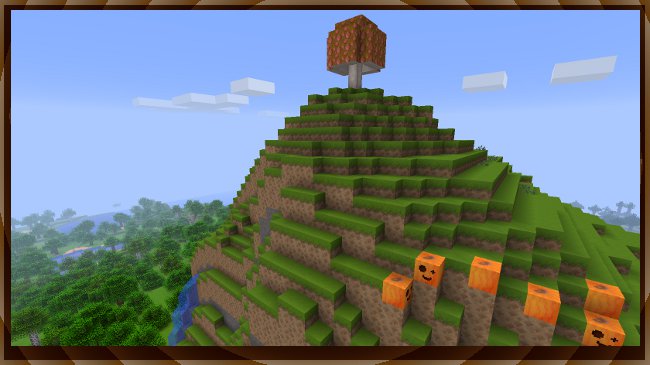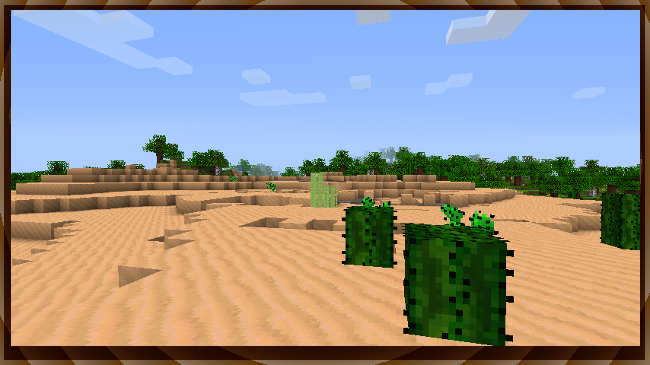 [11/14/11] Mopy Pack Preview
~Screenshots uploaded to Mopy Pack Thread

[11/18/11] Mopy Pack 1.0
~Released for beta testing

[11/25/11] Mopy Pack 1.1 update (planned release)
~ New terrain blocks added
~ Torch fixes
~ New Inventory interface
~ Updated chests

[11/26/11] Mopy Pack 1.2
~ New saplings!
~ New "craftier" craft table
~ Hot new furnace
~ Updated cobble
~ ...and more!

[12/2/11] Puddle Place 1.0
~ Brand new name (inspired by my solo album)
~ Brand new streamlined thread look!
~ Signature Banners to show me a lil' love!



[12/31/2011] Puddle Place 1.2
~ New textures
~ Tiling fixes (tiling issues remain on some blocks)
~ Texture Face lift on some old blocks

[02/10/2012] Puddle Place 1.3


Revised
~Ores
~Ore Blocks
~Glowstone
~Wool
~Sand
~Planks
~Bricks (stone/regular)
~Cactus
~Pumpkin (small changes)


New Textures
~Ladder
~Mushroom Grass
~Mushroom Side Grass
~ Iron Ore Block


Upcoming Changes
~Remaining blocks on the terrain.png
~Revised Textures
~Gui
~Items
~Art


There have been some major changes to Puddle Place. If you do not like any of the new textures, you can replace them using the alternates folder that will be added in the next update.

~ shorten the length of torches
~ tiling (dirt, stone, cobble, rack, obsidian)
~ redo textures (cobble, rack)
~ Redo big mushrooms
~ "Figure out"/ refine foliage color
~ finish gui
~ change font color (if possible)
~ finish items
~ signature banners for Mopy Pack
~ Custom art
~ Custom mobs
~ Custom armor
~ Custom sun / moon
~*~*~THANK YOU~*~*~
Leostereo
for helping me improve as a texture artist.


What can I do with Puddle Place?
1. Share it, but give proper credit and provide a link to the texture pack.
2. Use it in your videos, but give proper credit and provide a link to the texture pack.
3. Review it! Let me know what you think, be honest, but give proper credit and provide a link to the texture pack. (lol)

What can't I do with Puddle Place?
1. Anything, except the aforementioned is prohibited unless written permission is provided by me!
I noticed you are taking a short break from Puddle Place, can I continue it and create a new thread for it?
I'm so happy you love Puddle Place so much you want to continue it, but absolutely not! It's true I will be taking a break from Puddle Place, but I am not discontinuing it. I'm just not at that point yet, but I will let you know when I am!
~*~ Note ~*~
Just because it's prohibited unless you get permission from me, doesn't mean you won't get permission. All you have to do is ask.
Puddle Place by April Brennan is licensed under a Creative Commons Attribution-NonCommercial-NoDerivs 3.0 Unported License.