MrMMayheem
Zombie Killer
Join Date:

6/19/2011

Posts:

193

Minecraft:

MrMMayheem

Member Details
Hi this texture pack is based off the orginal textures but I have changed them, for better or for worse you get to decide. I will warn you of the invisible creepers...... okay so you can see the eyes and mouth. Yeah I know Im evil.
Heres some pics of what I have changed
Tools
Iron Tools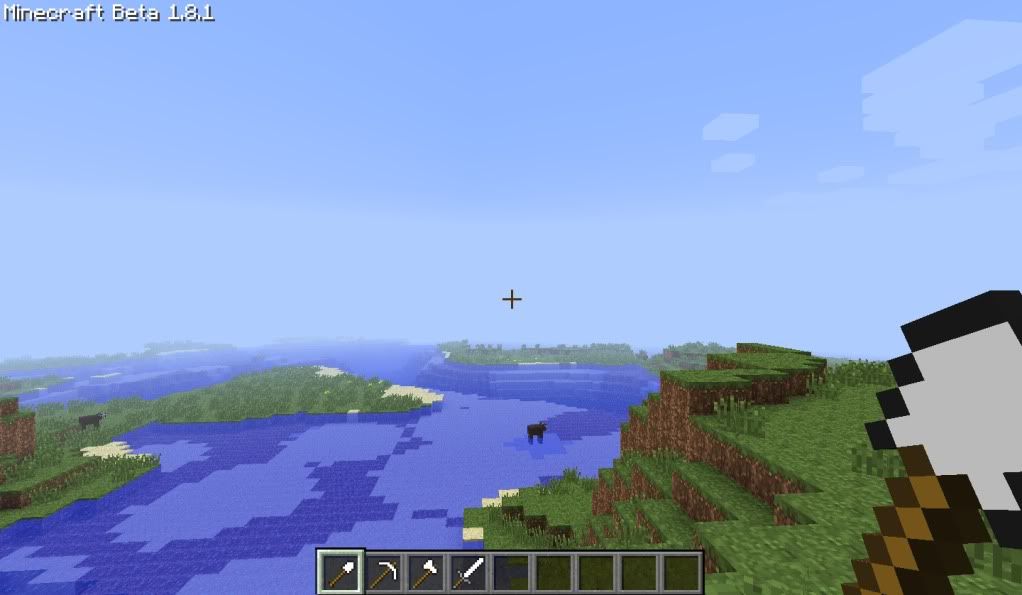 Gold Tools
Stone Tools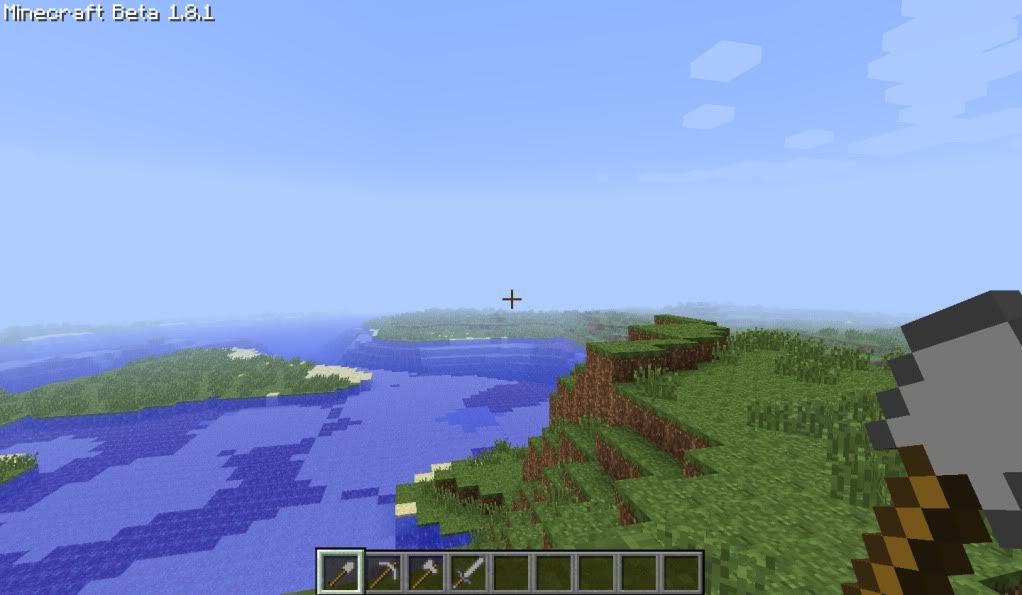 Diamond Tools
Wood Tools
A Simple house built with DiffrentCraft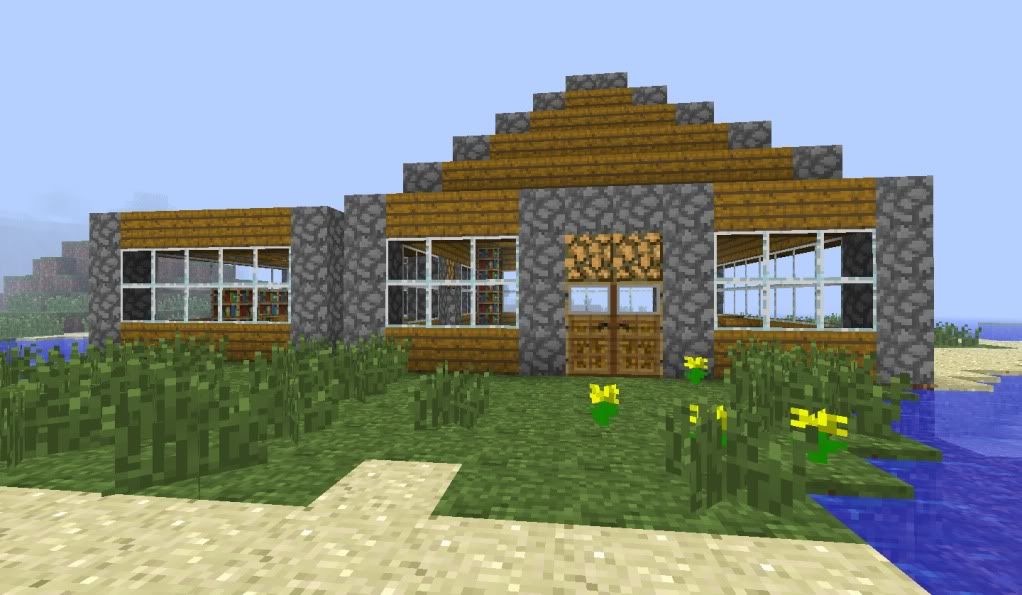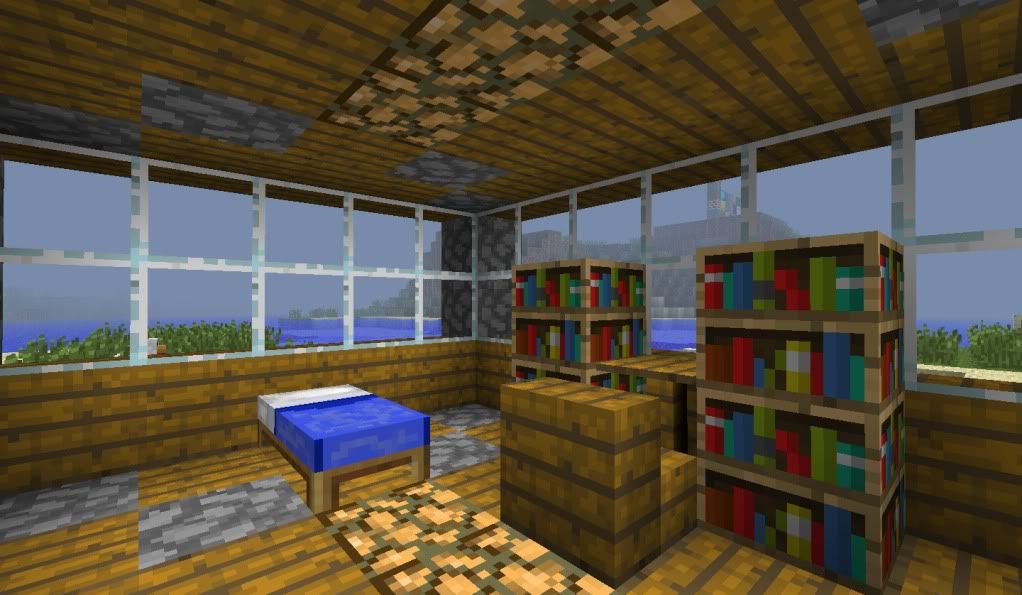 It Might not be the best house but its a house, but with this you can see how this texture pack looks in a real minecraft senerio.
DL link:
http://www.mediafire.com/?k5rrok22bt7ql02
Being my first texture pack I cant say its the best just let me know what you think
Okay I should explain these pics the bottom one from top left over to bottom right the first is dirtthen comes diamond block,lapis lazuli ore, gold ore, glowstone, furnace, bricks, gold block, mosy stone bricks, iron ore, obsidian, more log, workbench, sticky piston, piston, cobblestone, wooden plank (its stained just so you know), iron block, coal ore, diamond ore,cake, air, pumpkin, jack o lanttern so now that you know what they are you might get the way it looks now