crowemat000
Gold Miner
Join Date:

2/21/2011

Posts:

364

Minecraft:

crowemat000

Member Details
This, is,
1.9 Prerelease 3 Updated!
Even if you don't like it, please take a couple seconds to leave your feedback on this pack! All the feedback helps!
Are you tired of seeing those "simple" texture packs that end up being only a couple of colors that required no real effort to make? Well, let me introduce WalnutCraft to you. WalnutCraft is an original 16x16 alternative to simple texture packs, that is still easy on the eyes.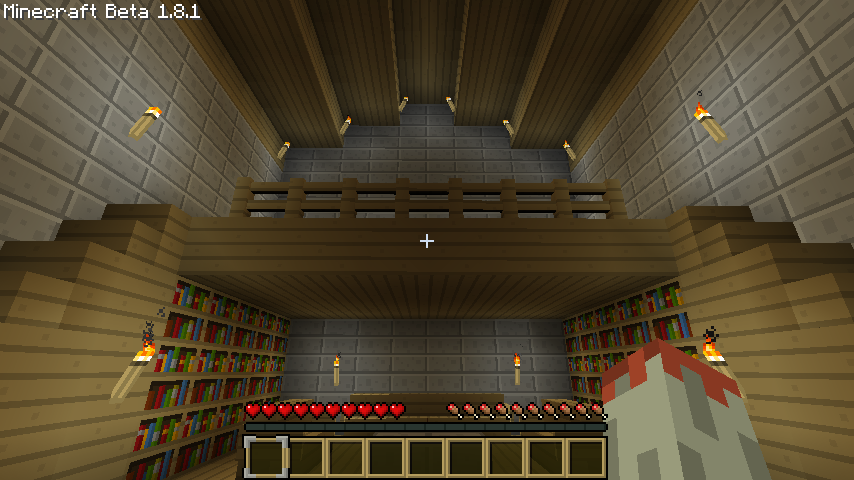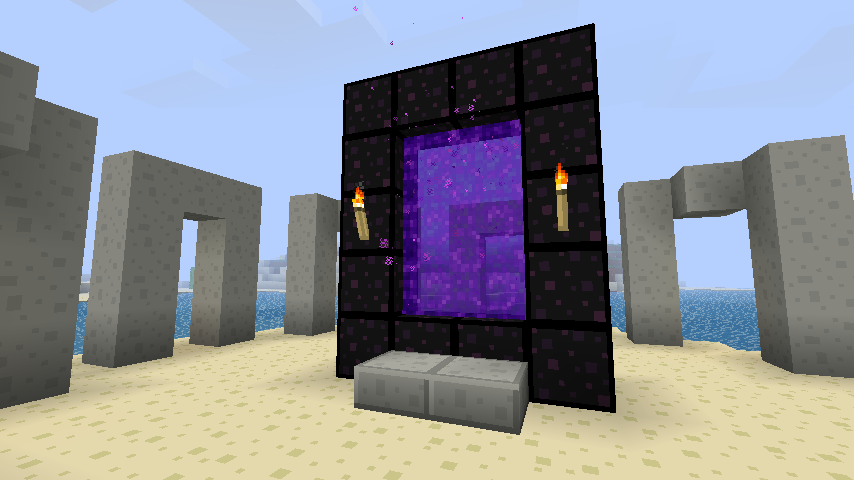 If you want to experience the full new version of WalnutCraft, you will need to use the
HD Texture Patcher
so that you can splurge in the luxorious new water and lava textures!!! Or you could not, and my time will have been all for nothing... :sad.gif:
P.S. Credit to the patcher goes to whom has created it, not me, you just need to use it :smile.gif:
Terrain: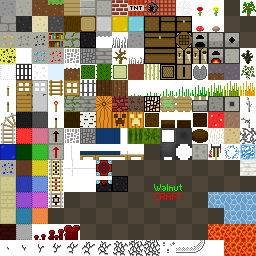 Items: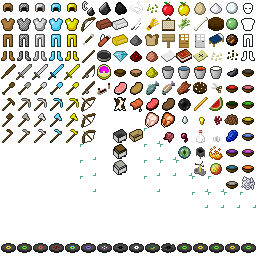 1.9 Prerelease 3 Download:
v1.5.2 WalnutCraft
1.8.1 Download:
v1.4.1 WalnutCraft
Change Log:
10/11/11 Current v1.5.2 WalnutCraft
Added 1.9 Prerelease 3 compatability
9/29/11
v1.5.1 WalnutCraft
-Added 1.9 Prerelease 2 Compatability
-Edited 1.9 PR 1 components
-Added new bedrock texture!
-Small tweaks
9/22/11
v1.5 WalnutCraft
-Added 1.9 compatability
-Edited 1.8 terrain
-Recolored diamond items and terain
9/14/11
v1.4.1 WalnutCraft
-Official 1.8 release!
-Eddited mob files
-Touched up 1.8 terrain
-Slightly eddited items.png
9/9/11
v1.4 WalnutCraft
-Added 1.8 compatability
-Added all around more detail
-Added 1.8 mobfiles for later editing
8/29/11
v1.3.3 WalnutCraft
-Changed cobblestone textures
-Added new pig_zombie texture
-Removed 32x WalnutCraft
8/4/11
v1.3.2 WalnutCraft
-Small tweaks
7/16/11
v1.3.1 WalnutCraft
-Edited the icons.png file to match other stuff
-Customized the iron armor set
-Some GUI fixes
-Added custom wolf textures
7/10/11
v1.3 WalnutCraft
-New custom lava!
-New custom water!
-Fixed slight biome discoloration
-Fixed water and lava bucket to match new lava and water
-Changed side grass and snow upon request
7/7/11
v1.2 WalnutCraft
-Edited all terain textures
-Edited more of items.png
-Added pack.txt and Readme.txt
-Fixed and changed GUI
-Edited particals
-Added slightly more detail all around
6/30/11
v1.1_01 WalnutCraft
-Finnalized terain and items for now
-Finished mob files for now
-Touched up and finished GUI
-Finished item files
-Retextured armor skins
-Added new texture for shears
-Added new pack.png
6/30/11
v1.1 WalnutCraft
-Rushed update for 1.7 patch
-Retextured almost all of terain files, mostly finished with items
-Added new texture for pistons
6/27/11
v1.0 WalnutCraft
-First post and beginning of WalnutCaft
-Edited most of terain and some items
-Began editing or pondering GUI
Keep tuned for updates!
-crowemat000/MrWalnut4