MCFUser450253
Curse Premium
Diamond Miner
Join Date:

5/16/2011

Posts:

895

Minecraft:

Dyz69

Member Details
Hello everyone, inspired by Tibyon and Morhlis texture pack of a classic 8-bit castlevania i decided to go ahead and make my own texture pack using many elements from retro games here is a video review of my texture pack
VIDEO REVIEW For CV Classic
The texture pack used here was from Pre-release so a lot of things have been added since his review
DOWNLOAD
:
CV: Classic ( Updated for 1.4.5 )
http://www.mediafire...7ff11hzomxkicvh
( this one is the direct texture pack, simply drag the .zip into your texture pack folder and its done :3 )
CV: Modern ( Minecraft 1.2.3 )
http://www.mediafire...xbemzb36a62s99l
im making a huge overhaul to the modern texture pack it will be from SotN to beyond as far as textures go so no more retro items everything is going to be more soft and new....and animated OAO!
If for whatever reason these links wont work try downloading it from here
http://www.planetmin...nia-collection/
PICTURES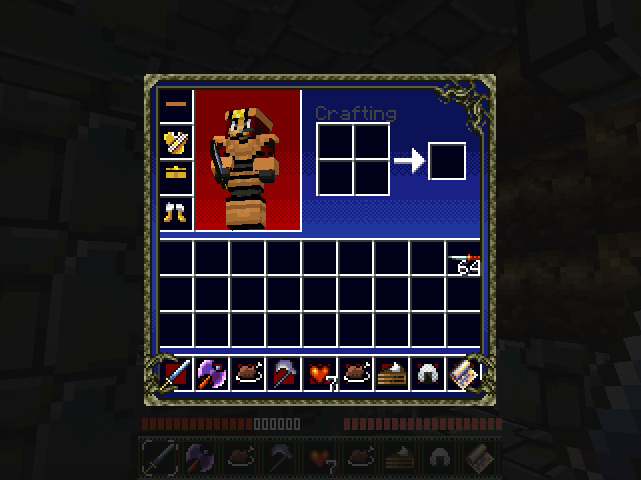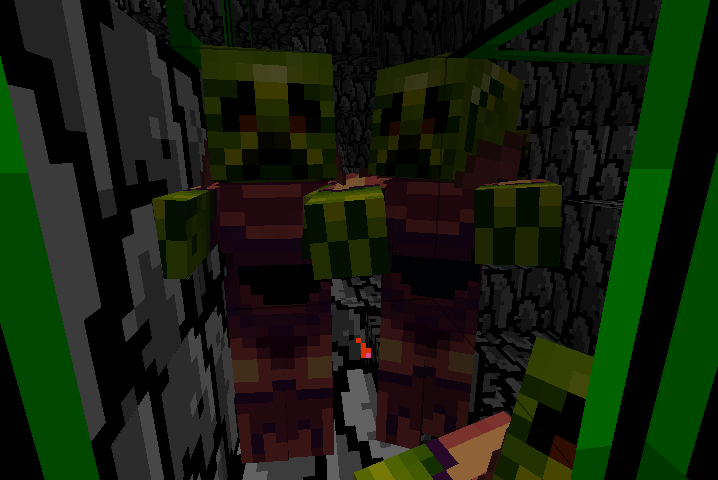 CASTLEVAIA SKINs
Click the Spoilers tab to see all of the available skins
Made by Albert AKA: Castlevaniafan123
Christopher Belmont ( comic Version )
Made by Tolle96
Simon Belmont
http://www.planetmin.../simon-belmont/
Ritcher Belmont
http://www.planetmin...ichter-belmont/
Sonia Belmont
http://www.planetmin.../sonia-belmont/
Trevor Belmont
http://www.planetmin...trevor-belmont/
Leon Belmont
http://www.planetmin...n/leon-belmont/
Julius Belmont ( Dawn of Sorrow version )
http://www.planetmin...julius-belmont/
Made by LOGes Company a friendly donation by him thank you :3
Charlotte Awlin (portrait of ruin)
http://www.planetmin...harlotte-aulin/
cant play a castlevania texture pack with no castlevania related skins OAO! thanks to tolle for the great support and making these skins, i would also like to extend my thanks to him for giving a lot of suggestions for this pack and taking his valuable time doing these skins thanks again friend :3
SPECIAL THANKS TO
Morhils: when i saw his texture pack i started using it a lot, but as great as it was i wanted to upgrade the texture of everything he did, thus i am creditting him for the inspiration of doing this texture pack, that and the fact he no longer updates the texture pack, hopefuly many of his fellow Castlevania fans drop by and give mine a chance <:3
Tolle: for giving us all the great player skins
Albert AKA CastlevaniaFan: for providing me suggestions on doors and mobs
Qazz: for giving me tips on what to use for items and keeping me updated with notch minecraft updates
Also if you have any suggestions from what you see here or any idea for the Castlevania texture pack go ahead and post the idea i will include it in just for you :3!