loungechair
Tree Puncher
Join Date:

11/21/2010

Posts:

21

Member Details
Hello, I have been working on a Texture Pack unlike no other. Im not too good of an artist, so I had to go with a basic Simple texture pack theme, but this also enhances the feel of the pack, i believe. Every block in this pack has smiley faces on them (They look more like the Awesome Face , and thats what i was going for). There are a few textures i could not have made due to my limitations, these include things like Reeds (Sugar cane, i know, but i grew up with calling them Reeds), and the Wheat. Those and the torches i took from Quandary, Other than that this is all my own work.
Heres the DL:
http://www.mediafire.com/file/5n7igkqup ... yCraft.zip
I know you wont download a texture pack without Pics, so here we go!
( Yes i know i have too many pics )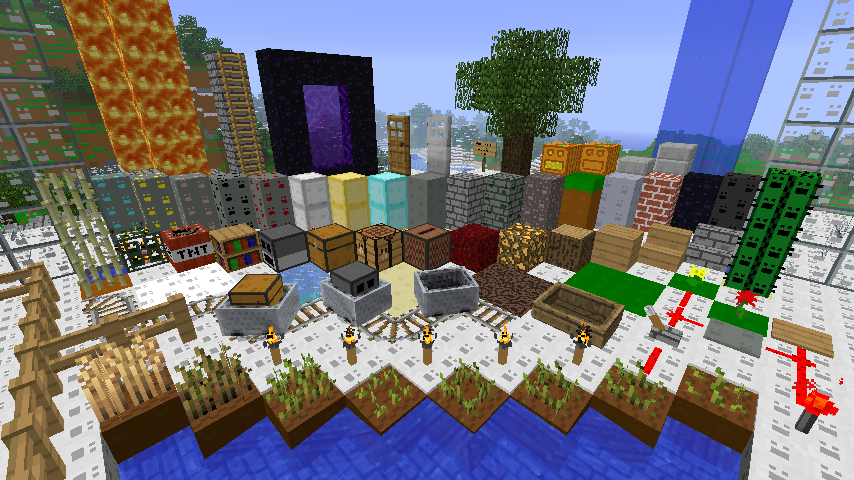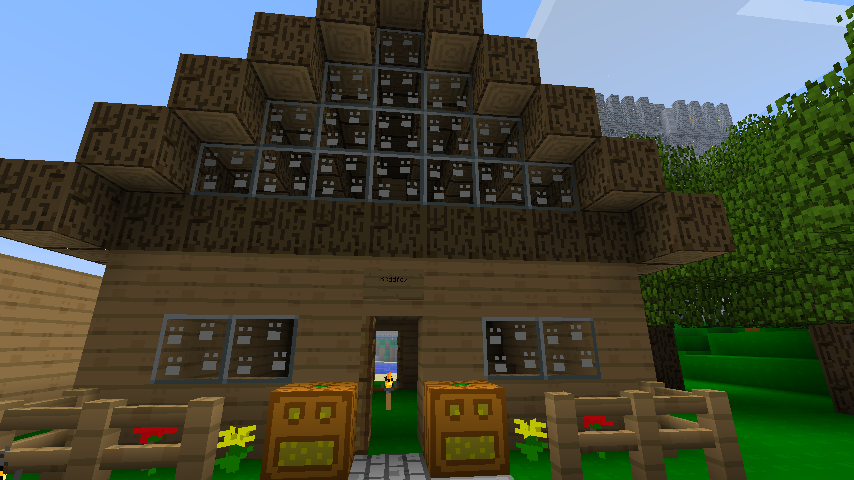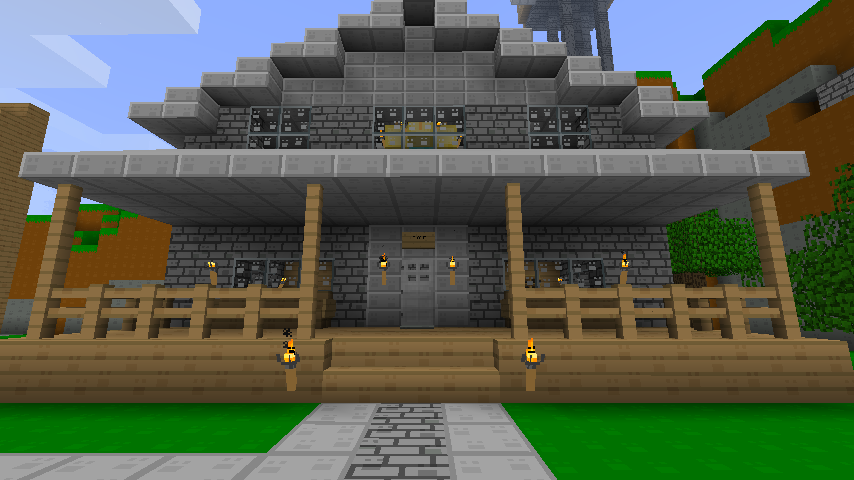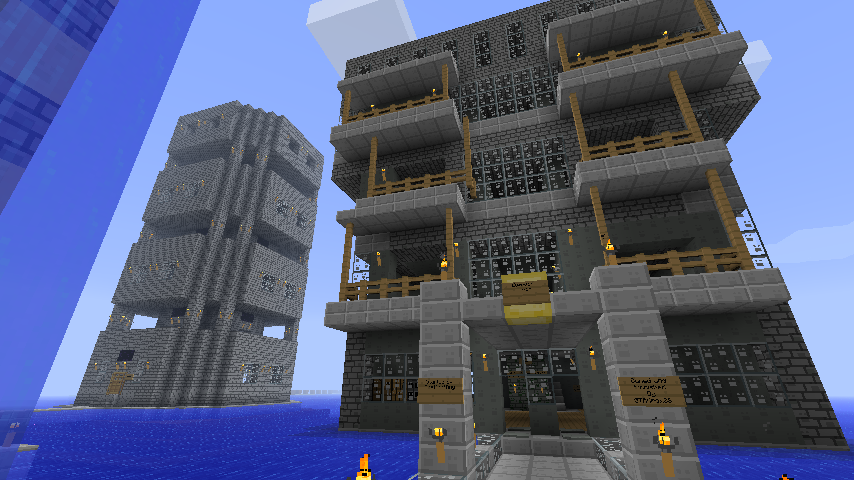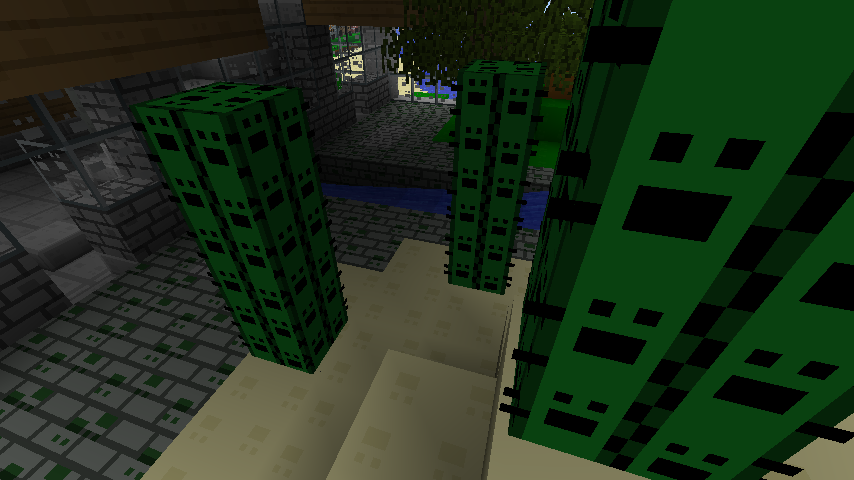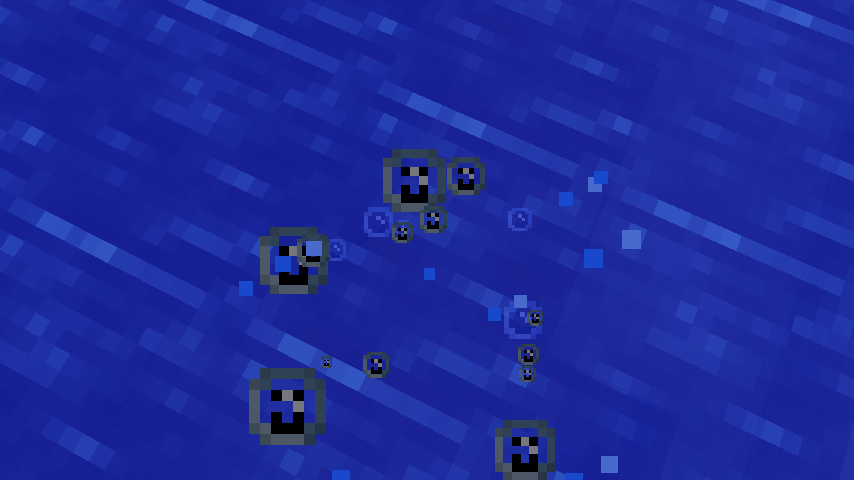 I hope you like it, and if so please tell me so in a reply. if theres something you want fixed/changed, please also reply. I noticed the dirt was to orange and grass was too neon, so i fixed those, and make the stone look less like clay, I have also made the planks look less orange aswell, and made the furnaces into smileyfaces. And i updated to 1.3!!!!
-LoungeChair