Icalasari
Lapis Lazuli Collector
Join Date:

7/30/2009

Posts:

1,021

Minecraft:

Icalasari

Member Details
TEXTURE PACK DOWNLOAD: Harvest Mooncraft
Fully Customizable! You can also see how much work on paintings I have left to do!
Direct Download here:
Non customizable
Support for Aether Extended finished! Support the extension to the popular Aether Mod by downloading Aether Extended
here
Also, be wary of riding Phoenixes. I think I nearly flew faster than chunks could generate ;.;
Updates:
Mobs:
-Char
-Chickens
-Cows
-Creepers
-Ghasts
-Pigs
-Saddle
-Sheep
-Skeleton
-Slime
-Spider
-Squid
-Wolves
--Tame
--Wild
--Angry
-Zombies
-Zombie Pigs
Terrain:
Click Here for List
Items:
Click Here for List
General:
-Complete
To Be Added:
-Bloody mirrors. DAMN that filedropper site is slow at times!
Finally have one up
Terrain and Item PNGs
Now 200% more pixelly!
Yep, an alternate. ...Not much else to say here, is there?
Sadly, the dyes aren't magic pixie dust D:
Screenshots (Terrain)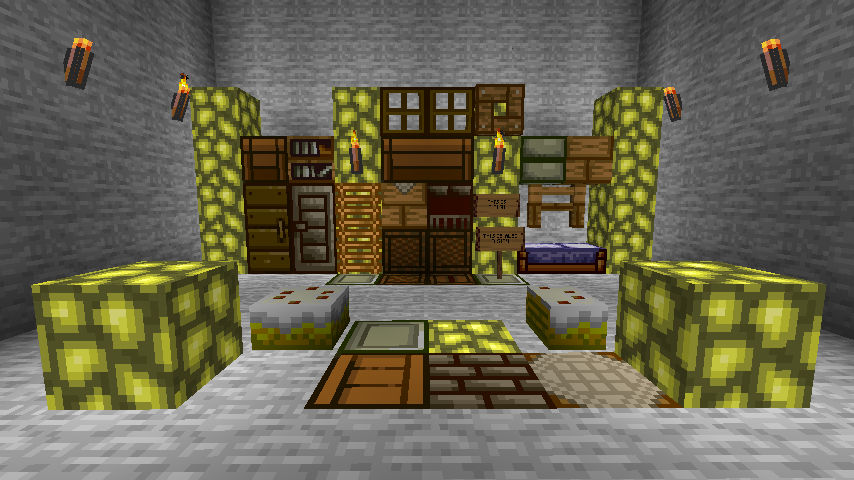 Steve never figured out why he never won Home of the Year
"Yes Bob, the TNT is a dud. You can come out from behind the wall now"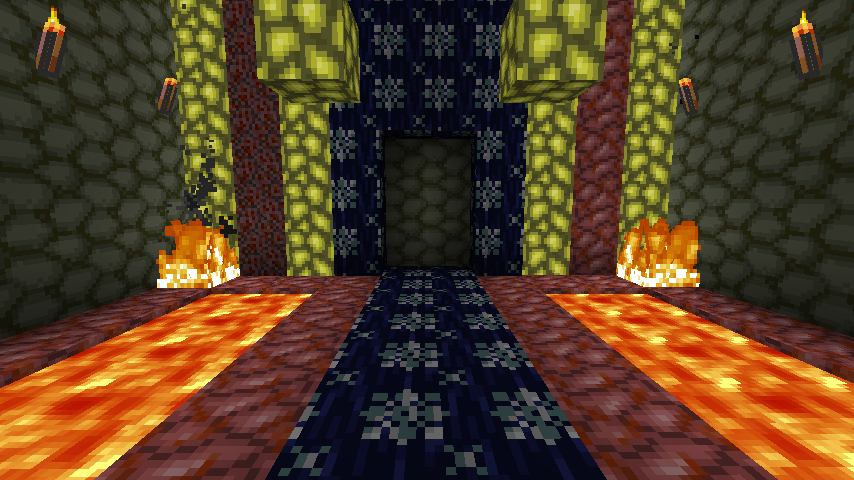 Grandma had her ways to keep away solicitors...
And then a charged Creeper came out of nowhere and blew it ALL up the end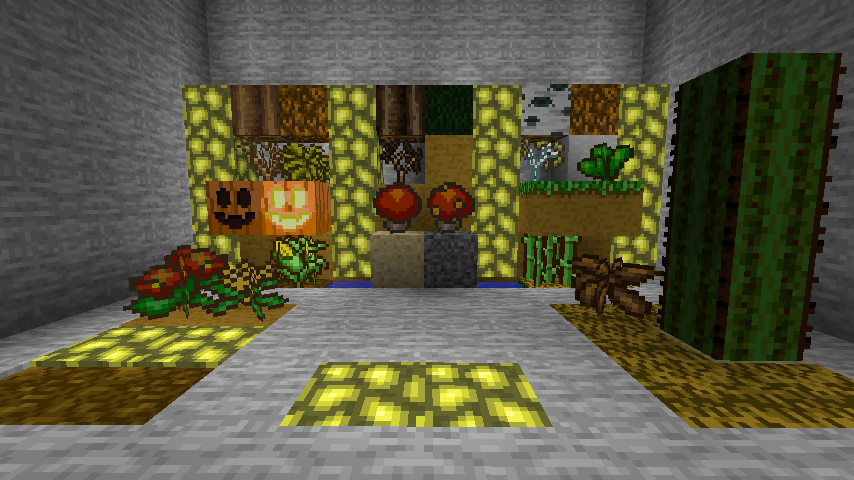 OH GOD NO MY GARDENING HAS GOTTEN EVEN WORSE! WHY!?
Silly boat what are you doing inside? You're a BOAT! You should be outside! Silly boat!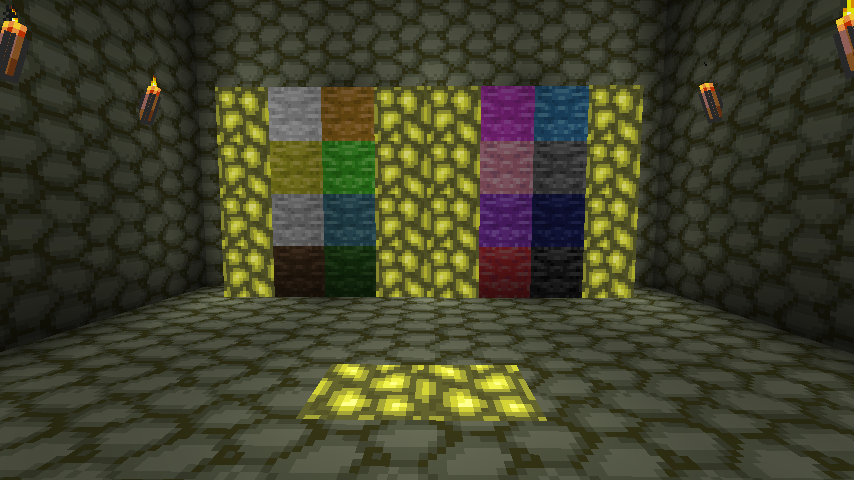 You'd think all of them would be red, considering how you get wool pre-shears...
Screenshots (Mobs)
Peaceful and Beneficial Mobs: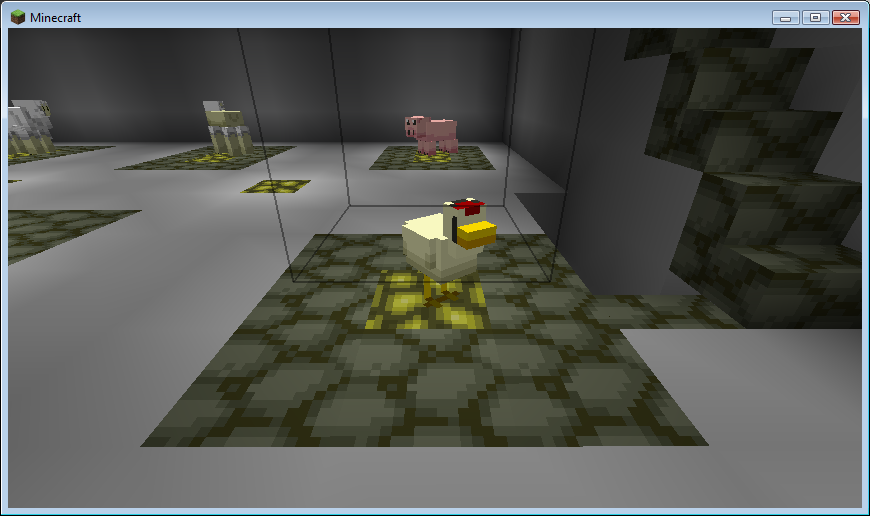 If you think the chicken is in a rough spot now, wait until you see the hungry wolf just off camera!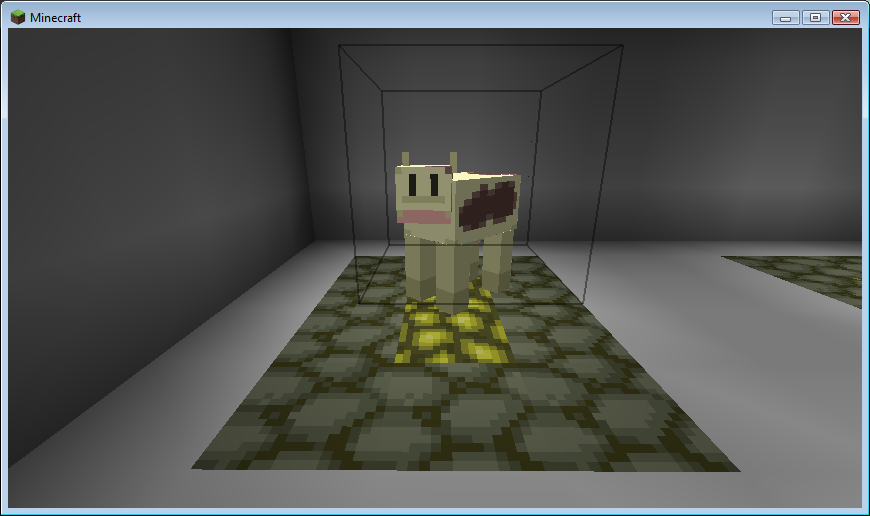 Got Milk?
After escaping from the bacon factory, he tragically died due to mistaking an angry Creeper for his parents. R.I.P. Swinely the Pig April 24th 2011 - April 24th 2011
She'll be nice and warm during the win-
-ter... Damn ninja farmers!
Well MAYBE if a certain SQUID stopped SUFFOCATING out of water, I could take a damn picture of your GOOD side!
DOGGY! </freefallwebcomicreference>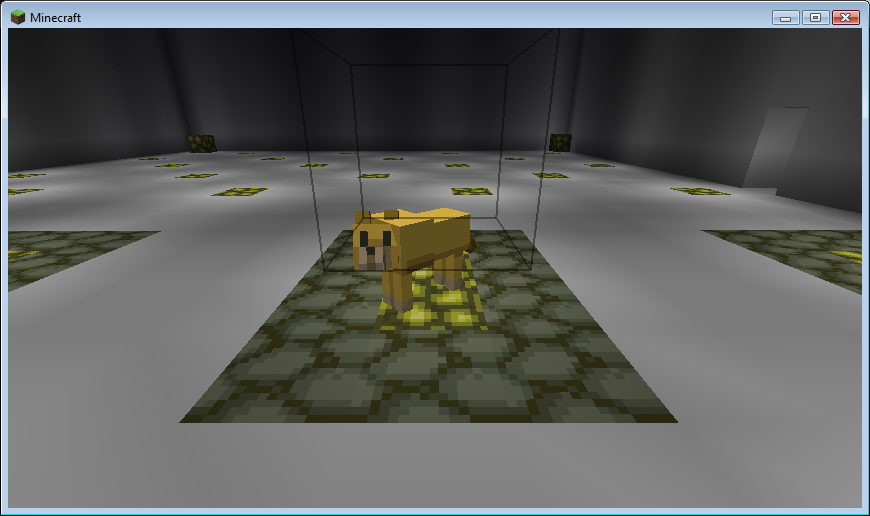 Who wants a treat!? Who wants a treat!? Wh-
-oly cow I'm sorry for patronizing you! Sheesh!
Aggressive Mobs:
...I don't think you're going to blend in here, Mr. Creeper
The mythical Super Saiyan Creeper! All he needs is the yellow hair!
I think I'm going to run before he does the opening eyes part of Peekaboo
He looked at /b/
You can tell it's arsty because it's in black and white
He's nothing but skin and bones! ...Please don't kill me with your bow!
OH SHI-FLYING SLIME!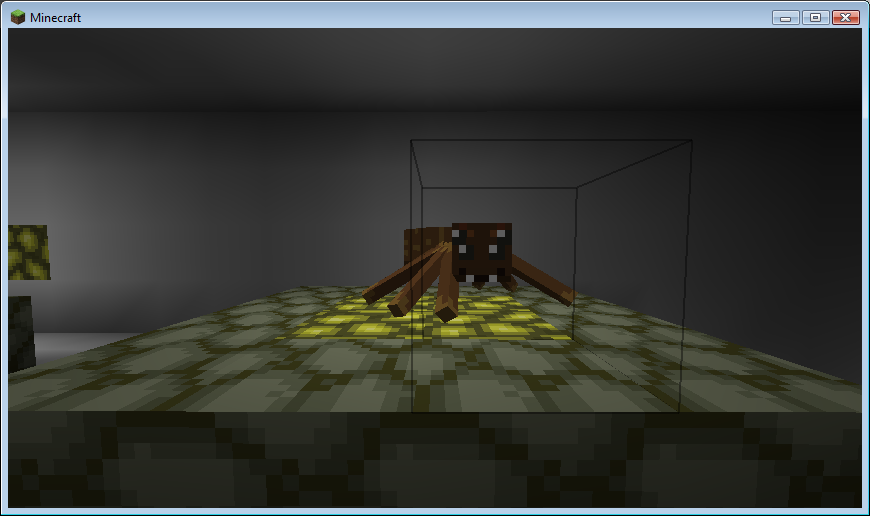 After the Itsy Bitsy Spider grew up, the rain left him the HELL alone
AWW! LOOK! HE WANTS A HUG!
So enjoy!
And be sure to post!