Eld
Stuck at Home
Join Date:

9/18/2010

Posts:

480

Member Details
This is a 16x16 pack, and has full compatibility with minecraft, no patching required.
(except for some things like custom water and lava)
V3.8b RELEASED! GET IT FROM THE ELDPACK SITE:
the pack comes in a zip format, which means you just have to put it in the minecraft pack folder and select it
from ingame.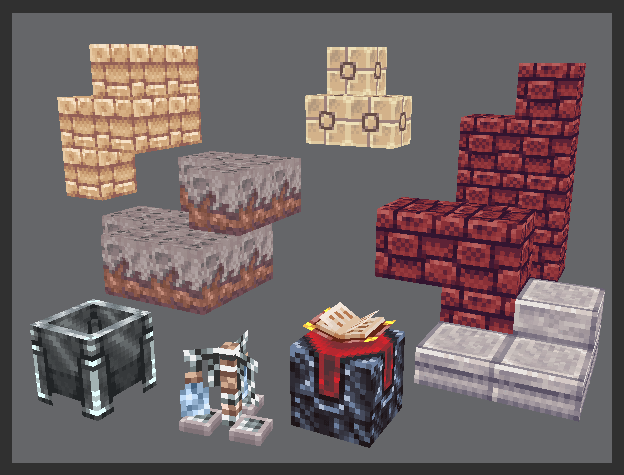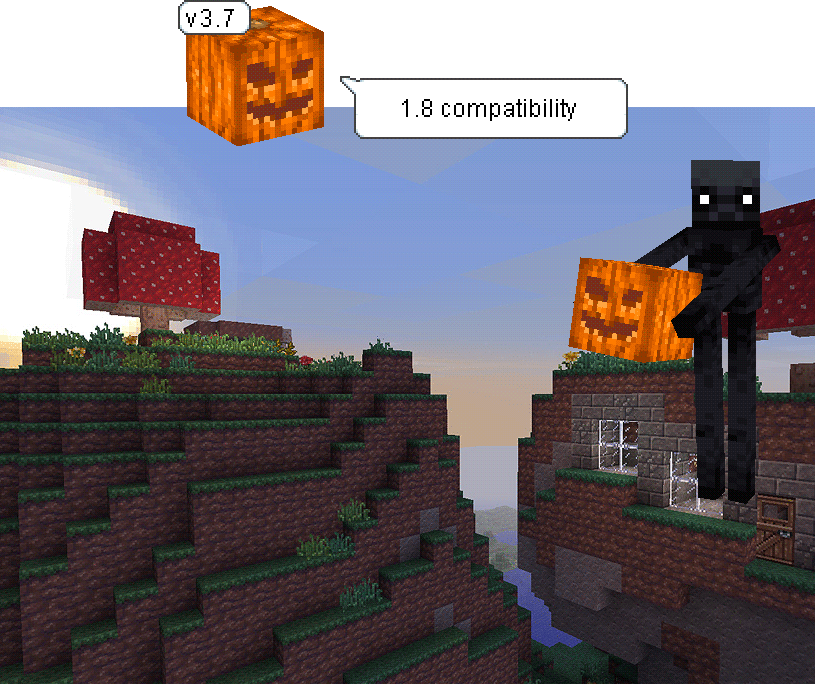 v3.8b changelog:
- 1.2.5 support
- terrain and items fully updated


v3.8a changelog:
- 1.0 support
- terrain and items fully updated
x gui and mobs will come later on
- several tweaks to the old art here and there


v3.7 changelog:
- Full 1.8x support


v3.6 changelog:
- Full 1.7x support
- biome colour fixes


v3.5 changelog:
- Full 1.6x support


v3.42 changelog:
- Full 1.5x support


v3.4 changelog:

- Full 1.3x support
- custom moon and sun
- custom water and lava
- minecarts and boat
- bunch of overall updates



v3.3 changelog:

- Full 1.2 support with all the new tiles, objects and lone squid.

- bit of ore polish
- bit of furnace poking
- Included high resolution ghast to see how it floats for people



v3.2 changelog:

- New monster and animal textures.

- bit tweaked dirt
- mossy cobble fix
- new wool-block
- new cracking-animation
- support for wild grass mod
- contrasted and tweaked furnace
- slightly tweaked flowers
- desaturated obsidian
- tweaked grass and leaves


Last edited by
Eld
: May 21, 2012