PyloDEV

Redstone Miner
Location:

Slovenia

Join Date:

4/5/2012

Posts:

585

Minecraft:

PyloDEV

Member Details
What is it?
MCreator is a software for modding Minecraft without programming knowledge (mod generator). It's very simple to use, and its concept is easy to learn. With MCreator, you can make your own mod as you wish. Making new blocks, items, achievements, new types of existing blocks, mobs, biomes, foods, tools, plants, machines (and more!) is possible with MCreator. You've probably never seen a mod maker with so many features. After creating a new mod, you can share it with MCreator's community so other users can use your mod, comment, give you ideas or join with work on your modding project.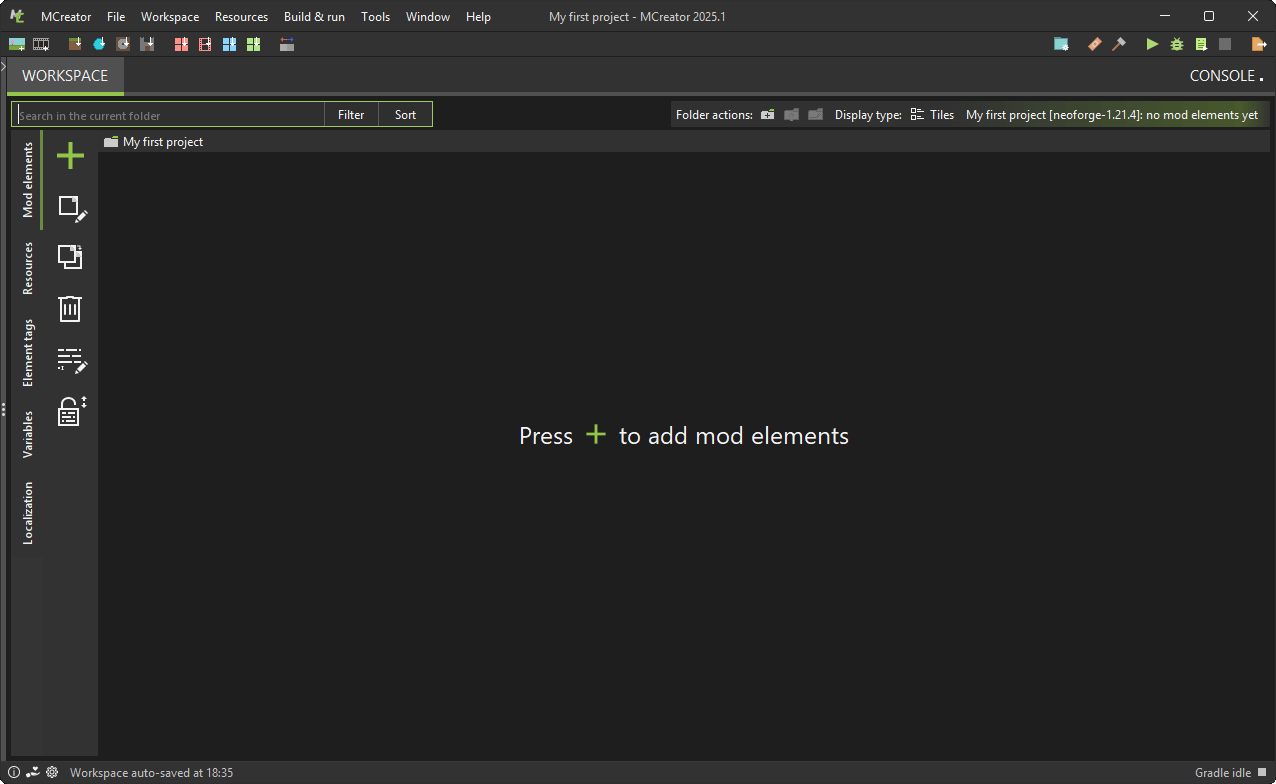 [Download on the website]
FAQ
Q: Do I need to know how to program in Java?
A: No, all you need is some creativity.
Q: What are the system requirements?
A: Windows (x86/x64, XP SP3 or greater. See System Requirements for more information), Mac or Linux and Java (At least jre6)

Q: Is using this program legal?
A: Of course, because it doesn't modify any original Minecraft files.

Q: Is there a possibility of losing Minecraft data while using MCreator?
A: If you use MCreator in the right way, no.

Q: Is it really free?
A: Yes, MCreator is free of charge. But we want you to stay fair so you can't monetize with your mods unless we allow you to do so.

Q: Is there any support if I run into trouble or find a bug?
A: Yes! MCreator has its own Wiki, Forums and Bug report form for online help. You can also find tons of tutorials made by fans on the YouTube. MCreator has built-in offline help to make mod making for you even easier!
NOTE: MCreator is a very active project and has a lot of support but on its website: mcreator.net. This forum thread is not actively maintained anymore.
Last edited by
PyloDEV
: Feb 25, 2018