UMS_Molster
Tree Puncher
Join Date:

5/9/2014

Posts:

15

Member Details
Updated to 1.1.0

MapItemEdit can now be run using the command line

-create C:\newmapitem.dat C:\picture.bmp

The create option specifies that you want MapItemEdit to create a new map item for you. The first parameter is the path of the new map item. The second parameter is the path to the picture you want to turn into a map item

Optional parameters

-nomaintain

Tells MapItemEdit to not maintain the aspect ratio when importing the picture for conversion

-oldcolours, -oldcolors

This option tells MapItemEdit to use the old colours when importing the picture. Both spellings of colour are accepted.

Map item files can also now be dragged and dropped into the program
Lovely! I swear these new features will shave off minutes of file management work, relocating the folders, etc., especially for people who need their map items updated regularly. Thanks a bunch!


Now I'll show you what I have done with this program: a movie screen made up of 9 by 5 (45) map items. Idk if anyone has done anything bigger than this. Also, guess the film.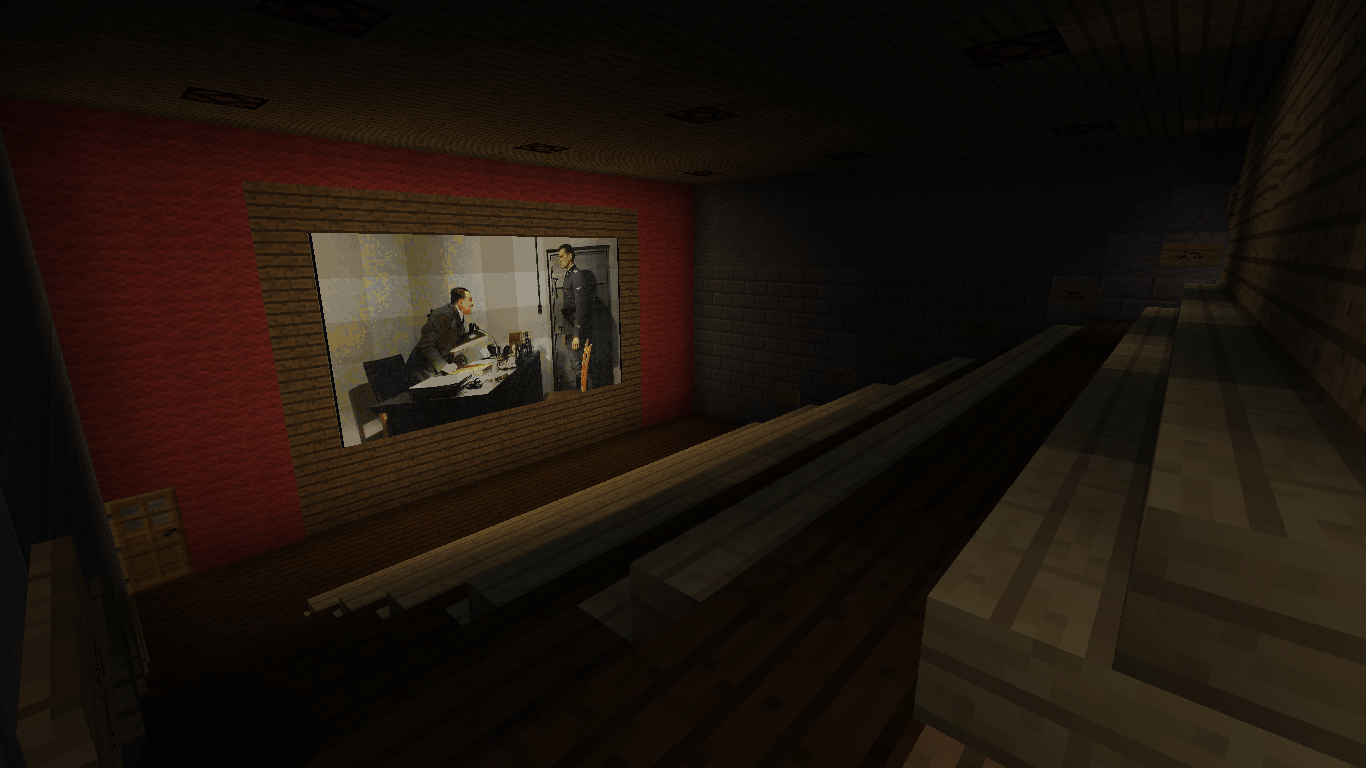 This is back when the white-transparency bug is still present though, so I have to generally reduce the brightness of the source image.