dudecon
Zombie Killer
Join Date:

3/5/2010

Posts:

149

Minecraft:

dudecon

Member Details
In short, you can turn this hillside: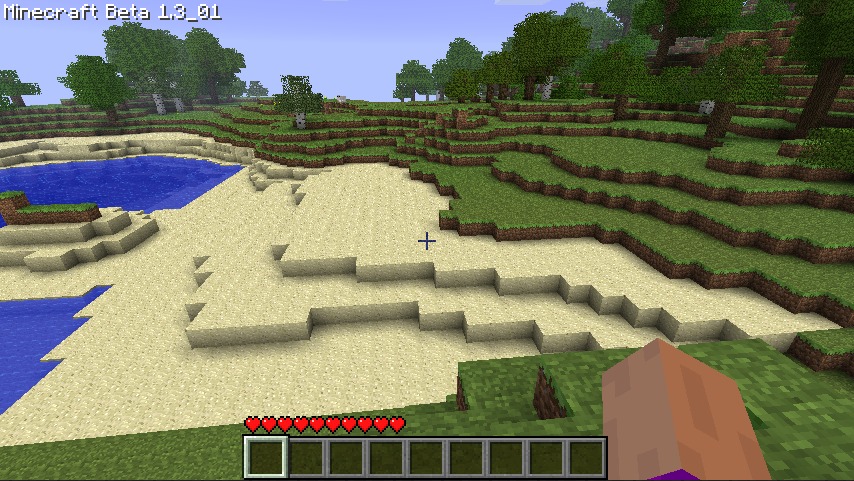 into this devastated crater: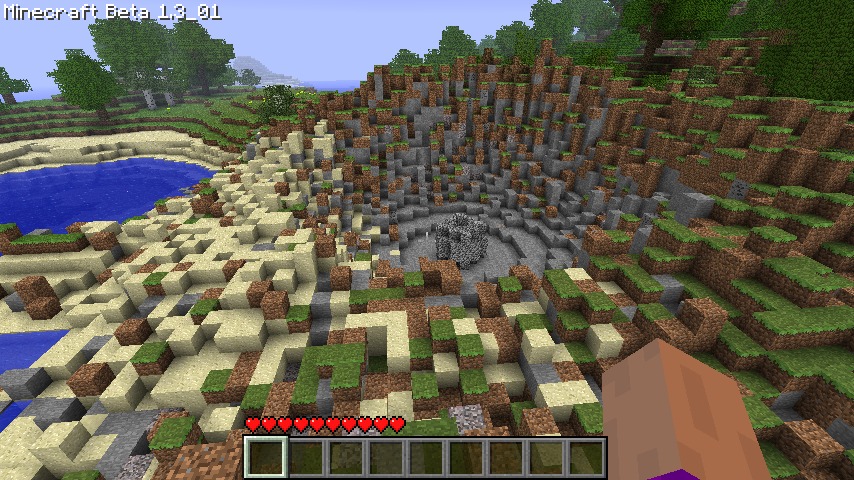 A video of the effect:
Add huge craters and boulders to your maps, now works with Beta minecraft, single and multiplayer. The boulders can also contain "treasure" (ores, lava, whatever, all customizable)
Download the script:
http://www.peripheralarbor.com/minecraft/StarStone.py
(latest version, 7)
Download the interface module:
http://peripheralarbor.com/minecraft/mcInterface.py
(latest version, 6)
Perfect for dropping on your pesky next-door neighbor, or that mountain that's blocking your view. Can also be used to emulate/simulate a volcano eruption.
Varriount mentioned this, and I thought the idea was really cool. Thanks to God for designing physics in the first place. Please let me know if there are various changes or additions you'd like.
Instructions:
1. You must have Python (3.x) installed, go get it if you don't
http://www.python.org/download/
.
2. Save (or copy) the script and interface module to the folder where your maps are (usually .../.minecraft/saves).
3. Open the script with a text editor.
4. Change the settings at the top of the file to your liking (the file includes extensive instructions). Save it.
5. Make a backup of your world (just in case!)
6. Double click the script (for debugging open it in IDLE). Wait for it to finish (can take a while for big craters).
Optional: update the lighting in your favorite level editor.
7. If you had loaded the file since you started Minecraft, restart Minecraft. This prevents caching errors which could corrupt the save file!
8. Load up the map in Minecraft and and enjoy!
NOTE: If you want to use this script inside MCEdit, you now can! Download the
MCEdit filter
along with the script and the interface module (top) and place them all in the "MCEdit\MCEditData\filters" folder. You can then use StarStone as a filter with an interactive GUI! No more editing the script to change settings!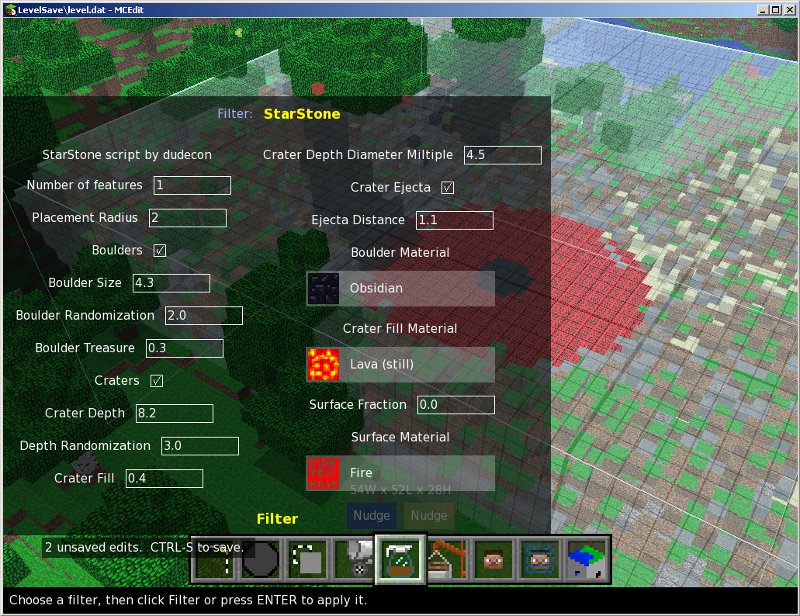 Old thread here
http://www.minecraftforum.net/viewtopic.php?f=1039&t=9868
Last edited by
dudecon
: Nov 18, 2011