Palstar
Stone Miner
Location:

Join Date:

1/7/2011

Posts:

96

Member Details
Minecraft's terrain generation algorithm produces some pretty awesome landscapes. However, I've always missed seeing rivers in Minecraft. No more! I decided to build a tool, RiverGen, that can add randomly generated rivers to any existing world.
Update
Hey guys, sorry about the long delay in posting here. This is to announce that I've officially stopped development on RiverGen; the main reason being that I'm working on some other projects and don't have the time to work on RiverGen anymore. Fortunately, Minecraft now supports (pretty cool!) rivers out of the box, which reduces the need for a separate river generation tool.
Thanks to all of you for the downloads and support!
Warning/disclaimer: RiverGen is still in an early experimental stage. Using it could potentially corrupt your world. Also, using it may replace chests (such as chests full of diamonds), buildings, etc. with water. Always backup your world before using RiverGen. If you don't know how to make backups of your world, don't use RiverGen.
The latest release is RiverGen 0.3. Download here:
http://www.mediafire.com/?kxuvdtu1u6u587c
In return, I'd like to ask you to post bug reports, feedback, new feature ideas, etc. in this thread =). Looking forward to hearing what you think!
How to use RiverGen
RiverGen is Windows only, 4gigs of RAM recommended. If it doesn't run at all, you might need to install the .NET framework 4.0. Using it should be pretty straightforward.
* Step 1: Make sure Minecraft is
not
running.
* Step 2: Start RiverGen.exe and open a world. RiverGen will show a map of the area around your location (~1000 tiles in each direction). Your location is marked with a red X. Drag to move the map, scroll to zoom in/out.
* Step 3: Click "Preview rivers around me". RiverGen will show where it's going to generate rivers around the your location. If you don't like this particular set of rivers, click again to get a new set.
* Step 4: Click "Generate rivers". Note that this will generate rivers for the
whole world
, not just the part you can see on the map. Hence, it may take a while :-). Progress is indicated in the top left corner of the screen. Wait until it's done and open the world in Minecraft.
Planned features
* Use RiverGen on worlds of any size, i.e. no more "World is too big" errors.
* The option to indicate "protected" areas where rivers can never be generated.
Version history
* 0.3: Added adjustable settings: river width, depth, "ceiling", smoothness and flatness can now be changed. Also, added gold deposits. Gold deposit frequency can be adjusted as well.
* 0.2: Fixed "crash on modded blocks"-bug. Added "Browse..." option to open worlds outside .minecraft/saves folder.
* 0.1: Initial release.
Screenshots
Some examples of rivers generated by RiverGen, and a screenshot of the tool itself: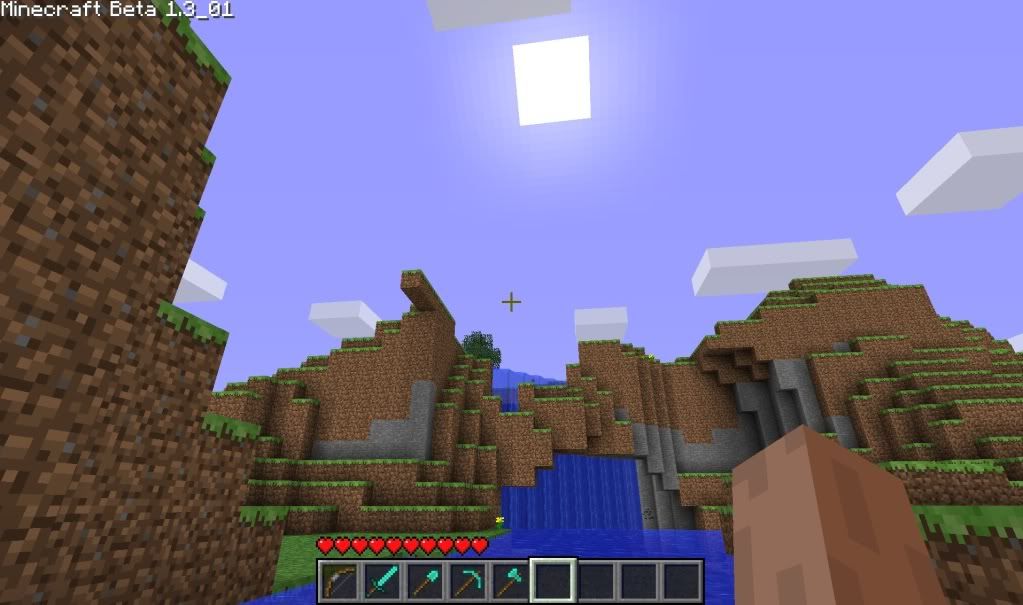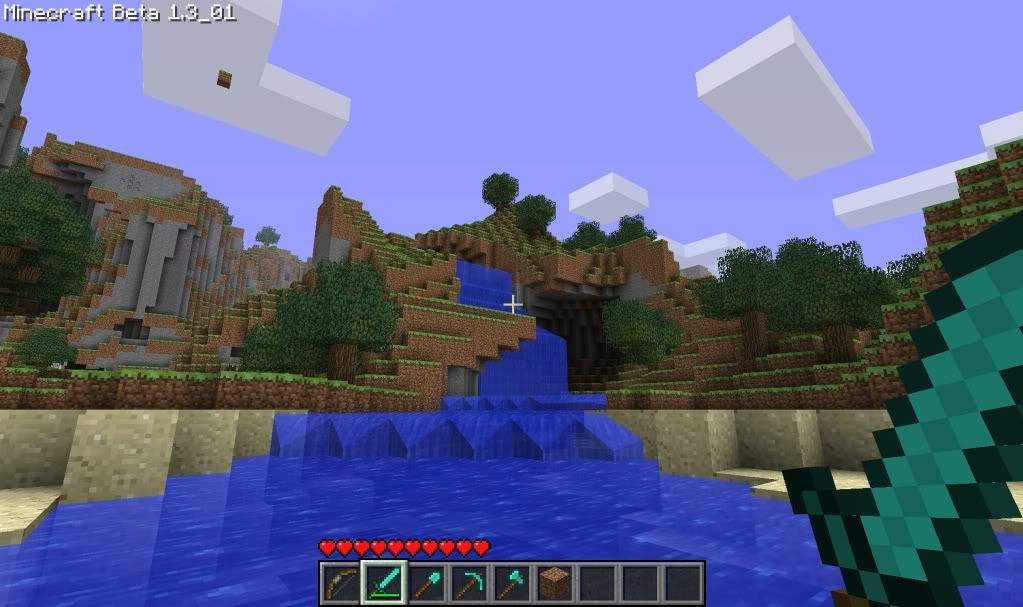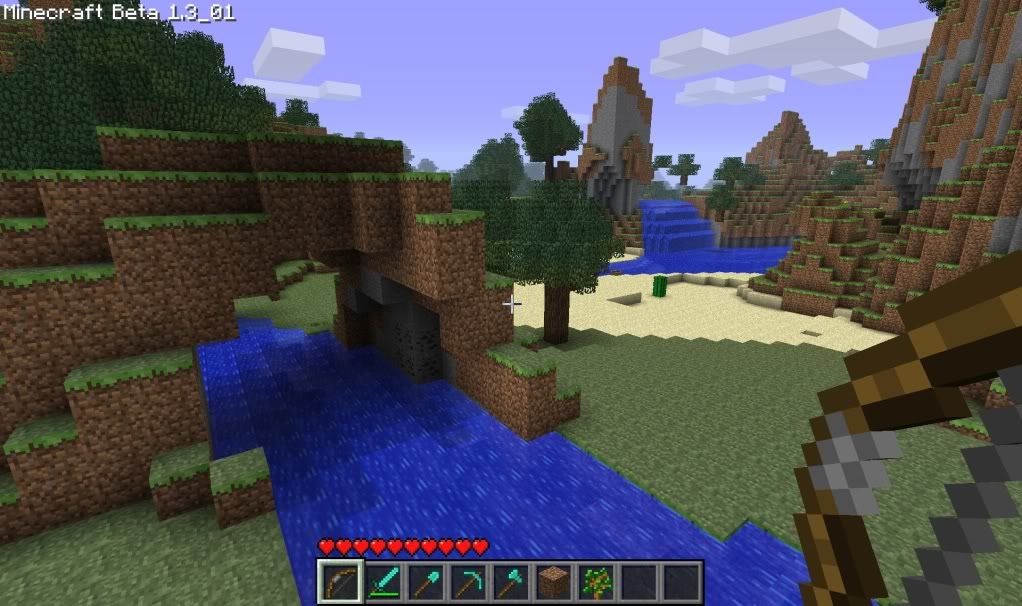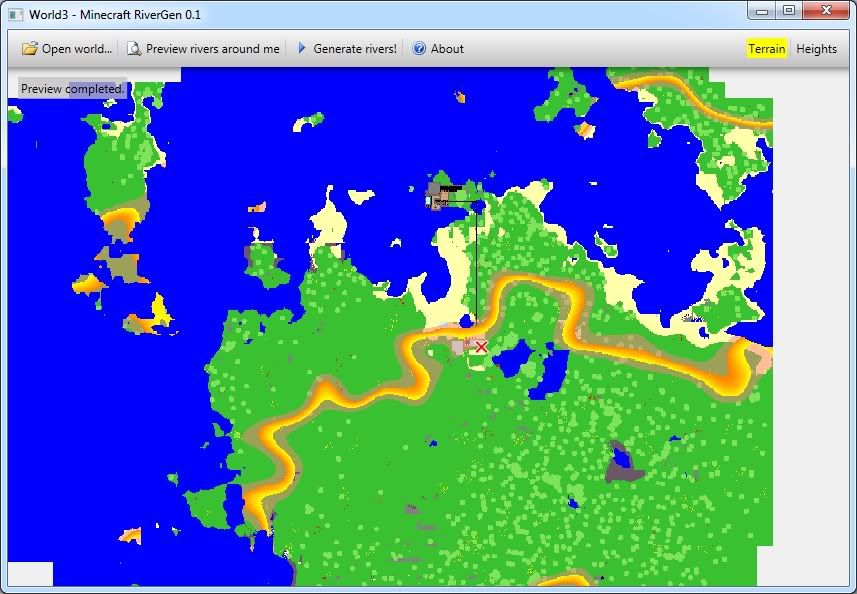 Last edited by
Palstar
: Oct 31, 2011