prodkid
The Meaning of Life, the Universe, and Everything.
Join Date:

6/28/2011

Posts:

205

Minecraft:

Prodkid

Member Details
Greetings and Salutations everyone.


As most of you are aware, Pixelmon was recently shutdown by Nintendo.
There has been some talk in the community about people restarting the project under their own guise, or petitioning Nintendo to let them continue their work. However we would like to propose an alternative.



Capsule Craft


Our plan has been in the works for over a year, and we have made pretty good progress.
First and foremost, unlike Pixelmon, our project will be completely open source when we launch.
Second, we have been very conscious that any mod made for Minecraft, may have issues maintaining. As such we designed it to not be version dependent.
Third, we are striving to improve the standard pixelmon has created in their models by introducing new features and better design in modeling pokemon. Here are a few examples of what we've been working on.
In-game flame animation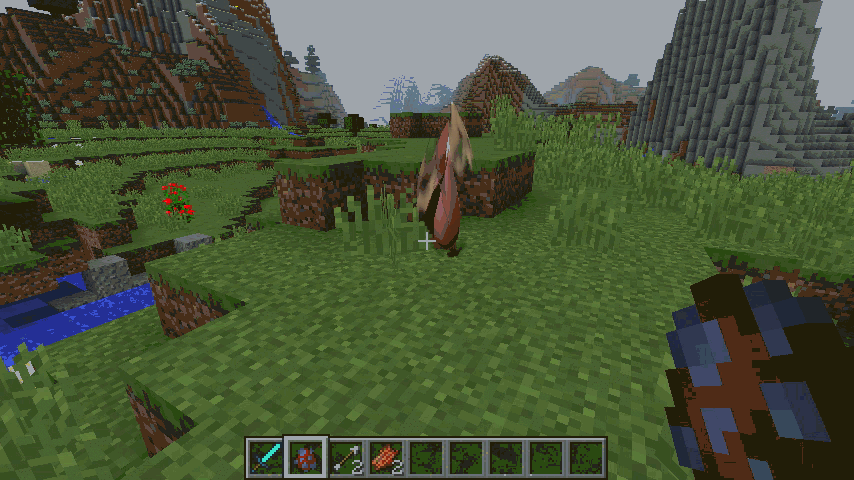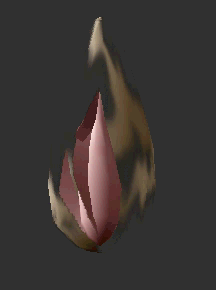 Megas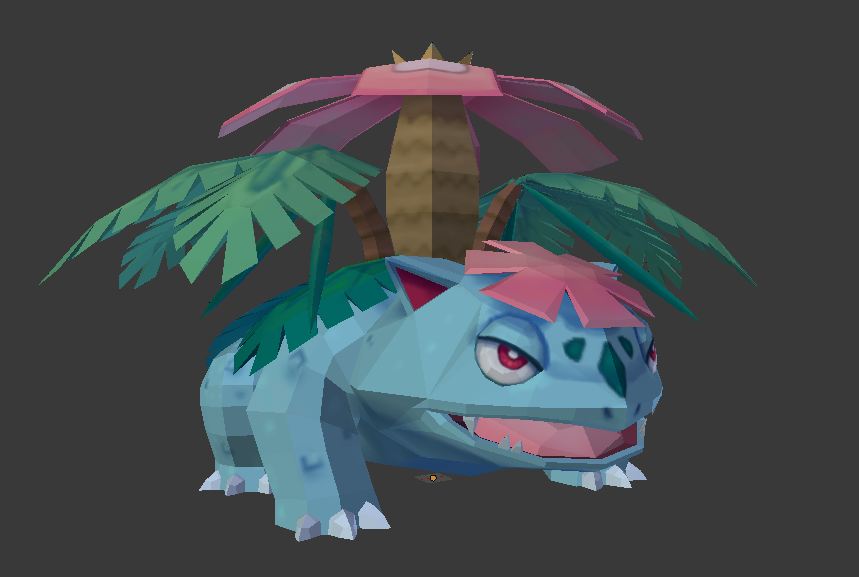 As we are still in development, we are working to make the best possible mod for people to enjoy, though we are not finished with development. If you are interested in what we are doing, and have skills in opengl, dimension managing or structure generation please get in contact with us, we are looking for new coders to help push the project to completion.
On a final note, our team is made up of a number of people whom have worked with or for Pixelmon in the past. We all believe in our project and cannot wait for you guys to enjoy our vision.



- The CapsuleCraft Team