Aegous
Curse Premium
The Meaning of Life, the Universe, and Everything.
Join Date:

2/21/2016

Posts:

56

Location:

United Kingdom

Minecraft:

Aegous

Member Details
Mod Description:
This project is going to be rather large as the goal is to add everything or as much as possible from Fairy Tail into the mod. The mod will contain a full range of character progression involving stats you can upgrade. Also a character creation system will be in it that will allow you to modify the colours of various different parts of the character, this will allow for me to modify certain colours and body parts in different situations.
Currently done:
Character creation v1: Done
Custom playermodel v1: Done
Progress Videos:
I'll post videos in here when big changes have been made to the mod to show you how development is going.
Info: A few known bugs are in the video but this shows the basic idea of where it is currently at.
Images: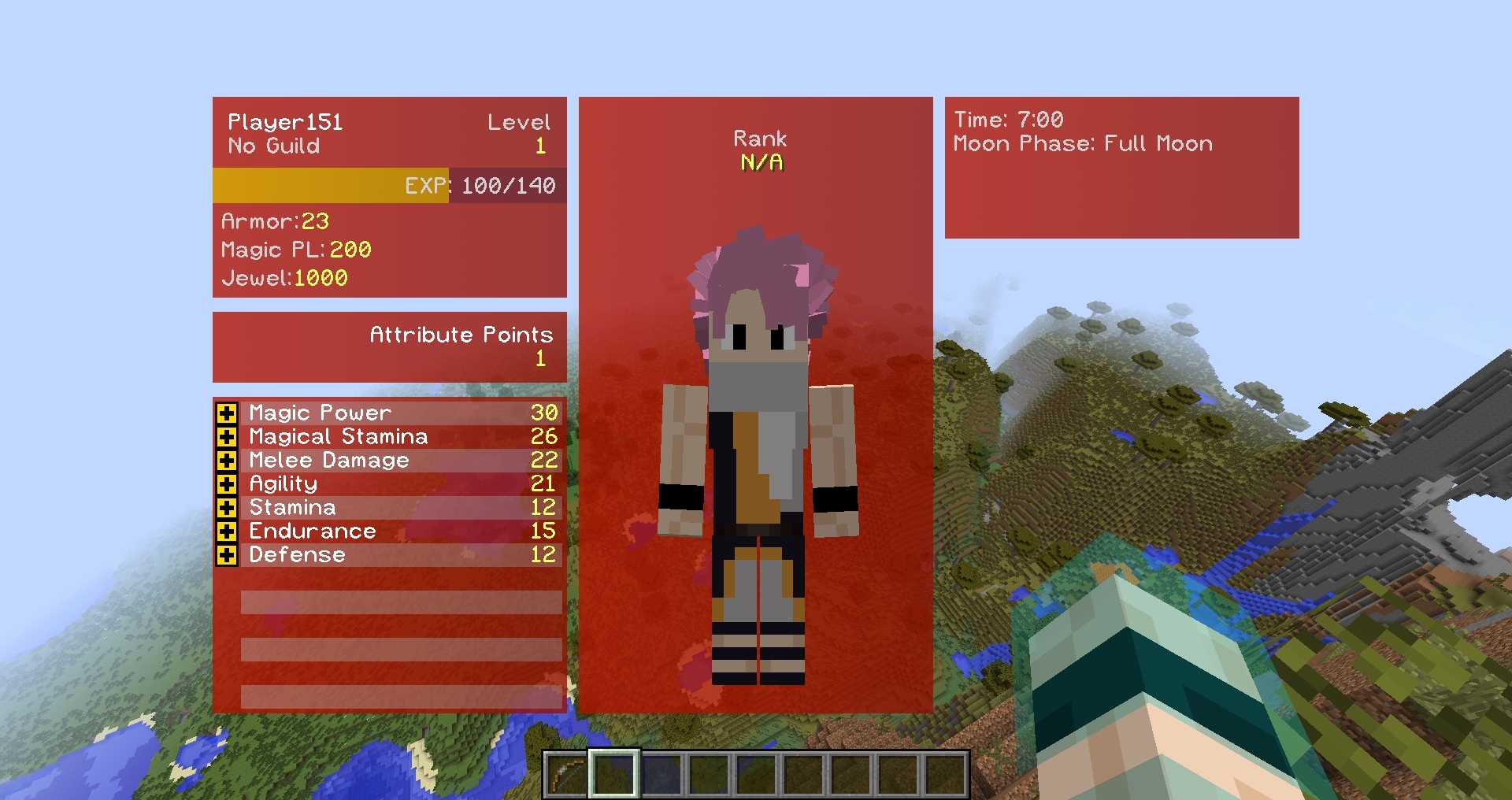 This above is the character sheet where most progression related stuff will be decided.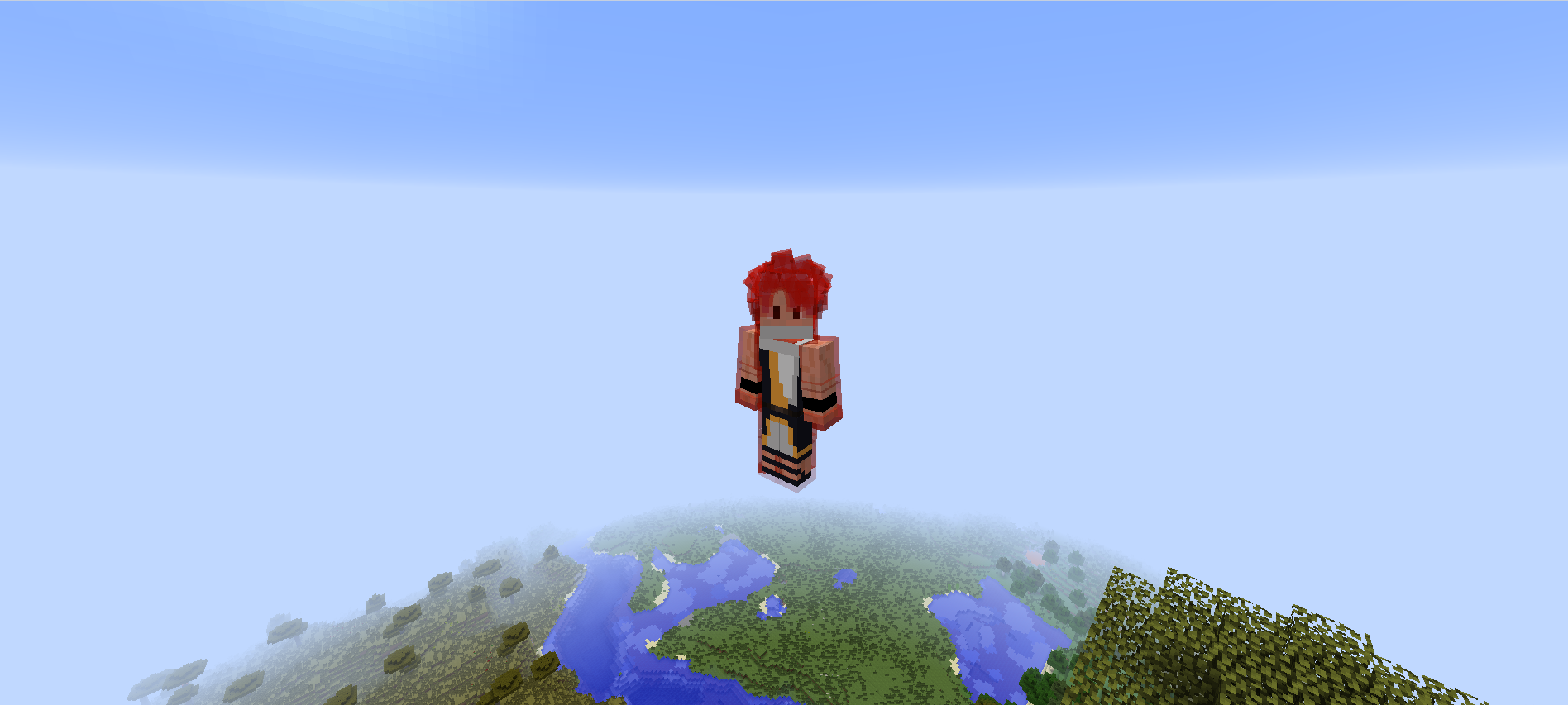 This is the early state of the appearance that a decent amount of magic auras will look like.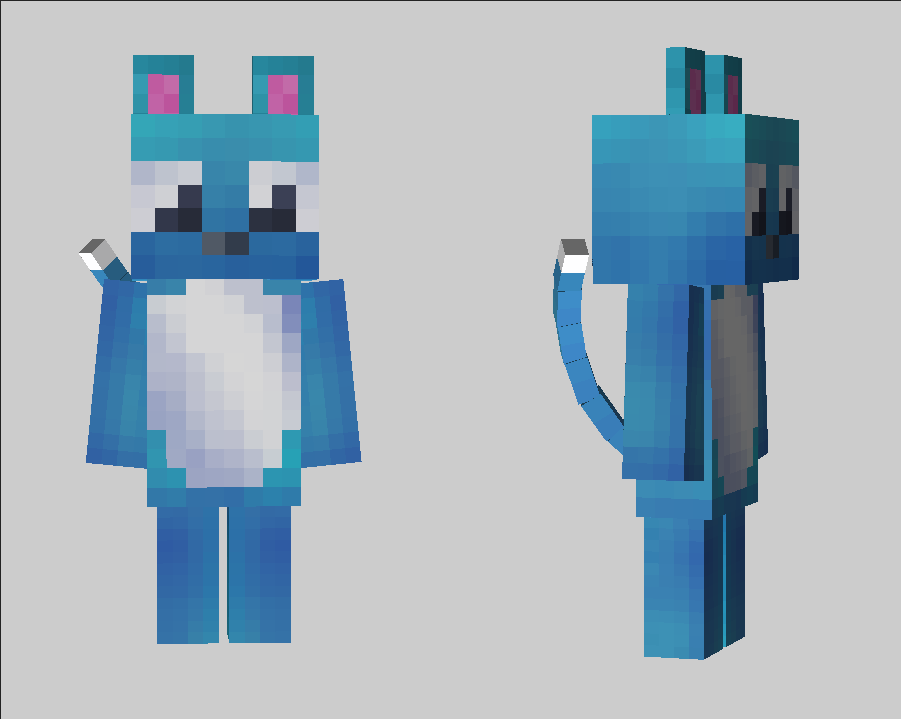 Work in progress exceed model for players to use as a race.



The main HUD for character information.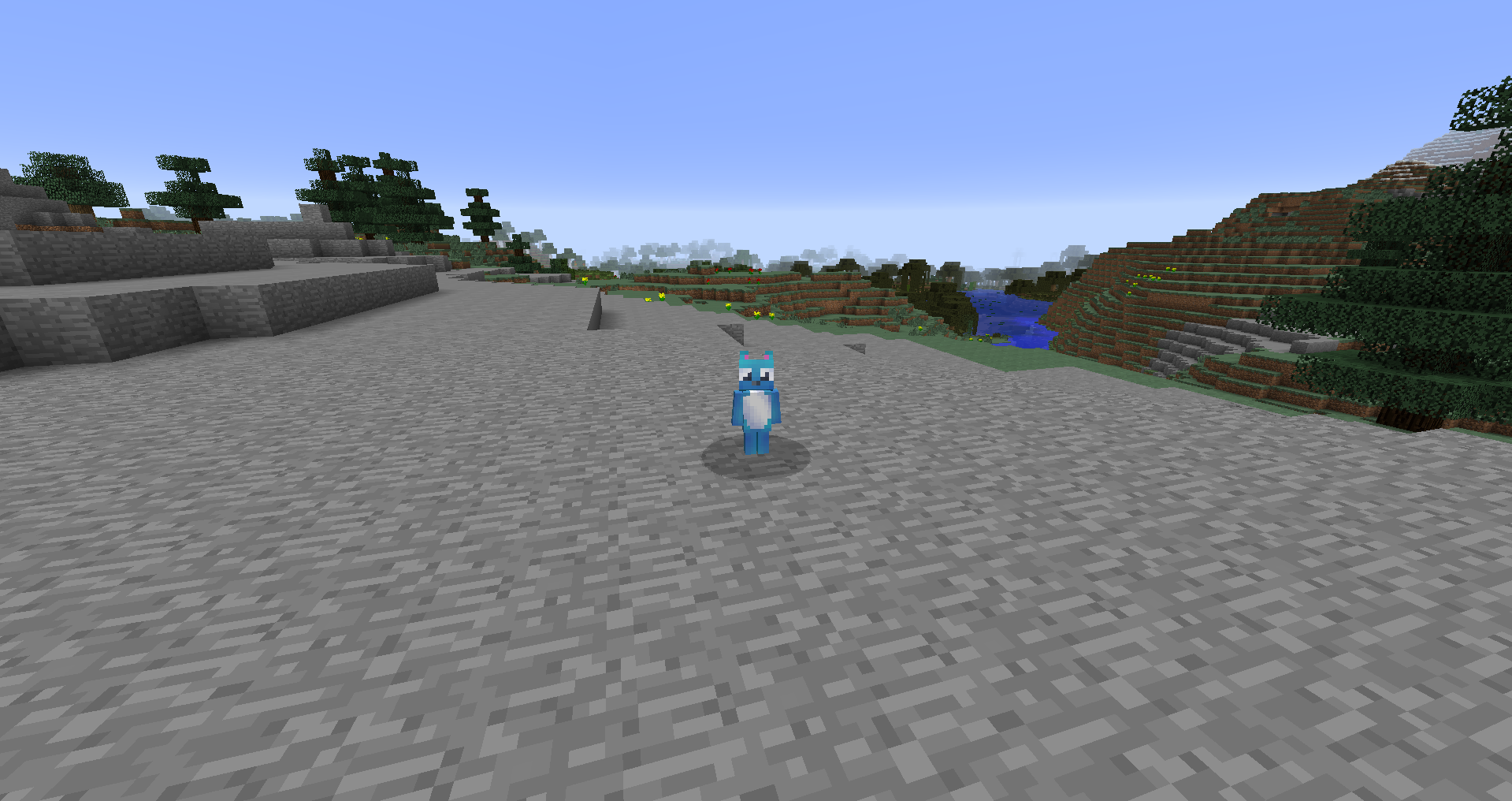 Exceed model being used for the player.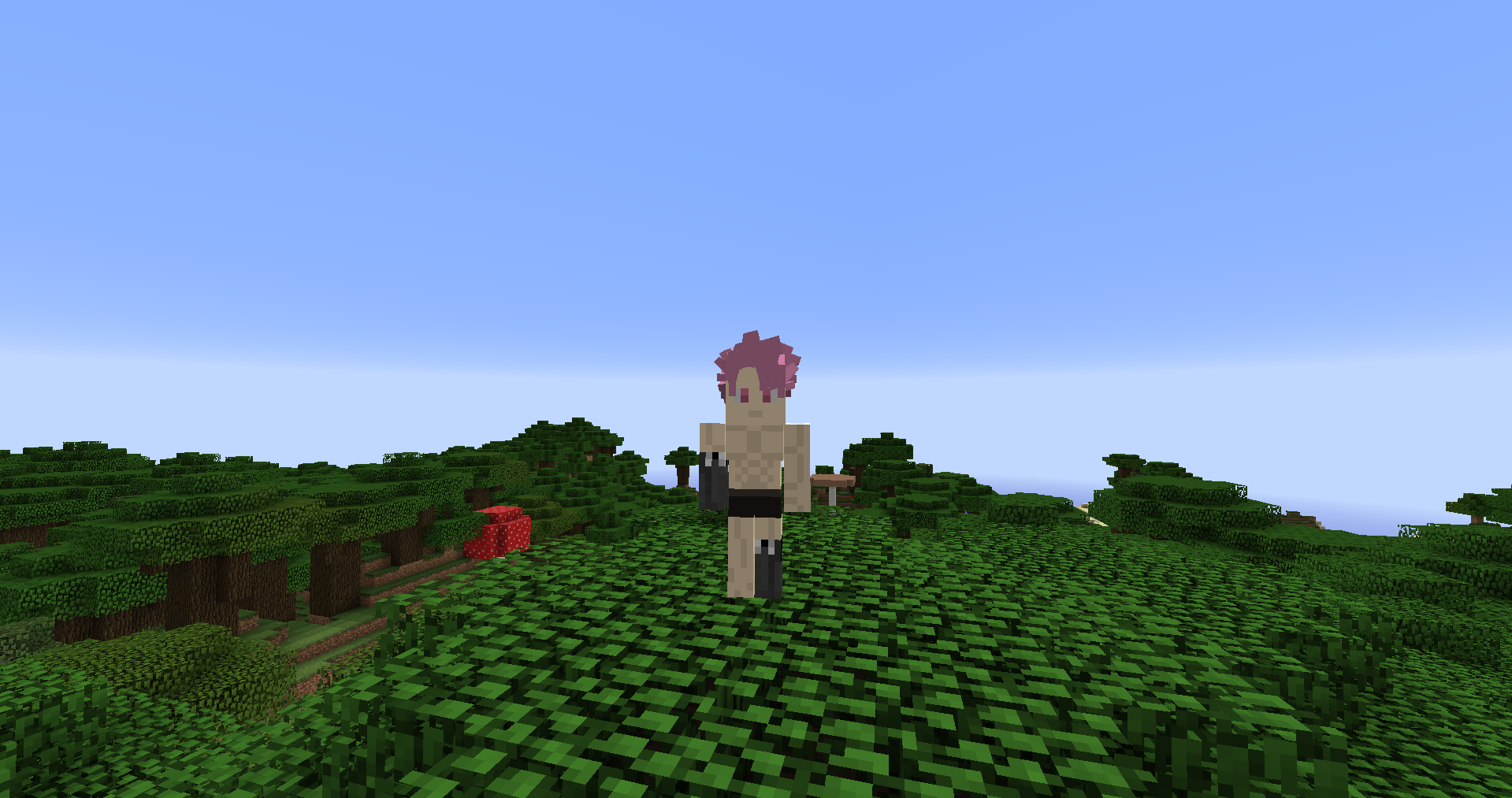 I've pretty much got the prosthetic limb system done and the various parts such as eyes, skin, hair can be colored in code with full multiplayer compatibility.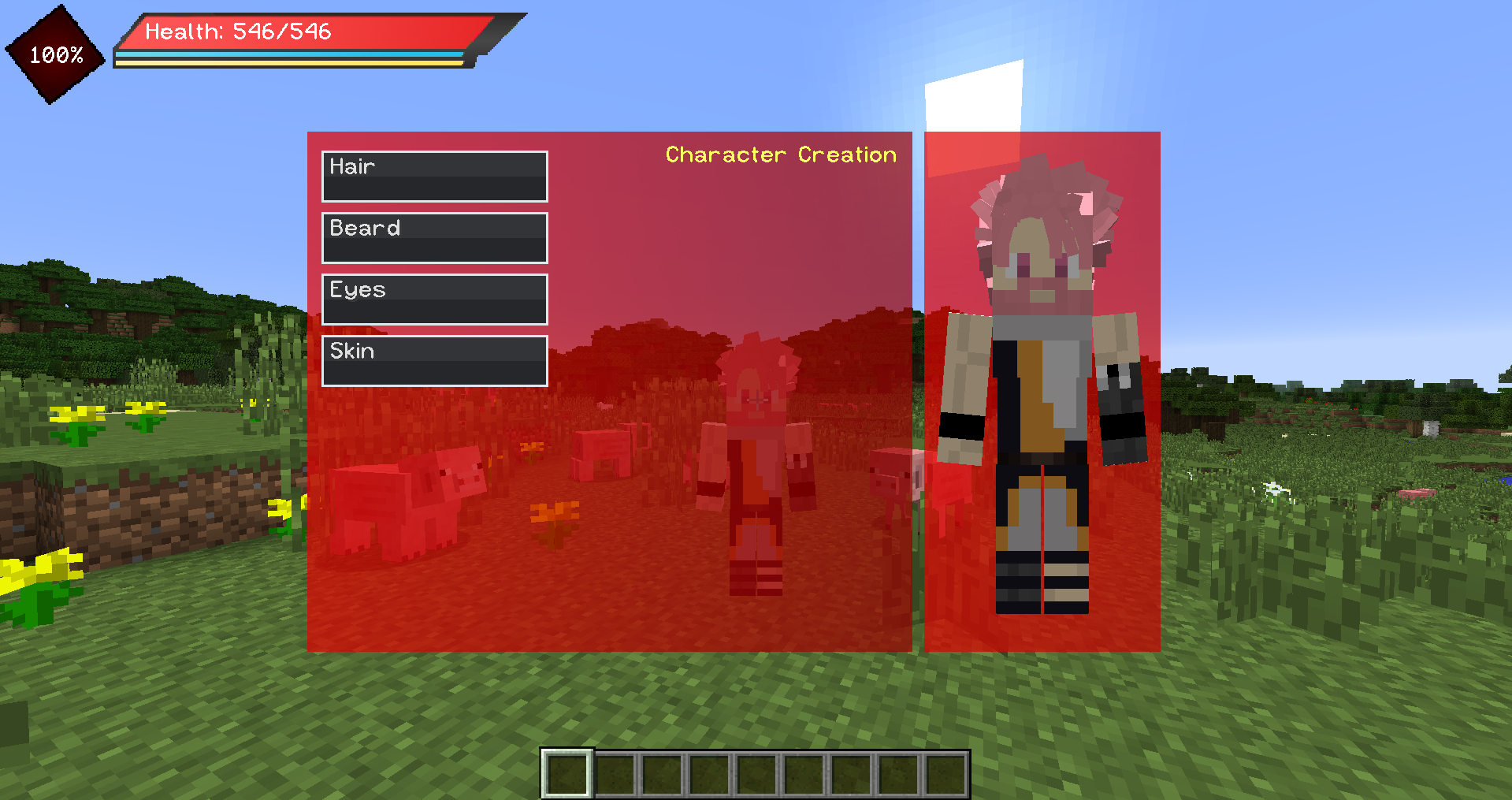 Character creator is going well + beards!
Planned Features (Early builds):
- Every or most types of slayer magic
- Custom player model
- 10 types of magic at least (not including slayer magic)
- Limb loss system & artificial limbs
- Various entities for fighting and NPC teachers also
- Stat system for both magic & normal combat
- Guilds
- Different races
Planned Features (Unknown build):
- Turning into a dragon
Last edited by
Aegous
: Nov 11, 2017