somthingguy
Carpenter
Join Date:

6/13/2012

Posts:

60

Member Details
AntVenom Mod
for Minecraft 1.8.9
*Need some help with textures. Read more at the end of this post.*
Backstory (why its 2.0)
I originally made this mod 2 years ago and never touched it again. I was not interested in minecraft because I started playing League of Legends(ayy), but I remembered how satisfying it was to create something in minecraft. So I hope you enjoy this mod and give some feedback.
*Note- I am no professional at coding, so if there are a few bugs or late updates, I apologize in advance.
Mobs
-AntVenom
Of course this wouldn't be any AntVenom mod without the main man AntVenom. He currently spawns in the plain biome, but this will change in the future. More features to come in the future.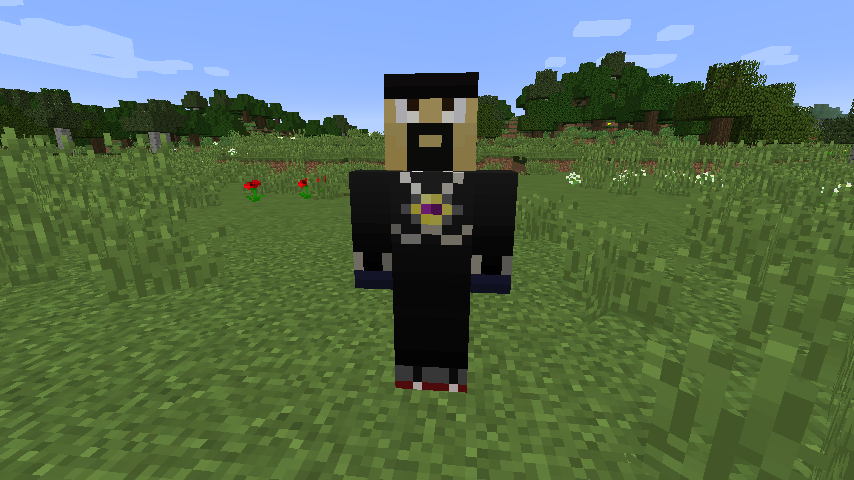 *More mobs to come in the future
-Gem Ore
This ore is our main block that, in the future, will be very useful. It has a spawn rate close to iron/gold, so it shouldn't be hard to find. This ore also drops a Gem Stone.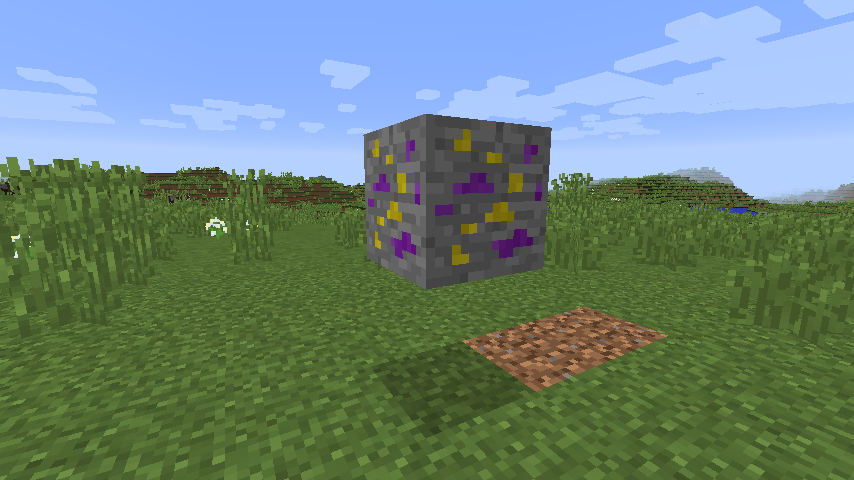 -Gem Block
There is currently no texture for this block and it will be used for crafting a portal. *hint* *hint*
*more blocks to come in the future
-Gem Stone
This precious stone can be acquired by mining the Gem Ore. In the future this stone will get us some good stuff. And yes its a re-textured egg.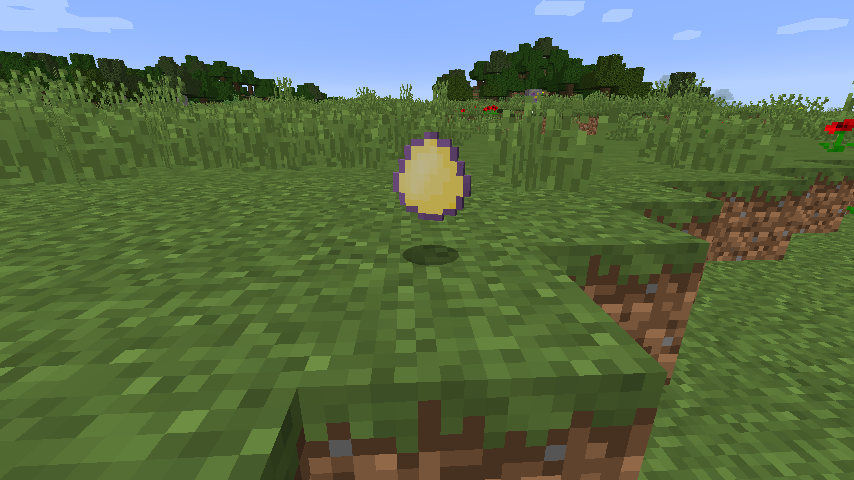 *more items to come in the future
Downloads
AntVenom Mod 1.8.9 version 2.0 (or 1.0)
How to Install:
1. First you have to install forge for 1.8.9 and my mod.
2. Then in your computer search for %appdata% then find your .minecraft folder or where ever your minecraft is installed
3. Drop "AntVenom Mod.jar" in the mod folder and you're done!
Texture Help
If anyone is willing to do new textures for this mod, that would be a great help. I had to use the textures from the old mod (luckily I still had them). Just message me if you are willing to help and I'll try to get back at you ASAP.
To-Do List:

-Dimension(2 of them hopefully)

-Structures
-Amulet of Glory(the thing around AntVenom's neck)
-Evil cows
-Evil AntVenom
-New weapons(maybe?)
-New armor(maybe?)
Future count: 8