UraniumPorkupine
Tree Puncher
Join Date:

12/30/2015

Posts:

12

Location:

United states

Minecraft:

FalxFall

Xbox:

GoldenXSolar

Member Details
Horizons Of Time Mod for Minecraft 1.7.10 (V 1.0.4 for Minecraft 1.7.10)
The Horizons of Time Mod allows players to craft and find amazing items, and learn to use them to their advantage.
The H.O.T Mod adds in new weapons/tools, mobs, and dimensions for your enjoyment!
There are currently 2 dimensions for exploration, The Horizon and Moon Dimension!
The horizon is a very sunny place, But that doesn't it isn't dangerous! There a 2 new mobs that live there, The Horizon Gunner, and the Horizon Bringers! They will attack you on site.
There are also 2 new yummy food items! The apple cupcake, and the Apple icing. The icing is used to craft the Apple cupcake!
The rest is for you to explore! Try not to burn while exploring the Horizon!
Screen Shots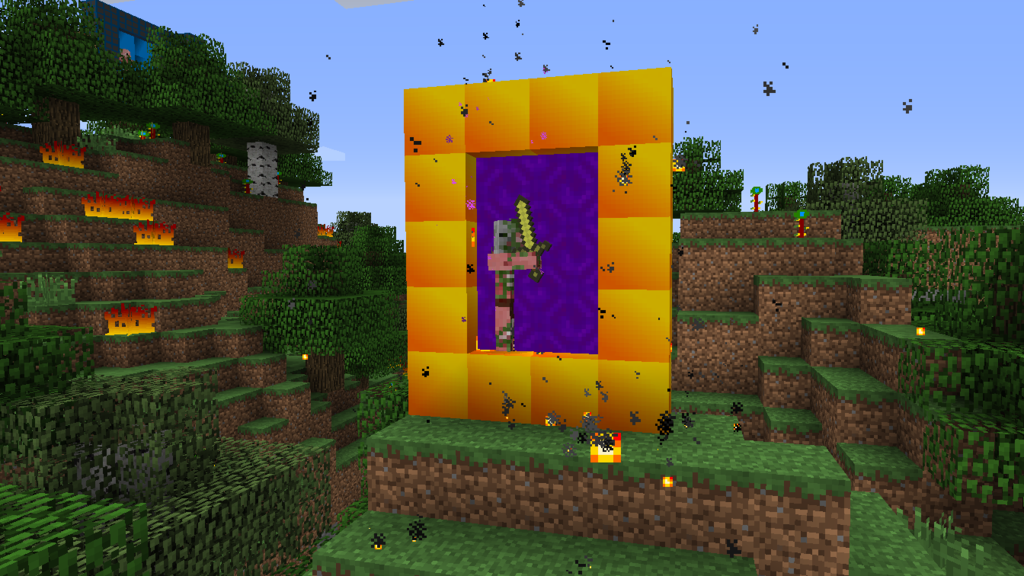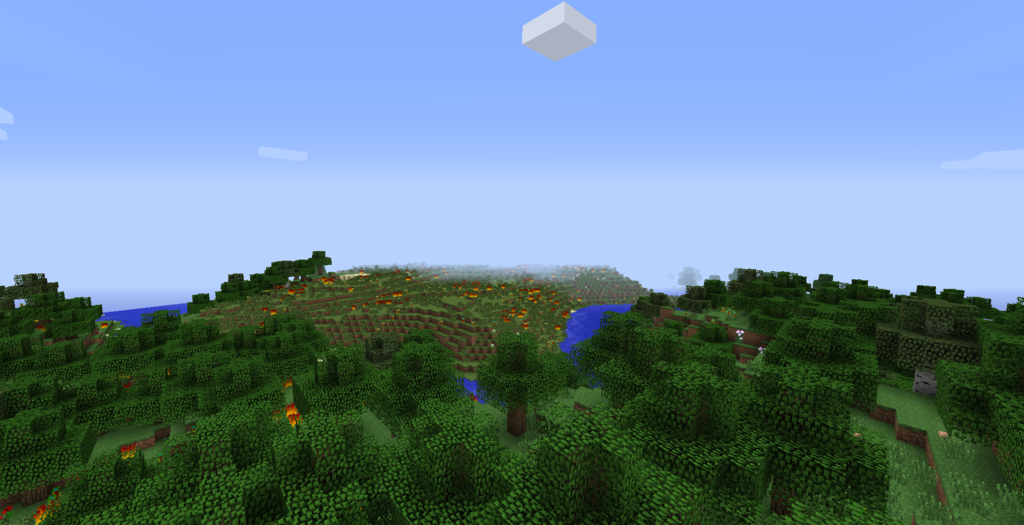 Recipes!
The first thing you will
need
to find is the
Molten Ore.
After you find that you must smelt the ore to get the Molten Ingot!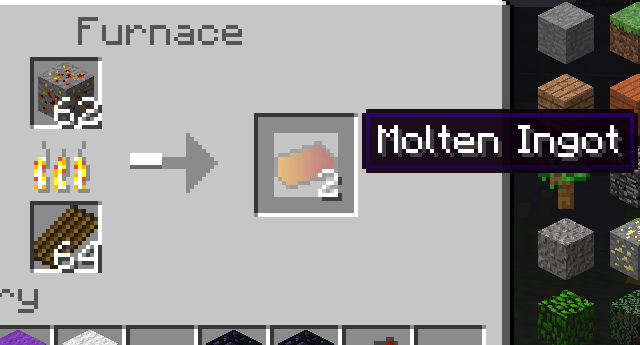 After that, you are able to craft a very powerful weapon. The Molten Sword!
Later on you will be able to travel to a new dimension called the Horizon! But you require Sun Ray Blocks to get there. And to make those you need an item called the sunball (The name is glitched for some reason)To make the
To light this portal you need a new item called the Sun Card

Now Lets go to the fun items
The SunBurst TNT Explodes twice once right clicking!

Download
So what are you waiting for? Download it now:D
Note: This isn't fully complete, So expect unlisted mobs and items in creative tabs.
This was made with MCreator
Also the download leads to dropbox, Due to Curse.com rejecting the upload.
The downloads A .Zip file
If you wish to use this mod in a mudpack or wish to record it please leave a link to this page. And please give me credit
When minecraft: story-mode was announced