DDayMC
Tree Puncher
Join Date:

1/15/2015

Posts:

20

Member Details
Are you a fan of Fairy Tail? If so do you like Minecraft? If yes then would you want a Minecraft mod based on Fairy Tail the ANIME/MANGO ? Well if yes then this is the forum post you've been looking for :D.
IF YOU WANT TO HELP OR JOIN THE TEAM COMMENT DOWN BELOW THAT YOU DO AND ILL CHECK YOU OUT
ScreenShots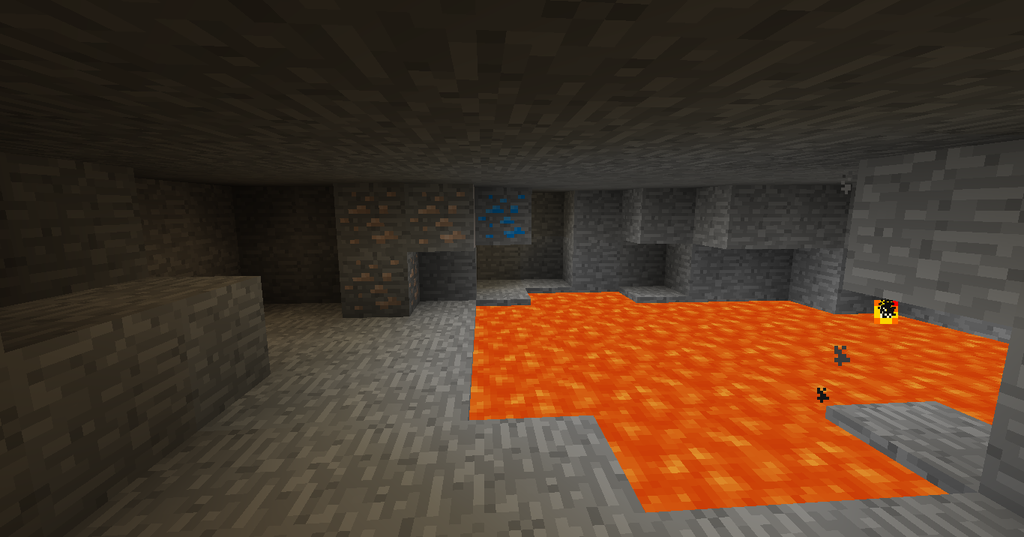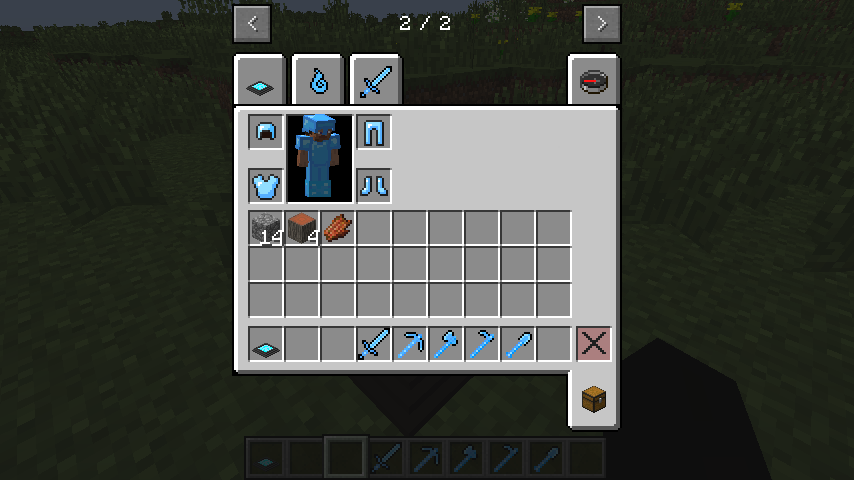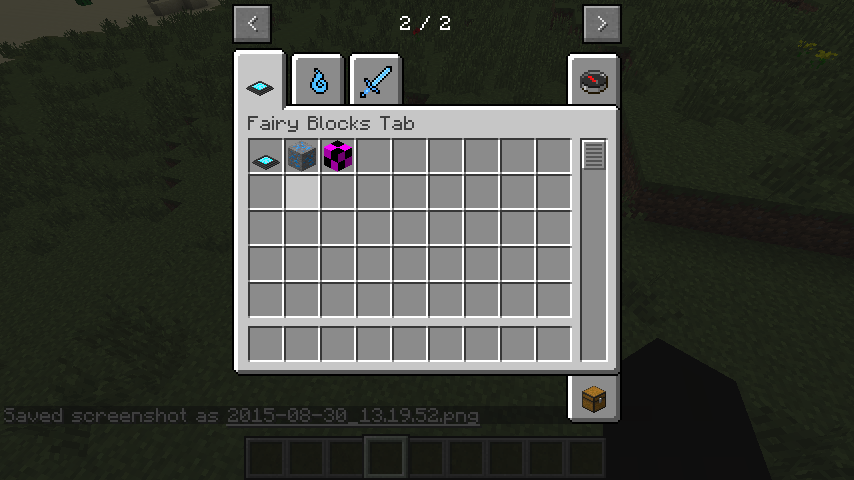 Downloads :
Stable Versions:
None yet Check out the latest builds down here if you want to but its not very stable
Latest Builds :
Version 0.0.1
forge version 1.7.10-10.13.4.1472-1.7.10
Fairy Tails - Revival Of Fairy Tails
https://www.dropbox.com/s/uhhhghn46sr1954/Fairy Tail - Revival Of Fairy Tail-0.0.1-1.7.10.jar?dl=0
Textures and Models are appreciate
Team:
DDayMc = MOD-Owner and Everything
News/Changelog :
Also some more stuff i have yet to mention which should be surprises for later
Changelogs :
News Of what I've done so far
-ADDED EXCEED(HAPPY)
-ADDED Lacrima Ores
-ADDED Adamantine Ores
-ADDED DarkCrystalOres
-ADDED FireCrystalOres
-ADDED Lacrima Tools
-ADDED Lacrima Ore, Adamantine Ore, DarkCrystalOre, FireCrystalOre Generation
-ADDED Creative Tabs
-FINISHED UP THE HEAVENS WHEEL ARMOR'S MODEL NOW ON TO TEXTURES phew......(1 Armor down a couple of more to go which should be alot..... literally alot...)
-ERZA'S HEAVENS WHEEL ARMOR WONT BE IN 0.0.1 probably till 0.0.5
-AS THE REST OF THE ARMOR IS IN THE GAME BUT IMPOSSIBLE TO GET FOR NOW AS I AM TRYING TO FINISH THERE ABILITIES
And Again any help or ideas are appreciated and expect the beta release soon.
Oh i nearly Forgot This Mod needs an actual name i cant really think of anything comment down below if you guys have any.
I'm currently working on the Heavens Wheel Armor which should be sick with a custom model which will also take a large amount of time to make the model......
Last edited by
DDayMC
: Sep 27, 2015