TominoCZ
Curse Premium
Tree Puncher
Join Date:

4/9/2015

Posts:

15

Member Details
PLEASE READ: As you may know, I've been working on the
PAYDAY 2 Mod for MC 1.8
. BUT I started to re-make the mod for minecraft 1.7.10 Forge.

But for this version, I will not make the new PADAY 2 Main Menu, because it was just wasting my time and also pretty useless. So I won't work on that right now.
But instead, I will make the mod stuff in-game.

And I also got inspirated by the ZombieCraft Mod, where is also a lobby block, in which you can choose a map, load it and play it.
This mod will work the similar way.
Latest Version: RELOADED 0.0.3
Changelog:
+Added crafting recipes

+Renamed the Logo item to "Core"
+The Core item can now be used to craft the LobbyBlock
+Changed the hardness of the LobbyBlock(mine it with a pickaxe, no matter what type of pickaxe it is)
Images(Latest):

The Lobby Block with a design of an icon of an empty lobby from the PAYDAY 2 Game: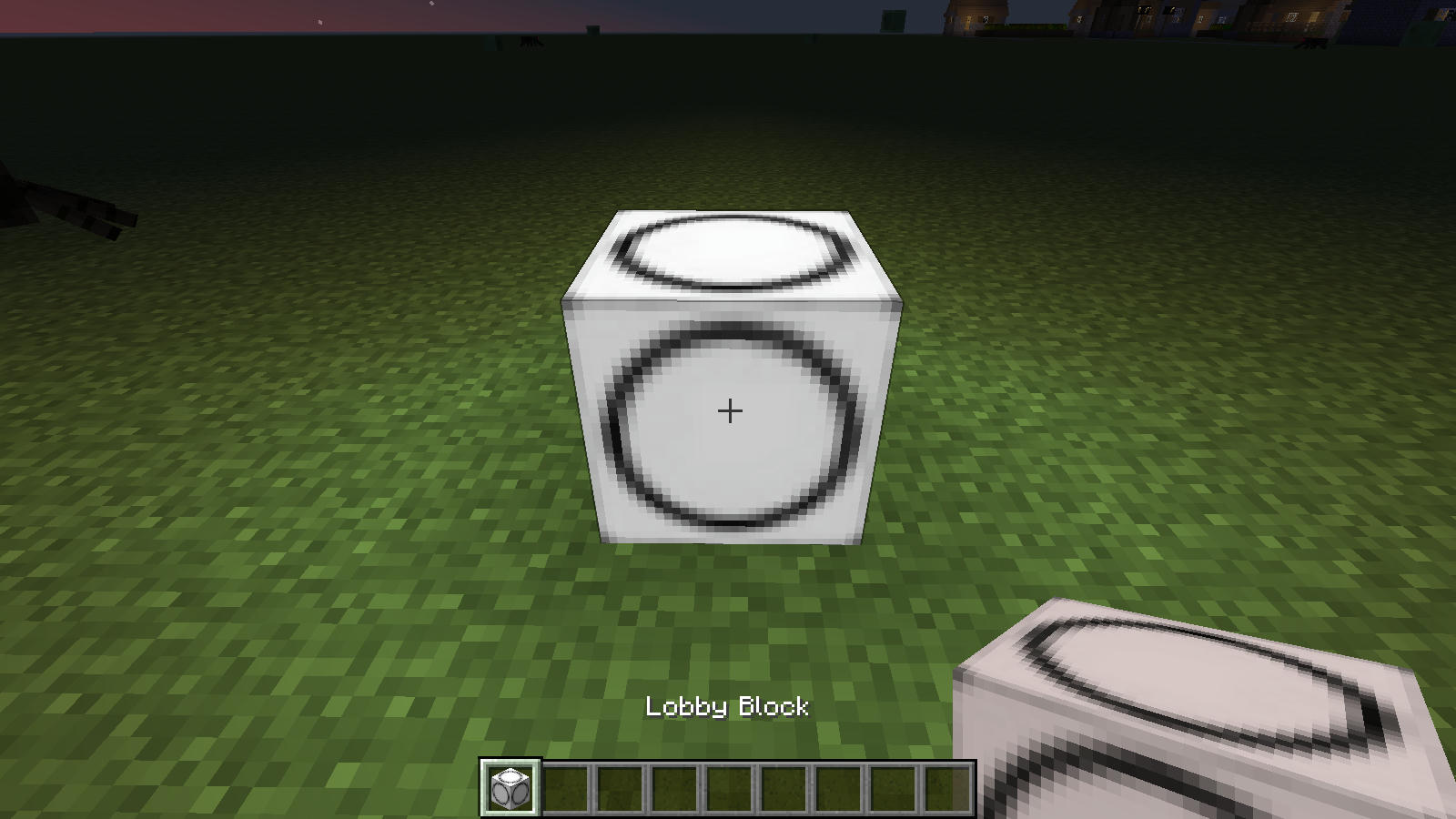 The custom PAYDAY 2 Creative Tab: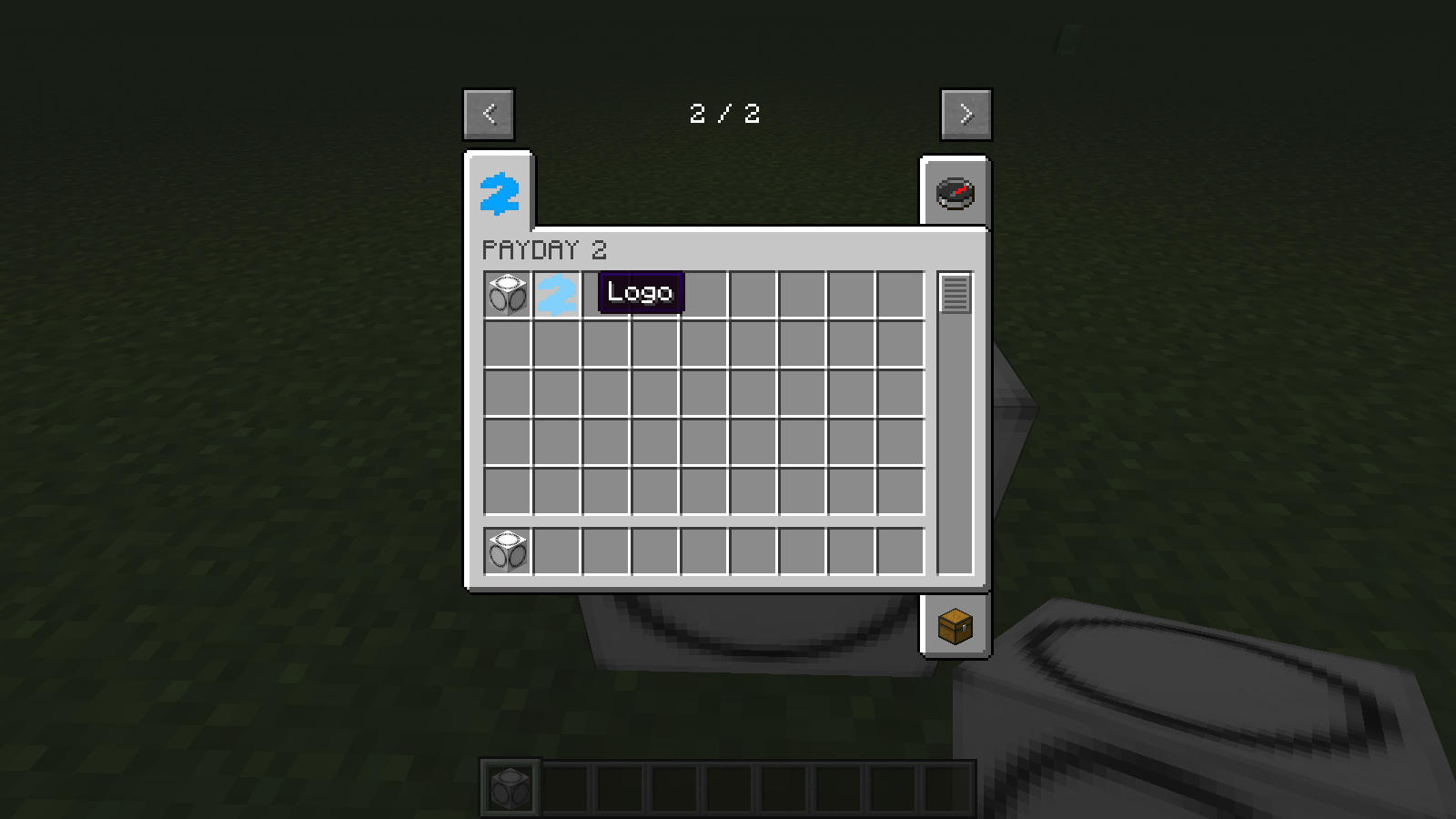 The simple procedural gui:

My latest mod showcases(CZ):
Older Versions:
RELOADED 0.0.2
Changelog:
+Added simple procedural openable gui for the Lobby Block

-+Works on SP, LAN Worlds
-Can also crash on LAN Worlds
-Crashes when installed on a Server (server won't load)
RELOADED 0.0.1
Changelog:
+Added a custom PAYDAY 2 Tab
+Added a Lobby Block
+Added glow to the Lobby Block
+Added a PAYDAY 2 Logo Item (useless for now :D)