Tsuna24
Tree Puncher
Join Date:

4/9/2015

Posts:

13

Location:

Your Dreams

Minecraft:

Tsuna24

Member Details
Requires Battle-gear mod,Weapons mod,And Baubles Mod(Link Below)
You can also set the power of these items to 5 different levels in the config.
Lv 1/Normal Weapons Lv 2/Strong Weapons Lv 3/Very Strong Weapons
Lv 4/Orespawn Level(Hehe) Lv 5/NOTHING STRONGER!
What this mod will add is the abilities of these flames,AND THERE NOT LIKE FLINT AND STEEL FIRE.
There will be weapons for these flames in updates
This mod is meant for multilayer
The flames are your will to fight for what you want, Dying Will Flames, if you will.
There power increases as your will does.your will increases the more mobs you slay,the longer you live,the less health you have.
Now here is where i need opinions,Will you spawn with a flame selector or will you take a personality quiz to determine your flame
Here are the flames and their powers.
SKY FLAMES
Out of all the flames,Sky flames are the most mysterious.
These flames are for the Peace lovers
There Flame Power is harmony,No flaws or contradiction.And they have the most propulsion power of all,So they fly
REALLY Fast.Not only that,but you can also FREEZE flames.
For the player,this means they have the ability to fly with this after you get a certain item.You can burn your enemies with your fist.You can
also do very, very, very awesome attacks.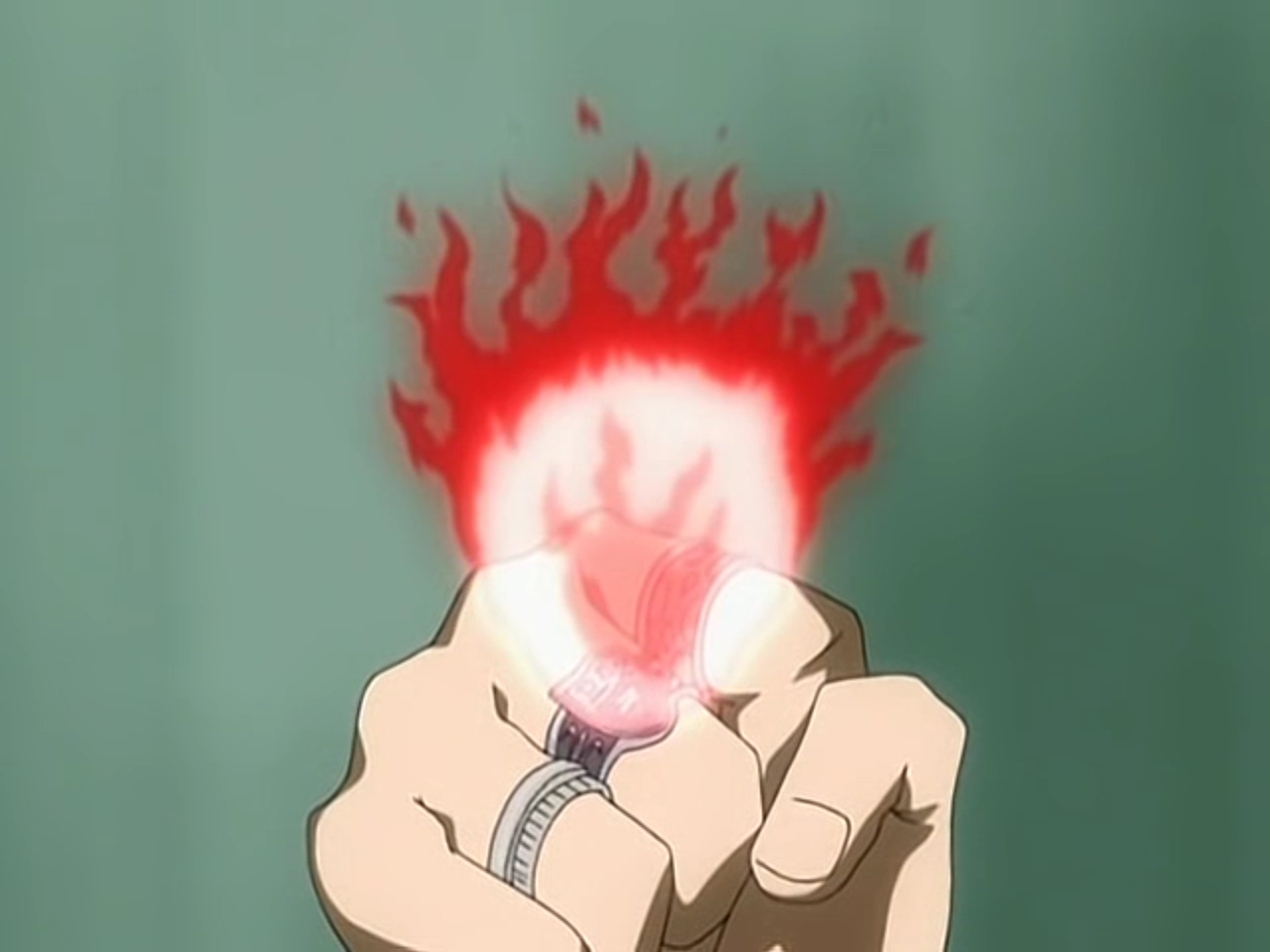 STORM FLAMES
These Flames are for people who like Explosions and awesomeness.
There Flame power is destruction,like an actual storm,they have the power to destroy anything and anyone.
They can destroy any block with enough will.Even obsidian.It also causes the wither effect on mobs and
players and just really high attack damage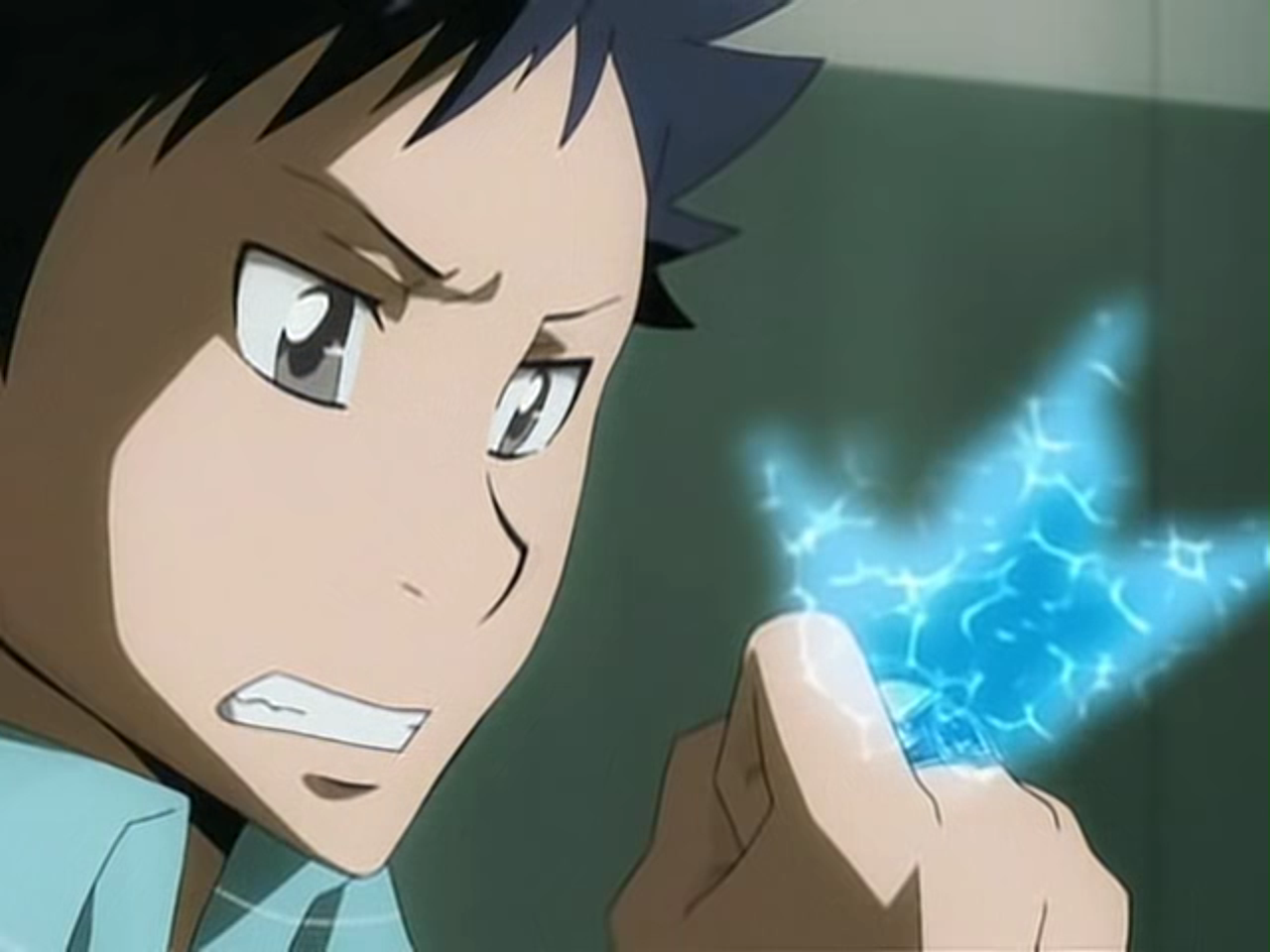 RAIN FLAMES
These Flames are like the rain.Very calm and level headed.There Flame Power is Tranquility.
These Flames are for the Swordsman And Fun Lovers
You can only use there effect when wielding a special katana .
This gives you speed 1 ,and when attacking mobs they get slowness and weakness that gets stronger depending on your will.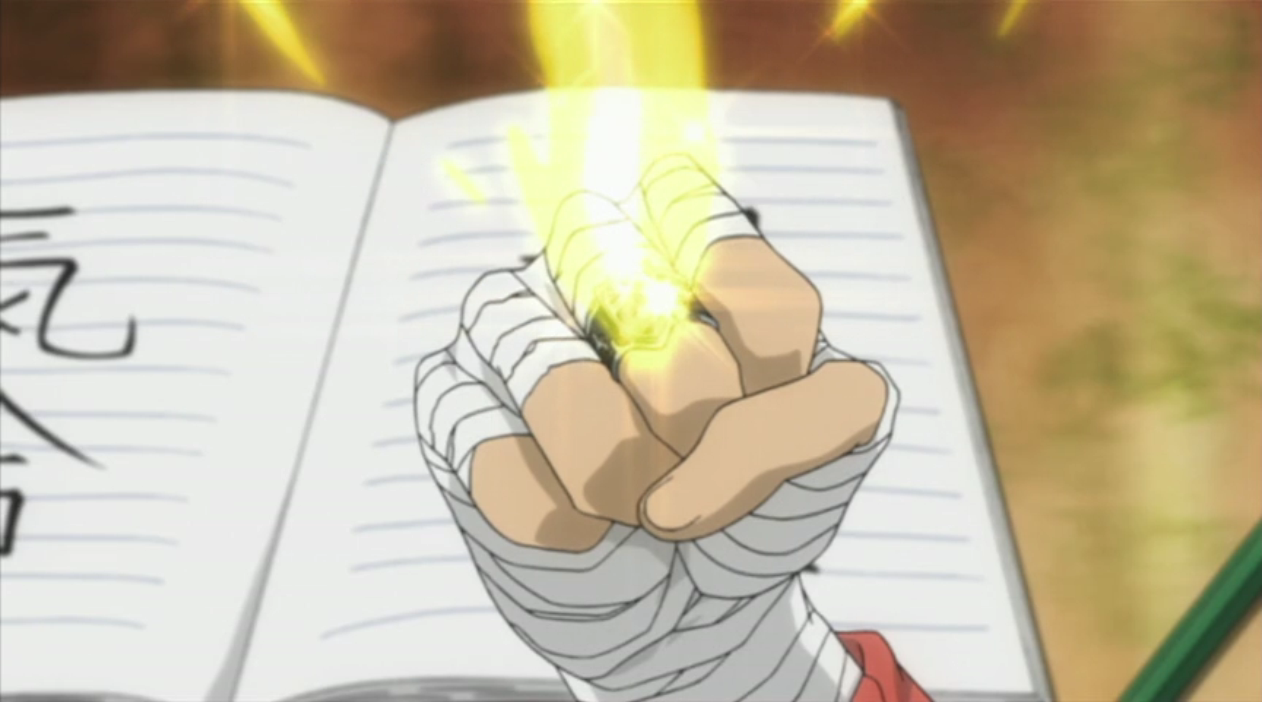 SUN FLAMES
These Flames like the sun are very active.The special Flame power of this one is Action.
These Flames are only for the EXTREME
They are meant as a support class because they can heal your teammates because of the activation of the cells.
But they can also be made an offensive type by activating your own cells.
You can give yourself Speed,Strength, Resistance, and Regen,getting stronger as your will does.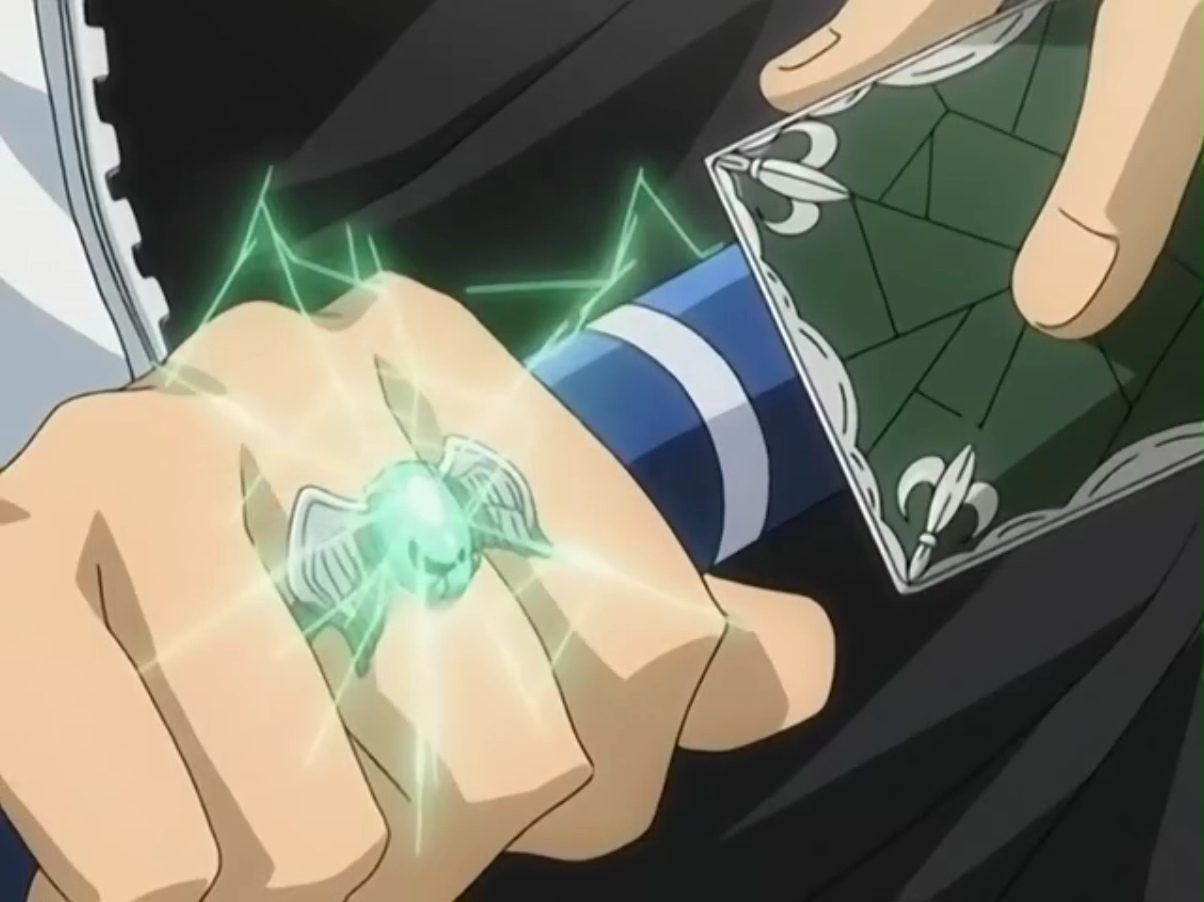 LIGHTNING FLAMES
These flames are very solid and they hurt like lightning.
These Flames are for the the ones with a firm resolve.
These Flames Power is the ability to harden.
These Flames are meant to be either the Sharpest Sword or the Strongest Shield depending on
your imagination.They can even stop the storm flames with enough resolve.They get stronger as your resolve gets stronger.
These Flames like the clouds are able to multiply.
These Flames are for the lone wolves that do everything by themselves.
These Flames are meant to cover a large area and destroy it.
There ability to multiply allows them to kill many opponents,
like for ex:instead of 1 arrow shot at a time it will shoot 5 arrows at a time
or increasing the reach of a sword.
The more will the more reach and multiplication.
MIST FLAMES
Now the last Flame,the Mist Flame.
This is a flame for only the most talented of illusionist and lies.
The Special Power of this Flame is construction.
Not only does it make the obvious blindness and nausea,
But it also changes the area around you, for ex:
Your in a forest biome but your seeing an illusion that makes the grass look like nether rack
or make things invisible,make creepers look like dogs.
Well,Before you feel depressed because this not a thing yet, I am making the mod as you read.
So stay in touch for this mod BETA.
And Please give me any ideas you want in the mod.
Copy this and you will get the mods required for this mod.
Last edited by
Tsuna24
: Apr 26, 2015
Have an awesome day.
Tsuna24