kdb424
Out of the Water
Join Date:

3/7/2015

Posts:

4

Member Details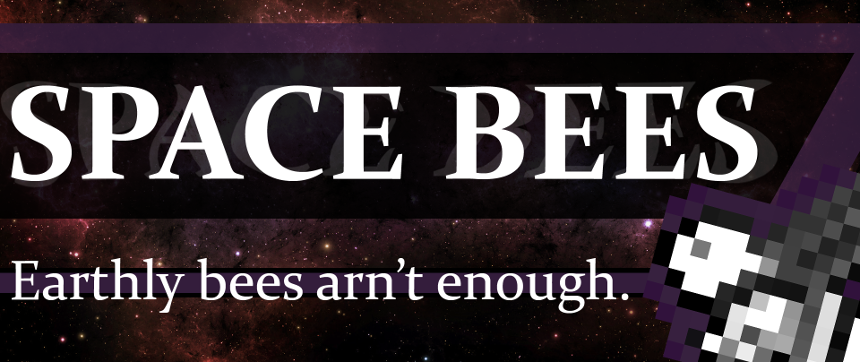 Background:
While Galacticraft was amazing, I could never find myself wanting to leave my bees and go into space. Well, now that's not an issue.
Features:
Bees on the:
-Moon
-Mars
-Asteroids(Generation WIP)

Frames:
-Cheese Frame (Moon)
-Sludge Frame (Mars)
-Ceres Frame (Asteroid)
-Black Hole Frame (Dungeon loot)

More coming soon
Images: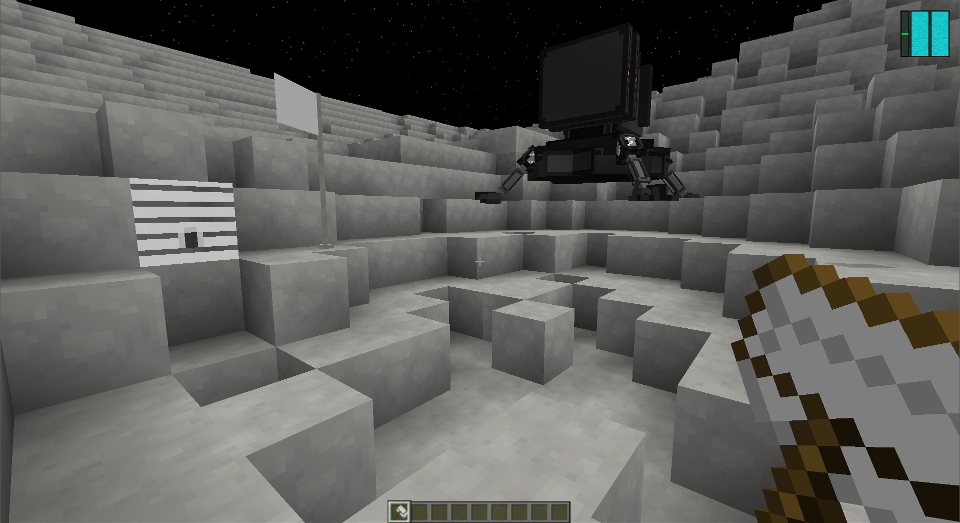 More Images will be uploaded soon
Required Mods:
Forge 1291
Forestry >=3.4.0.7
Galacticraft-Core >= 3.0.8
Galacticraft-Planets >= 3.0.8
MicdoodleCore-1.7-3.0.8.269 >=3.0.8
Downloads:
Source Code:
https://github.com/kdb424/SpaceBees
A Special thank you goes out to the MagicBees team, Galacticraft, and Forestry. If their source code wasn't available, I would have never gotten anywhere. Also radfast for not only helping me, but going above and beyond with any and all issues that I had working with galacticraft.
If you would like to see any features, have any criticism, would like to review this mod, ect, please post here or PM me. I will be monitoring this thread heavily, and actively working on the mod, so input is appreciated.
Last edited by
kdb424
: Mar 12, 2015